The path of decision goes beyond our boundaries of morality and interest, some things have become difficult and I again dream of winning with the success of the loser. Mistakes become virtues in a world of immorality, marketing replacing love at the altar of interest.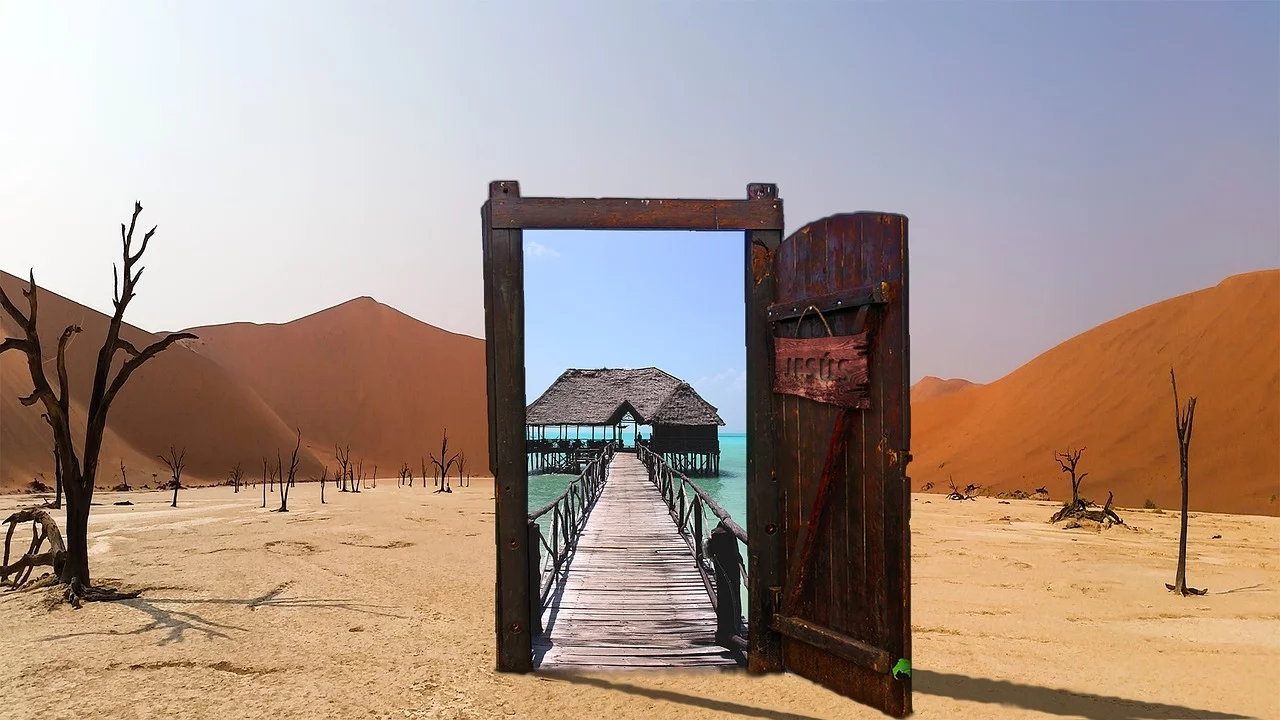 In you, worlds spring up and every thought creates a reality that flies in the clouds between the stars and the earth, your steps making clues that many and the success zone will follow. In your hands is the choice of strong decisions, your heart's desire will become your oasis.
Support comes with a soul smile that gives us feelings of fulfilment, perfect beauty dancing on the challenge floor as we prepare for the next movements of the imagination. Start a powerful love from the bottom of your heart and conquer the entire universe, you are the emotion of pure joy on the face of an angel.
New horizons dance to the palms of the wonderful games of love and passion, you are the feeling and music of my heart that stands on your palms. We seek the memories that reach the maximum potential of love in our oasis of peace, this is a new world of abundance.
---

Original poetry written by @dobartim
We win together - Welcome to Steem Schools https://discord.gg/aSRrrMt
Free Image Source: pixabay.com