I've been given wings
but told not to fly too high.
I've been blessed with a voice
but told not to sing to the sky.
I have a garden of flowers
but none holds any fragrance.
I've a house,
however, its locked from the inside.
I've my eyes
but they want me blindfolded.
My ship with a broken sail lies,
With the tide gone,
I'm left behind.
I don't breath, i sigh...
With each sigh,
a desperate prayer flies.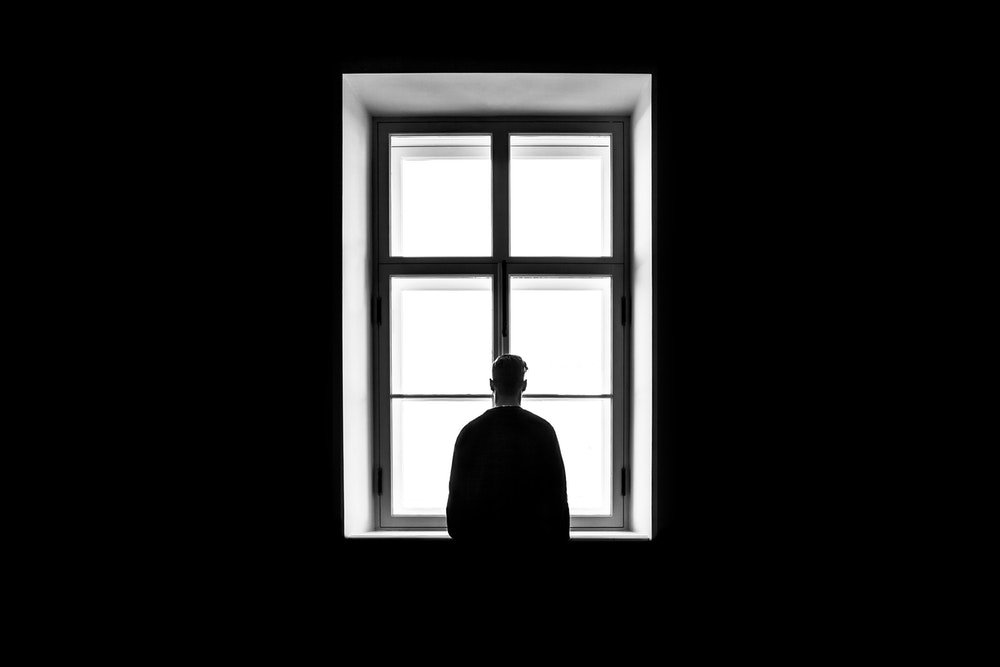 source