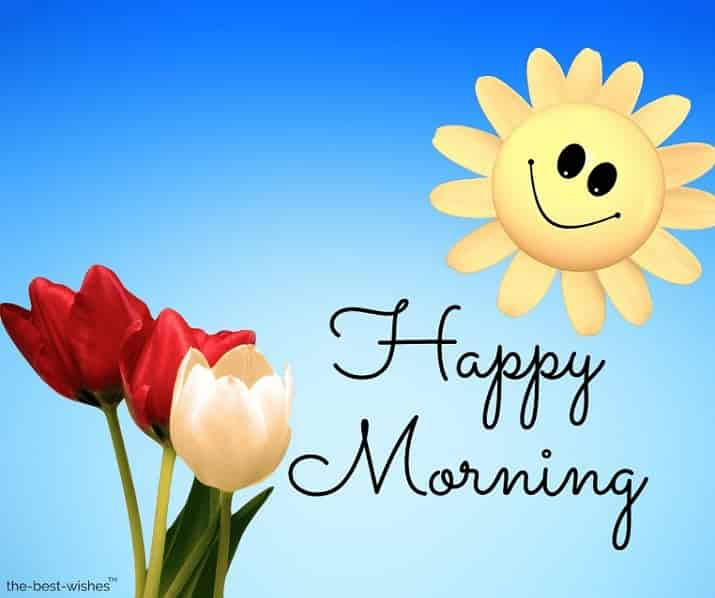 Source
Poem For A Happy Morning
Don't fall prey to morning madness.
Embrace some hope and joyful gladness.
Share it with the folks you meet
Bring a smile to those you greet.
Spread good Vibes of energy
And soon my friend you will see
Morning gray now skies of Blue
Waiting there for me and you!

Thanks and feel free to comment, upvote or resteem