Shared compromises,
a rare respite from
the extremes of
this age of divisiveness.
Cloistering, to explore
the universes within,
preserving your
uniqueness from the
intrusion of electronica.
Search, to find
your peace and lust
before you rust
and relevance begins
to fall away.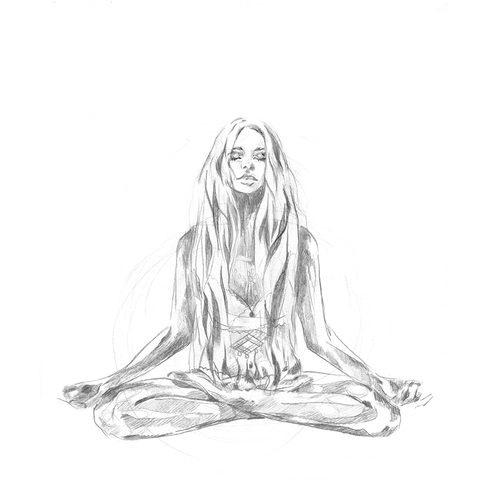 Dare to paint
a nuanced beauty
across every facet
of your soul,
until each atom
of your being
sings like a choir.
Forgive trespasses,
laying your conscience down
under a dark blanket of stars,
and sleeping soundly on sheets
that smell of sun
and the sea.
Greet each person
with the smiling eyes
of silent fellowship,
acknowledging the
hidden struggles
they must endure.
This life
is one painful pleasure,
that we all
have in common,
the most complex
enigma of all,
a great mystery that
I pray we never
fully understand.
Eric Vance Walton
(Gif sourced from Giphy.com)
---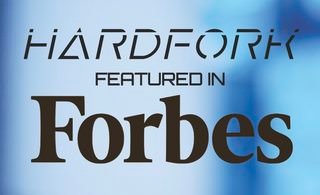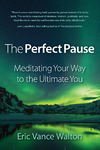 *I am an American novelist, poet, traveler, and crypto-enthusiast. If you've enjoyed my work please sign up for my author newsletter at my website. Newsletter subscribers will receive exclusive updates and special offers and your information will never be sold or shared.

Alarm Clock Dawn, one of the first full length novels published on the blockchain, and the book that started it all for me can be found HERE. Or Click Here to read it for free on the Steemit blockchain

My book on meditation, The Perfect Pause, is priced at $12.99 (paperback) and $4.99 (eBook). Buy the paperback and receive the eBook for free!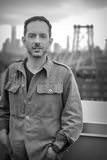 Let's Keep In Touch
www.ericvancewalton.net