"Are you okay? You seem quiet." I often hear this from my friends.
I could find myself in a trance. My eyes seem like looking at a never ending distance. Sometimes, I'm just lost in my thoughts or could be, I'm writing something inside my head. Why do I write? Do I have to do this? I don't even do this for a living. But like I said in my first post, "Writing is like my first love." I dreamt about it. Becoming an adult, I have so many priorities now, can't even find time to write more but at the end of the day even when my mind is so exhausted already, the words keep popping. Whatever I'm feeling that day, whether good or bad, writing it down really makes me feel better. If I feel down, I put it in a poem. If I am in love or just glad, I could write a prose.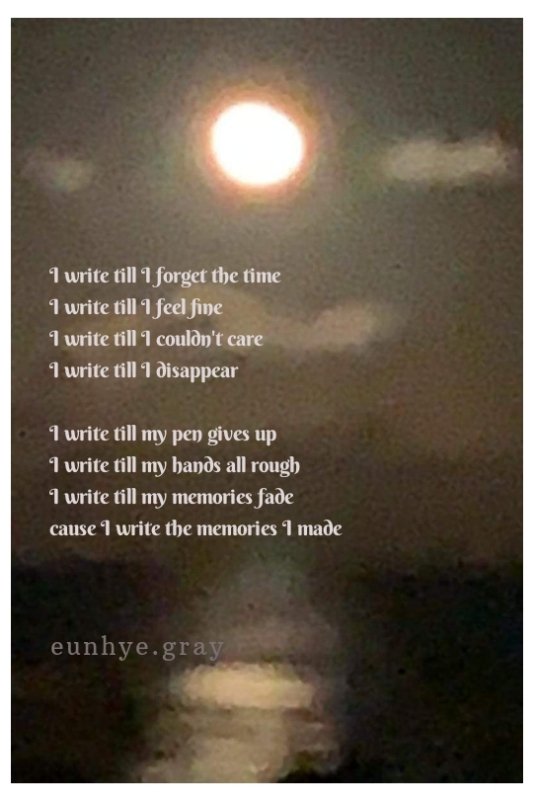 There are times when I can't talk about it but writing it does the job. With all the problems I had for the past years, reading and writing are my escape from all the stress. I have read this somewhere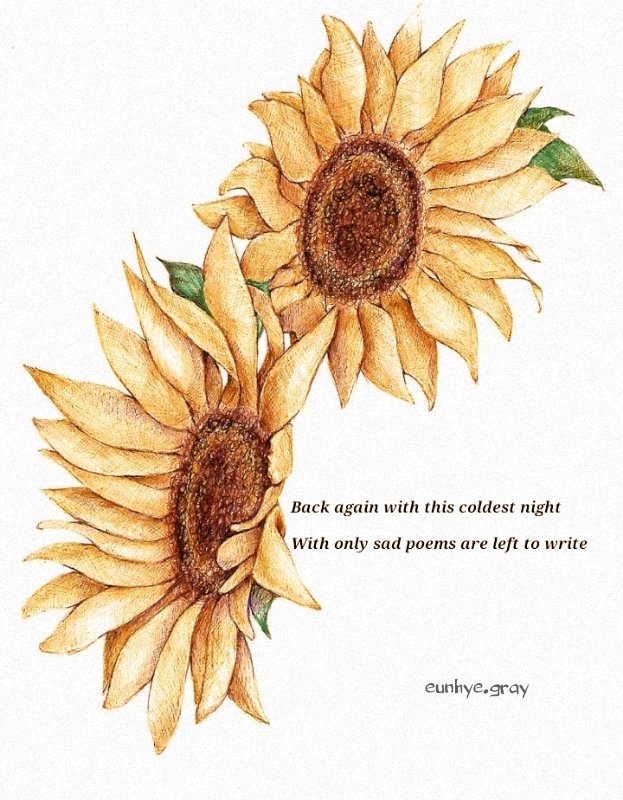 and it is really beautiful that it could sum up my answers,
"So how did you survive this life? - I became a poet."
💕
I hope you like my piece.😅 Thank you so much for the support my talented friend, Jacinta. 💕
Art by @jacinta.sevilla