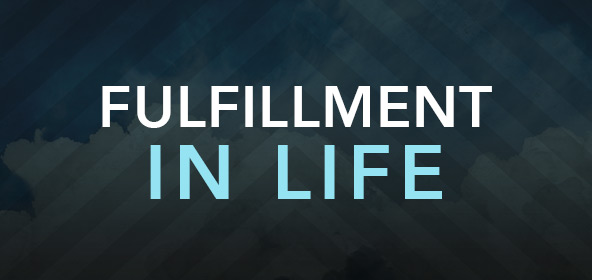 Image source
As seconds turn to minutes,
Expectant fathers await the cries of their babes.
As the time for the harvest arrives,
Farmers rush to their farms
To harvest their crops.
There is production everywhere.
How comely are there feet of men here and there!
From place to place,
They seek the fruit of their labour in every case.
Farmers and fathers,
Young men and women alike,
Seek fulfillment.
For in place of fulfillment,
There lies the state of fruitlessness.
A struggle to be fulfilled must take its course,
So, labour must open all its doors
And welcome the light of success,
At whose end, lies fulfillment and progress.