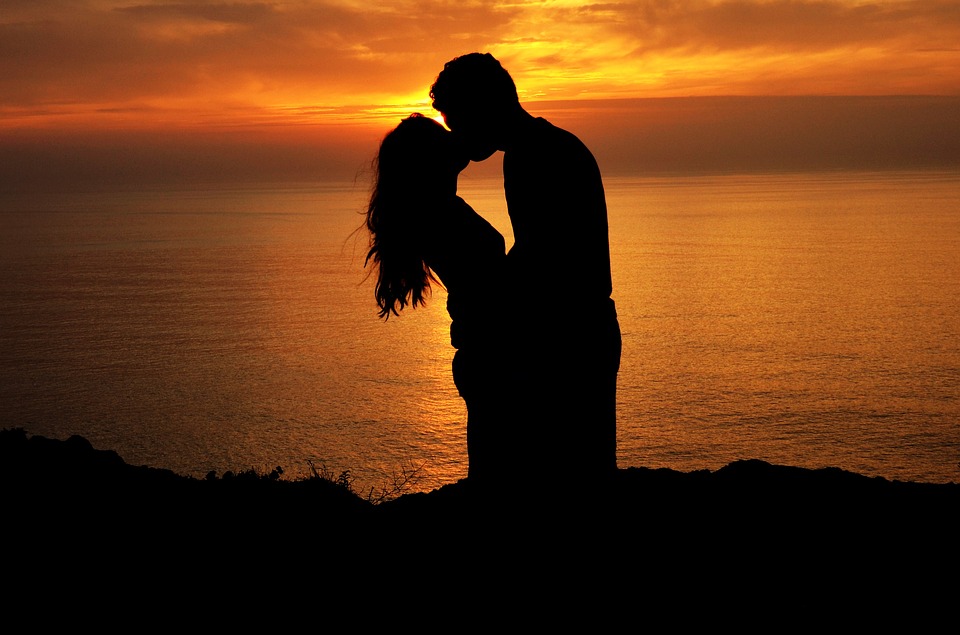 Image source
Like the night sky,
You radiate beauty,
I see your eyes in the stars,
I see your smile in the moon.
Like the hot sun,
I feel the warmth of your love.
In the clear sky, I hear your voice.
In the clouds, I see your face,
How you walk with grace,
How rarely, you make a wrong choice.
Your wisdom is divine
But sometimes, your antics
Get on my nerves.
In all, I know that as a flower,
Our love will always bloom.
I wish that our friendship last.
For in your arms, I feel the bond of unity
For your lips never bear a lie.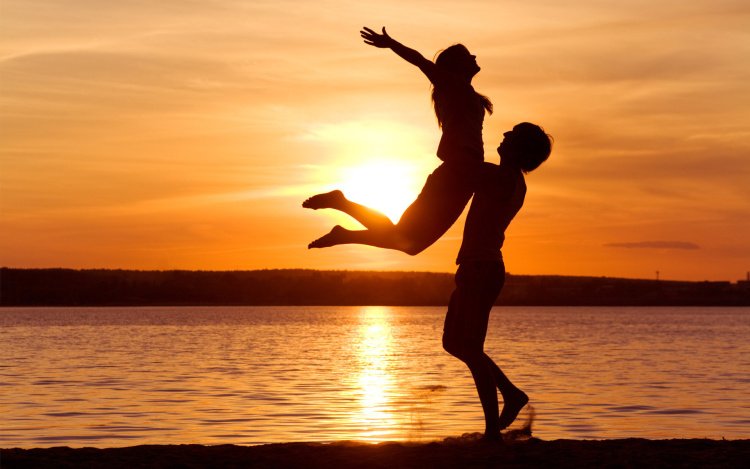 Image source