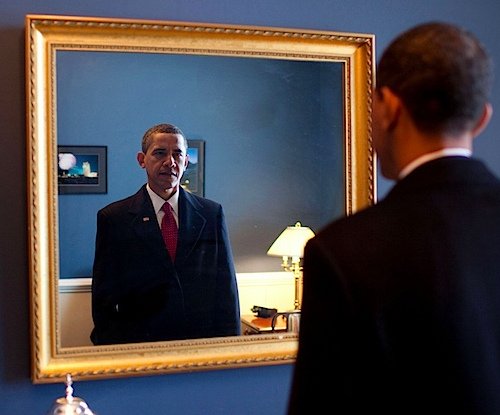 Source
For the first time in my life,
I saw my arch enemy,
The monster who for several years
Has hindered my progress.
Like a rock, the idiot towered before me,
His physique intimidating me.
I looked into his eyes
And he looked back.
I jeered wildly at him
And he jeered back.
And then I punched his ugly face
And then he vanished momentarily.
I heard the shattering noise
And I saw dots of blood on my feet:
I have broken my mama's mirror
For the arch enemy who stood before me
Was my own combative self.
---
I am @gandhibaba, the young man who goes about carrying his magical pen, not his gun, in his pockets.

Gif courtesy of
@artzanolino
---
Thanks for visiting my blog. I appreciate your precious time.