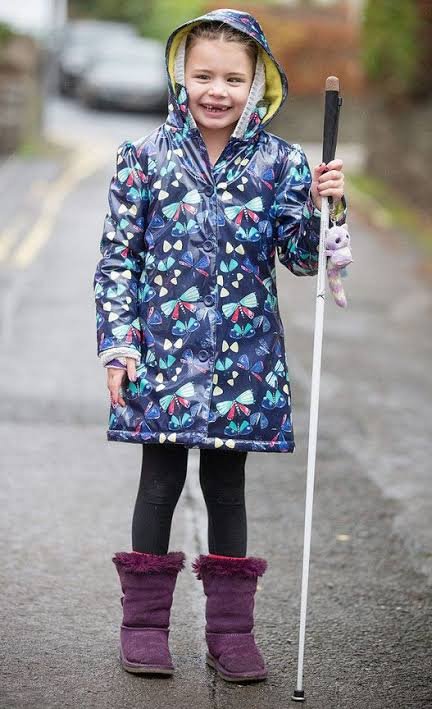 Source
All day long, the little blind girl next door
Sits quietly on the balcony
Leaning on her walking stick,
The loyal companion that keeps her from stumbling.
Although she sees eternal darkness,
She feels the warmth of the sun.
And that has kept her wondering
Whether the sun was like a cup of hot coffee
That burns impatient lips.
The little blind girl next door
Sometimes stands before a mirror
That seems dead to her
Because she's unable to tell
Whether or not there's a speck in her eyes.
Like the little blind girl next door,
Every man who can see is blind
Because he sees the smiling faces
Of those who call him a brother
But he can't tell the intentions of their hearts.
---
I am @gandhibaba, the young man who goes about carrying his magical pen, not his gun, in his pockets.

Gif courtesy of
@artzanolino
---
Thanks for visiting my blog. I appreciate your precious time.