Amazing fall sun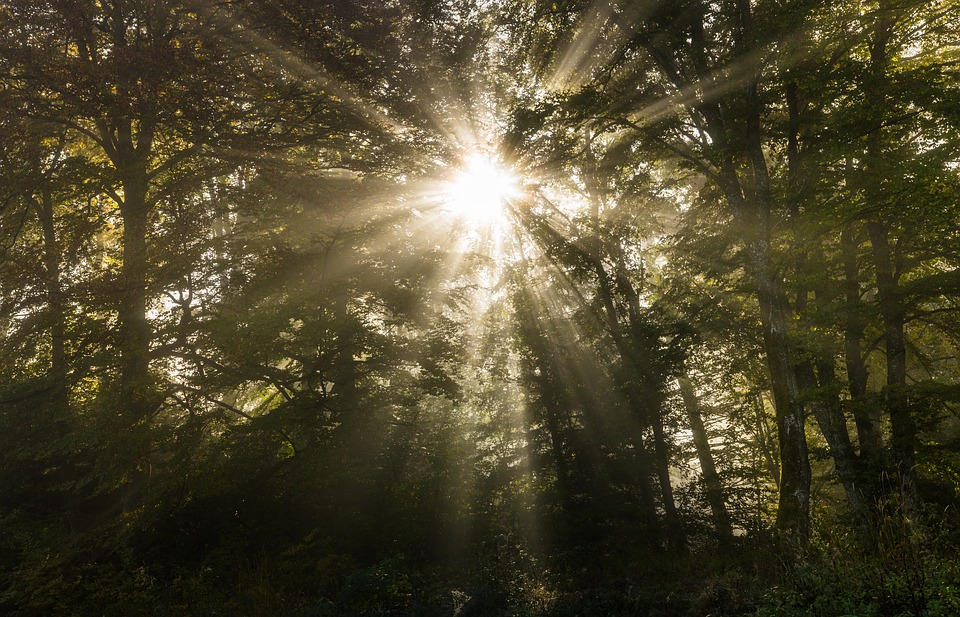 It is the last summer sunbeams
that bring in autumn
that what one could still
bake yesterday in the summer sun
is now a thing of the past,
we are being prepared for the winter.
The trees are losing all their foliage
The farmer is already getting his last sheaf
The fruits are being plucked quickly
before the autumn wind pulls them off the trees,
but autumn is a season
that can also delight us with many beautiful things.
She is like the fall of our lives
, there is much beautiful to experience there too,
but not everyone experiences it that way, the fall of life is not a
gift
so let us
always look after each other
Also look in the fall of your life to see
if you can give someone else some sunshine in their fall.

Photo
Thanks