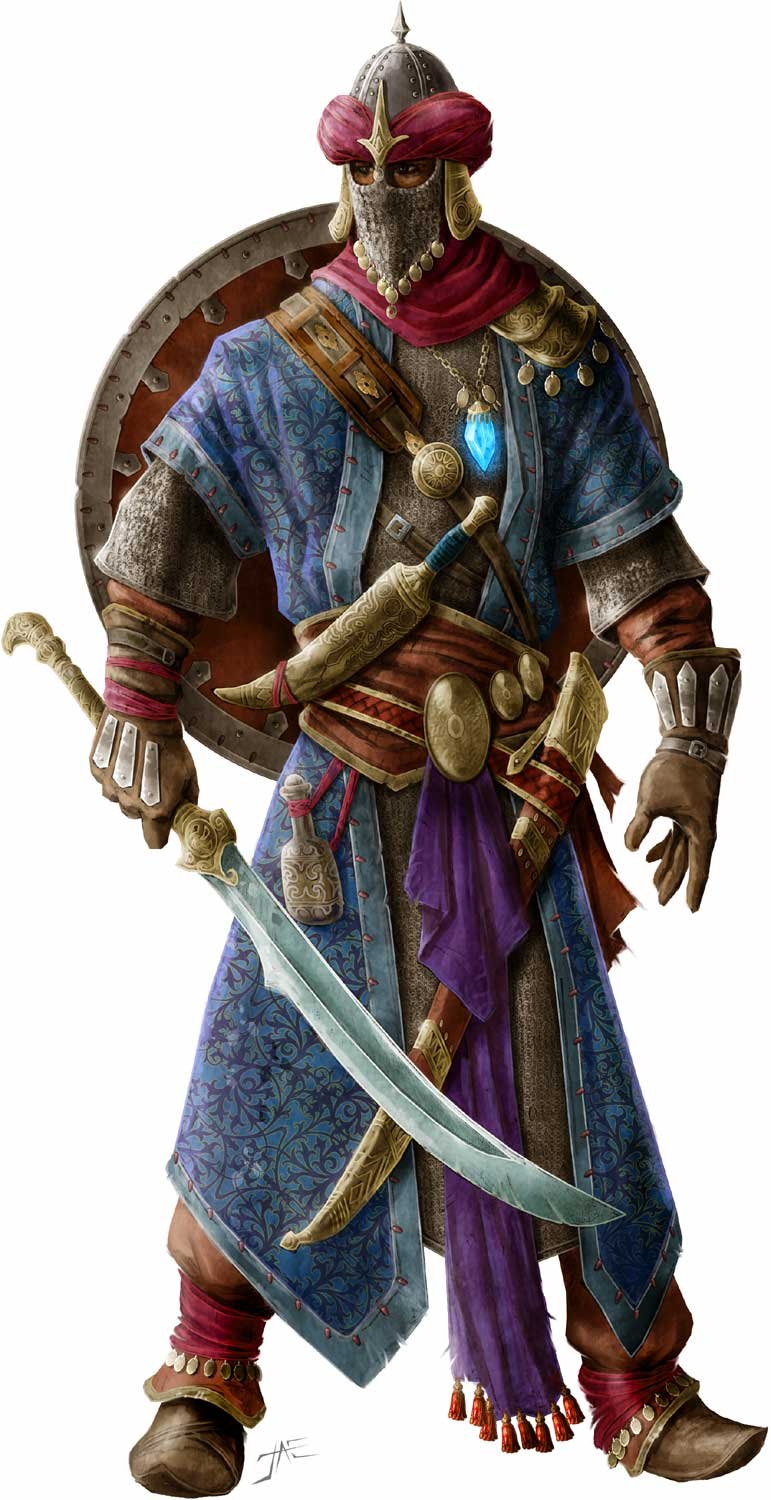 (Source: https://forum.paticik.com/read.php?11,6179469)
Previously on TWISTEDream™:

"The Cold Deserted Desert Inn"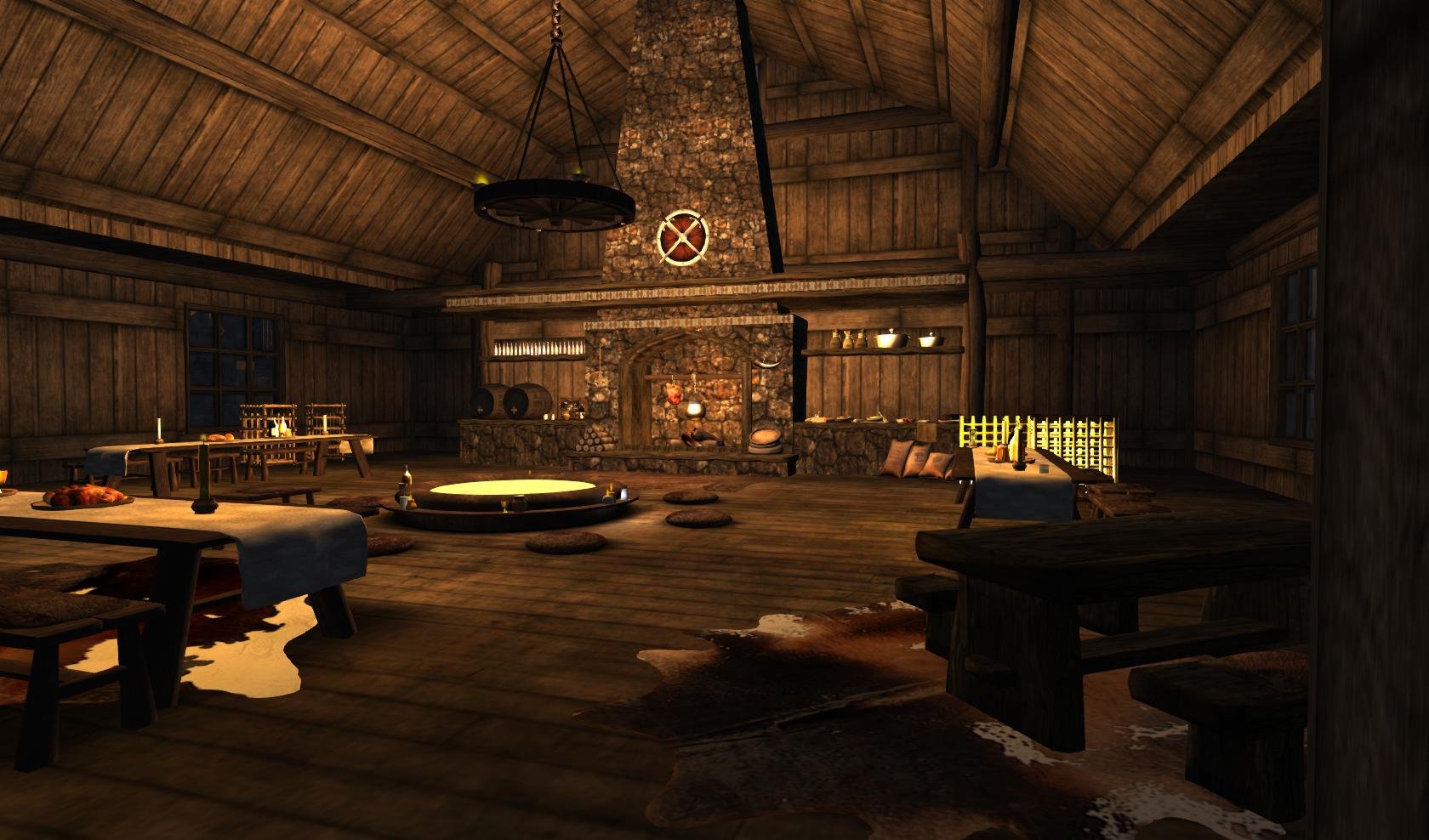 At the east, east end of the Wasteland of Bones,
Where ghoulish wind giggles and groans,
And echoes of forlorn glory are but shadows of thrones,
Where kings once reigned, now in throes,
Exists an inn. No ordinary inn, it owns
Its legend to its bizzare name: "Bones Inn,"
And what an odd name indeed judging
From the fact that nobody ever visits...
E
X
C
E
P
T
Possessed by some extraordinary spirits
Of Adventure... or Purpose... or Madness
For such -- yes! Madness -- becomes the case
When a Nomad Warlord from a Hidden
World wonders through the endless, barren
Wasteland, probably in search of greener pasture --
What an irony of expression for
There is no grass across the Barren Inn of Bones!
"Warlord's Hammer"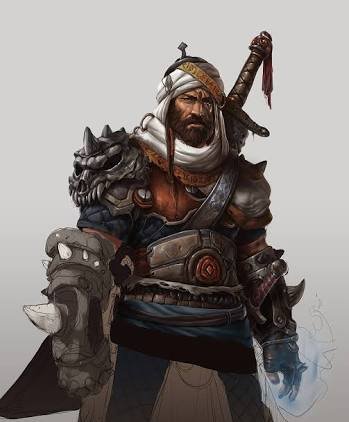 (Source: https://forum.paticik.com/read.php?11,6179469)
Aboard an alien-beastly grotesque llama,
Gallops the gallant Warrior, his "Hammer,"
A thick-set grim Man-Tracker,
Bearing the mark of a Bounty Hunter,
Rides beside him as they wander through
The dagger-stabbing icy wind, fierce as to
Tear viciously, literally through your nose
Like a sucker punch, drawing blood at first dose
Of blow, so must you wear a nose veil
Or a wind-filter mask against the hostile gale
Lest you suffocate to death from the wind's lark
Or your beast of burden dies of storm attack!
The Warlord's Hammer was once a slave
A long time ago amid a League of Warriors, brave
That once walked the Warrior's Path, a Cave
Of Hell in gladiatoral battles of brutality and knave...
Had slain a hundred gladiators in order to save
His freedom, a task as easy as digging one's grave,
Yet did he achieve this impossible crave
To become the Warrior's Hammer, a close shave...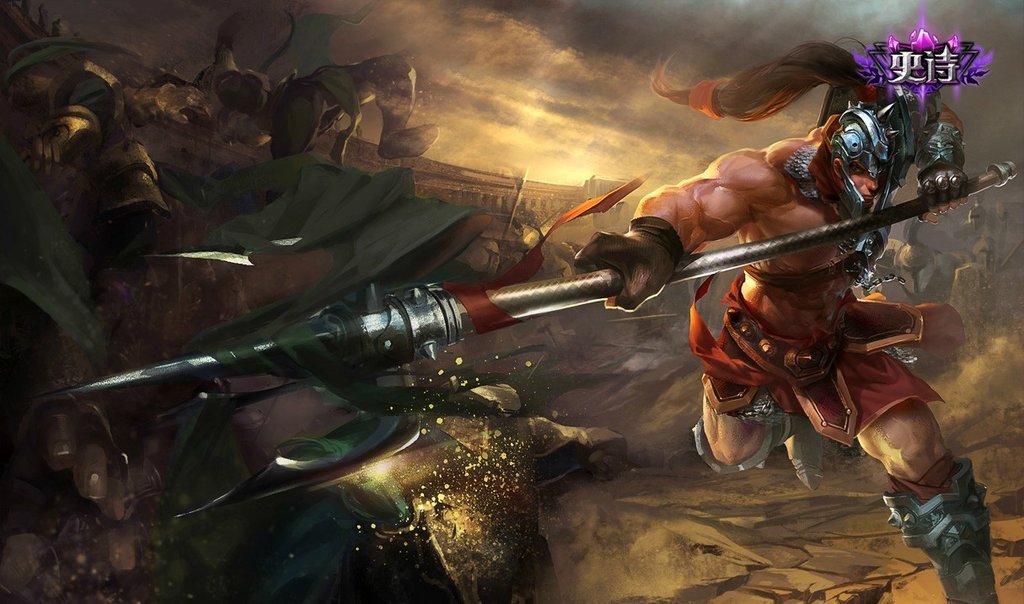 (Source: Google Images)

(Stay tuned for more...)
© @helenjoy 2018. All rights reserved.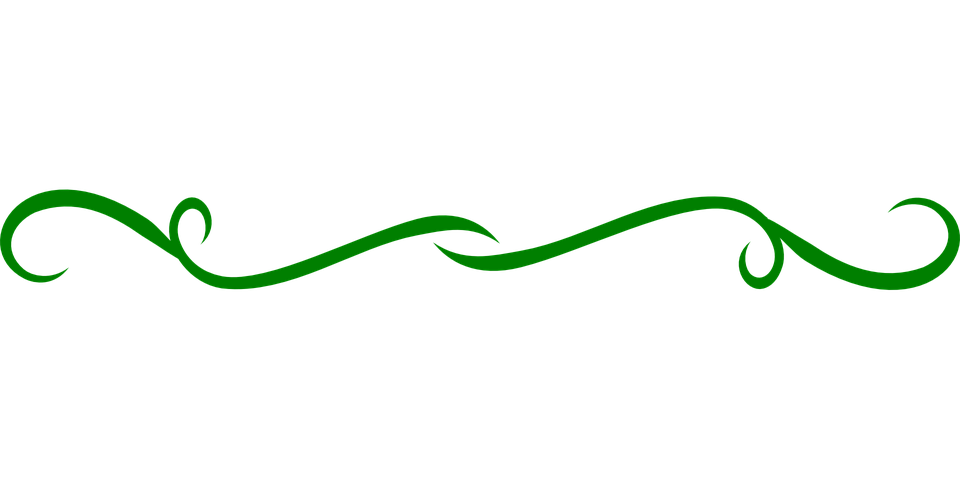 Did you find my content inspiring? If yes, kindly...


Thanks -- and Blessings!