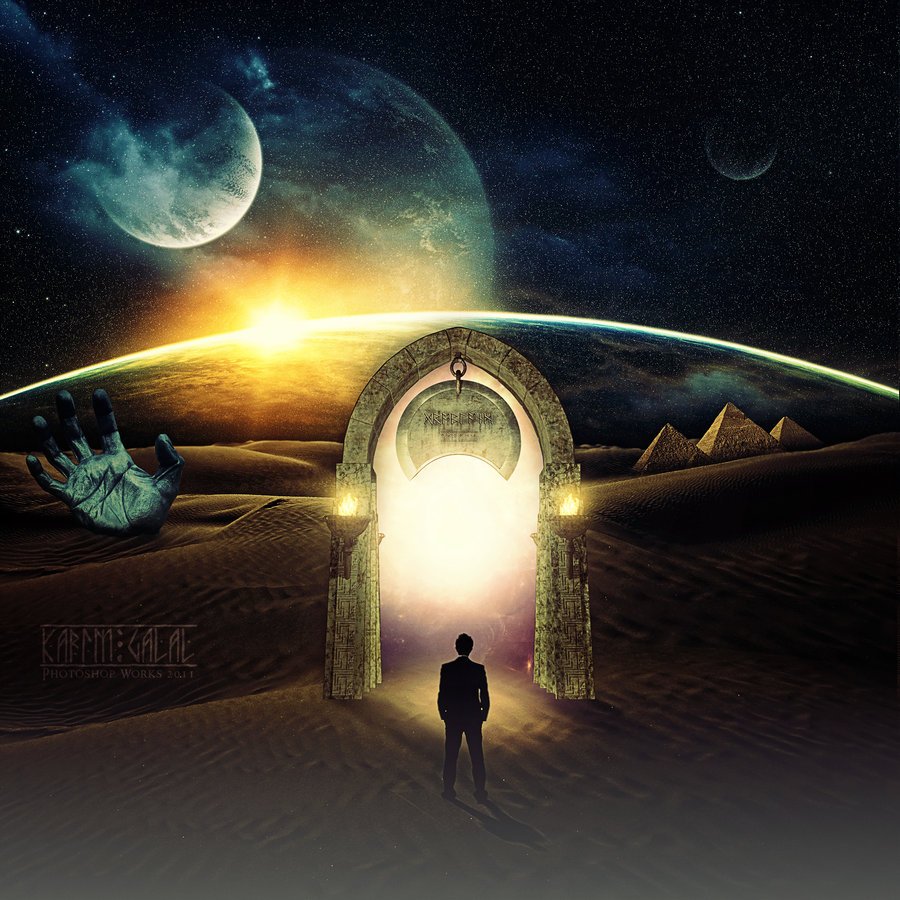 (Source: https://megavselena.bg)
I had a lucid dream last night.
It was neither beautiful nor ugly,
But merely a vivid memory
Of a Parallel-Life inventory
That gave me some indelible fright,
For I lost two dear ones in a mystic fight...
It started, for all I could remember,
In a desolate country cot,
On a time-frame, not of -- but
Parallel to -- Earth: a cold, howling
Desert World of perpetual twilight:
Neither day nor night,
Its dying sun, a faint flicker
Of a far-faded crimson plasma
Way too far, in lightyears reckoning,
To provide sufficient daylight,
Giving way to the three moons' shadowy looming,
Each with grey shades of light
So dimly bright
Above the twilighted day-night...
For those who care to listen
To the beautifully ugly chronicle of my lucid dream,
This is just the beginning
Of my gravest adventure into the Realm
Of Magic and Meaningless Meaning,
Where Fantasy is Reality;
And Reality, a Matter of Energy...

(Stay tuned for more...)
© @helenjoy 2018. All rights reserved.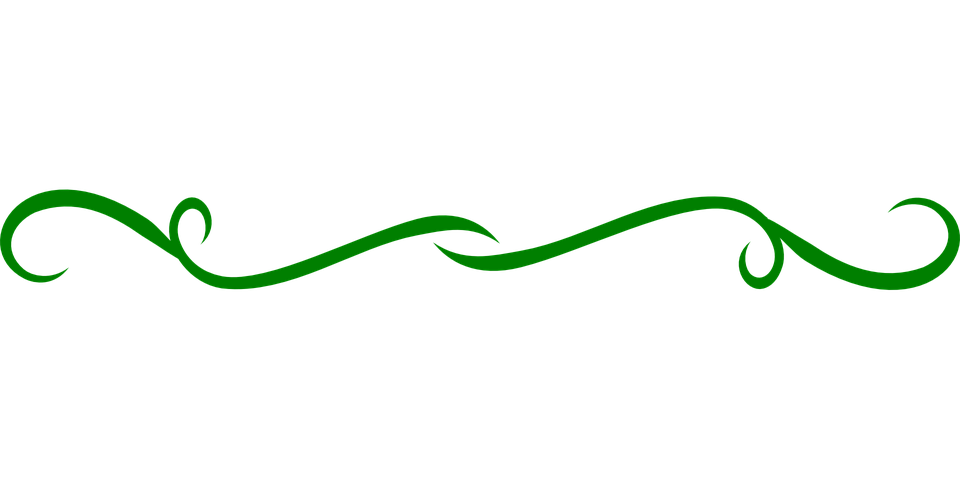 Did you find my content inspiring? If yes, kindly...


Thanks -- and Blessings!