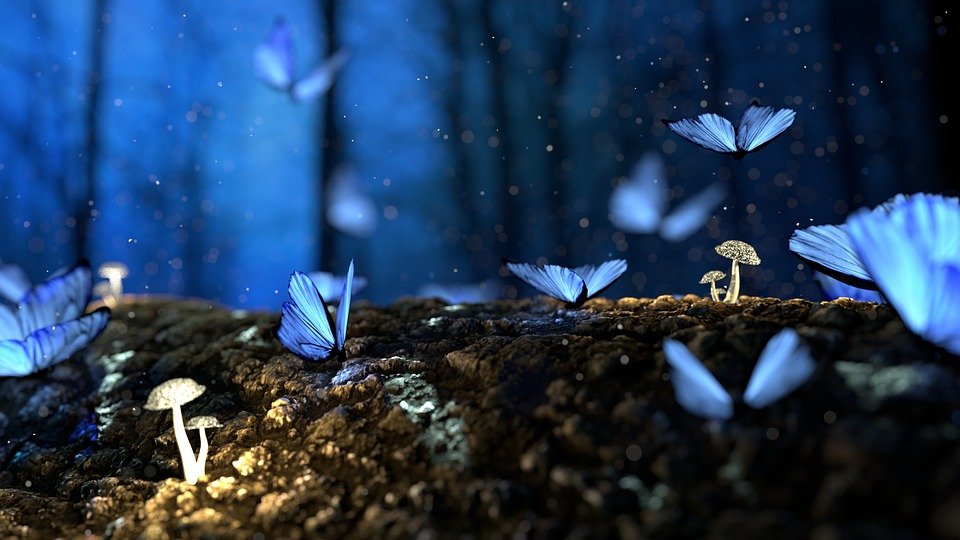 No words can follow.
No promises left to come.
I run around,
And I come back to you.
Over and again.
I can't seem to
Shake my path clear of you.
Your footsteps and your lies,
Your acrimony shatters.
Your guilt invades,
Until I find my sleep shaken
Until all I see, the embers of your face.
All is empty,
My beggar's life hounded.
I sleep the rest of the weary,
The shuteye of the wronged.
And in the cold, dead night,
I feel your finger-like claws
Wrap around my shivering body.
I found you.
Or perhaps you found me.
Try and scratch my way,
To the surface.
But there's just you,
Holding me down,
In my lungs, just dirt,
My hands finally stilled.
I keep meaning to come around. I even do, for a few minutes, but I rarely find it in me - the will to post, that is. It's not the rewards, or rather, not just the rewards. It's...so much. It's life. It's writing commitments in other places and other languages, which make it difficult at the moment to find my words here. But I do miss coming on here. I haven't done a freewrite in forever and it shows. I miss the non-committal feel of it all, the flow. But that's just life, huh? A battleship of commitments. I hope you're well, whoever you are.