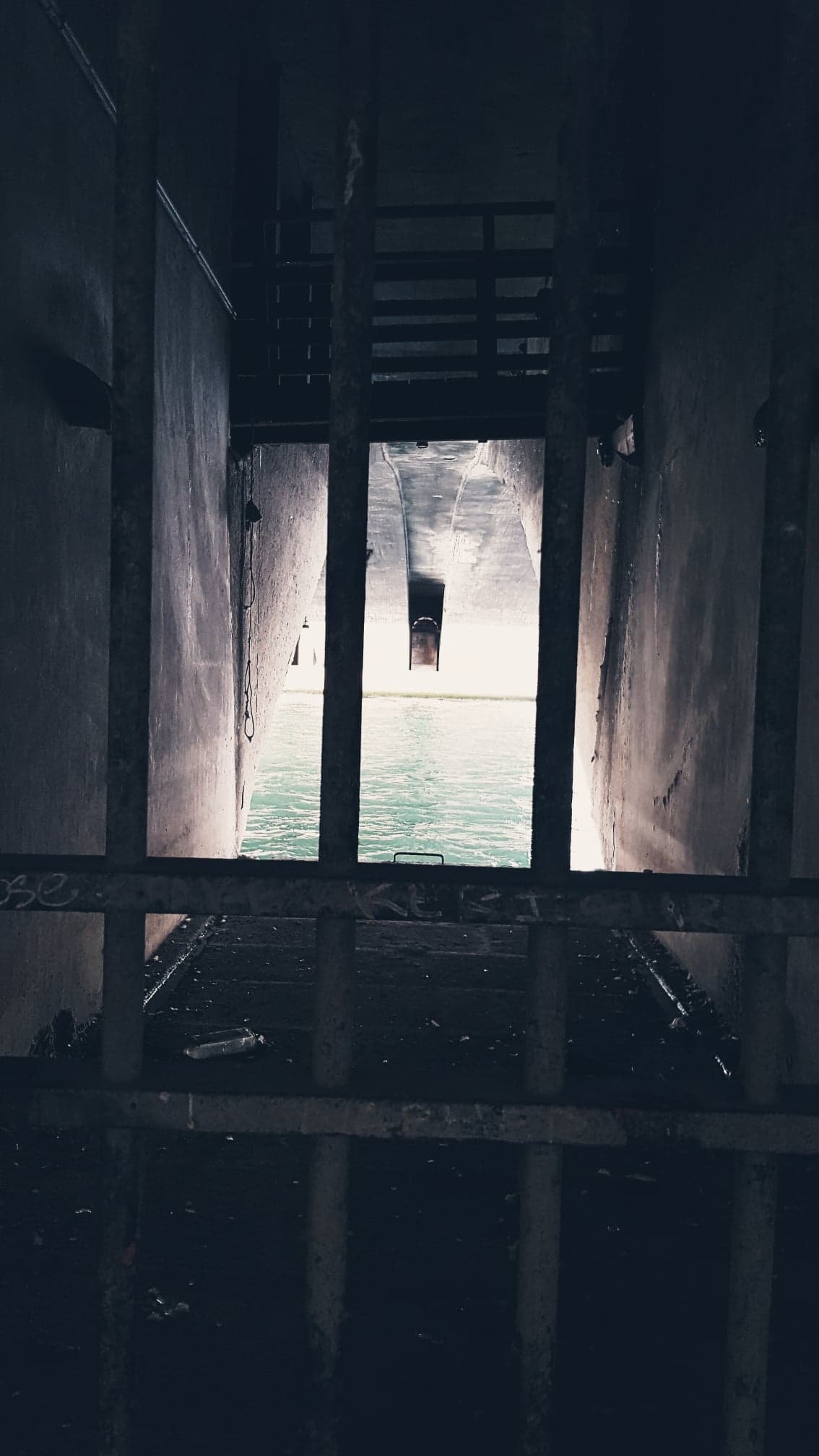 This I write,
So I can remember the words.
Letters lost to me,
Shards of meaning broken,
Strewn across the hardwood floor.
In a corner,
Behind a letterbox,*
I find a fragment
Of who I once was,
Of the me who wrote all the pretty words.
But all my words
Are ugly now.
My head bent,
Neck twisted out of shape,
In a luckless search
For who I could've been.
But there isn't that,
There's just this.
The shards,
They've rearranged themselves.
And this is not a poem,
Just a broken mirror,
In which I find myself.
I see now,
There was never any meaning.
Words - pretentious,
Lies, stories, stranger's words.
I see now,
I exist no longer,
And perhaps I need...
I never really did.