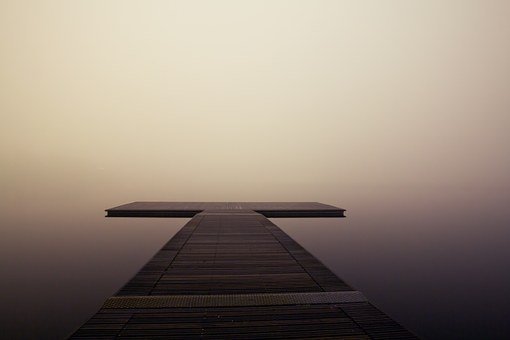 " I feel you when the consequences of my faults come crushing down on my neck.
I taste you when the last light turns off and I smoke the last cigarette of the day.
You overwhelm me when you show me a way even though I thought that there is no more hope.
Your power hits me in my face and is pushing me to go further like nothing else can do.
You are my guide and my light ´cause you´re all that really matters.
Your integrity is endless and unbreakable.
At the end you´re all that´s left - and all that´s really needed - dearest truth. "