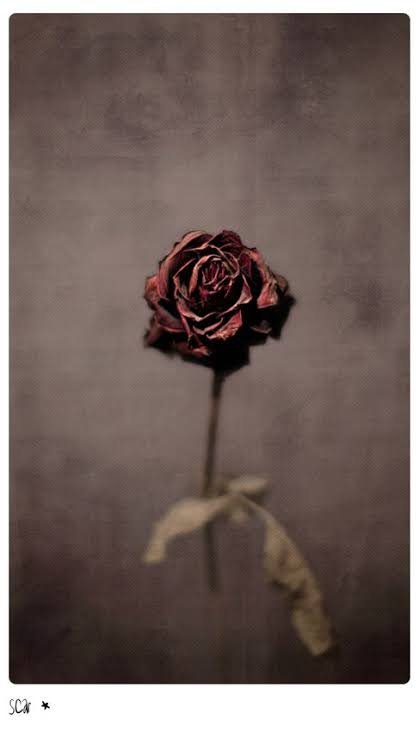 On Monday I was in your Dm
With so many messages hoping you'll see them
With a great personality hoping we could be friends.
Hoping you'll be aware of my existence.
On Tuesday I was at your heart, hoping you'll open for me,
Hoping I'll be part of your and symphony thought.
Hoping you'll have fun feelings for me a lot
Despite the fact that, you're snot.
And so you did, I was overwrought
On Wednesday we were lovers of the year
Never saw each other cry or shed a tear
Because seeing each other down was our greatest fear
Oh my dear I dread the fear of fear
The third day was here
1 ut after the third day, we were no longer in love
Your feelings I thought like my savior; will come alive on the third day
Or like fine wine, will get stronger and better by the day
I knew a third party was involved.
That put me in absolute dismay
What a shame; I couldn't be enough
For you
On Thursday, I was at your door,
Knocking vehemently, watching you ignore
I looked smart and wore fragrance
Full of ambition and importance
My pants, socks, and hat to match
But what was the essence, of dressing to this extent?
Ok
"Maybe you went on a date with him", says a voice within
Funny how I made excuses to cover up for you
Lying to my senses saying there weren't sensing
No! That wasn't you right there passionately kissing (him)
Sorry for peeping
Or maybe you locked up yourself, reading!
And my eyes were just deceiving (me)
Anyways;
I know you woke up to withered roses by your doorstep
They were still fresh when I brought them.
From Friday and beyond, I wouldn't be the one
That would be referred to as "your own"
I'll be gone.
😥💔🚶