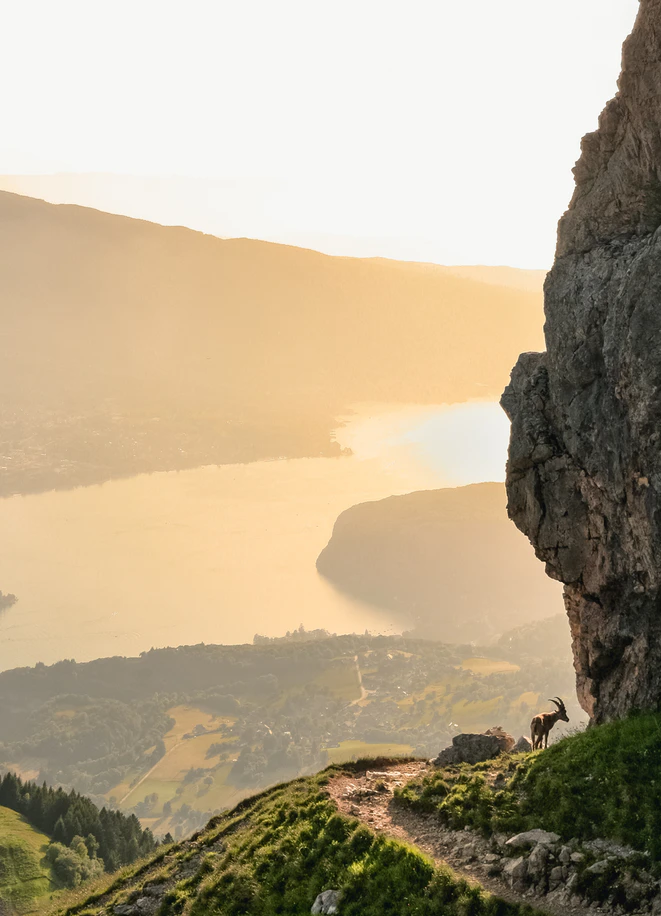 I will go to Jerusalem,
find fertility of the white flowered Ligustrum,
pluck the Privet tree extolled by the poets for its peculiar whiteness.
Christ is a vine,
a cluster of all perfections divine,
Engedi the fountain speaks, streams from beneath the temple spills,
Sloping hugely, gently,
from a rich plain, to be convex, arched, is the heel of this bend,
the water here is pure and sweet, rings of the purest ray, breaks the bracing air.
A prayer for true love,
of self, of Sun, of One. Where rivers flow for ride and drink,
the animals gather, the fishes leap, and Solomon sings, in masculine melody,
your holy hill,
may I dwell in the cave of stars, your tabernacle, abide in Yahweh?
Oh, King David, my David, a bosom of light, collapses wholly our shadows!
---
For further inspiration: Read Song of Solomon 5.
Line breaks go whacky sometimes on this platform! All three lined stanzas on my Word.
Photo Credit: Eddy Billard/unsplash