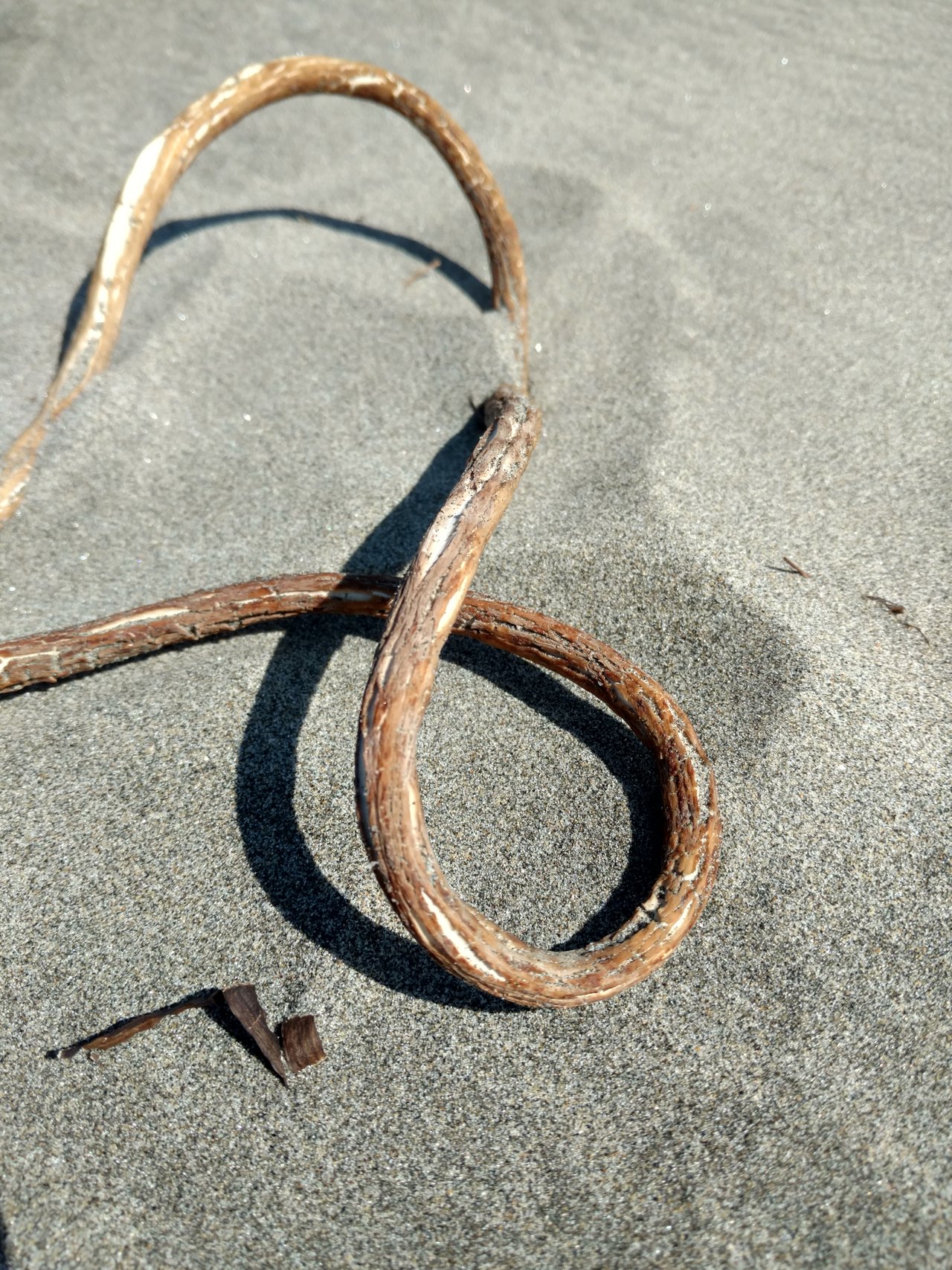 Finally, he gave the gift of not giving, at a time when giving is an expectation and that was good enough for a bookend. I'd spent years of my life in his labyrinth of tricks and turns, him throwing in blocks and pains as the only way in which he'd learned to stay, near-and-dear to anyone with his dis-abilities.
I walk now in Love with myself and my pen-friend across the world and how we've come to shine bright eyes, God's eyes in one another's direction and these are a beacon, the flare that finally helped me up and out of the dark and muddy trenches.
Though some of the words and scenes are dark and the poems are old, these, this small collection I am gathering together, have come in this conglomeration to be the best representation of decades old memories and I am hoping that speaking them, giving each part and period voice in the world outside of me, I will be able to move on, and into, joy and light and life.
Each of these men like, small crabs, worms or parasites, that have in their unknowing, but selfish groping, lodged themselves into me as the pattern was set so young. But, as I walk in a December storm, the only one out-of-doors, I imagine myself reaching into my body, my mind and plucking these little men as I would a nit in my hair, a tick from the armpit, a worm from my esophagus, a larvae from my heart, and dropping them, brushing them off, going on my way.
And, now knowing I don't need a new house as long as I stay in Astoria. This one is good enough, what I do need is a more challenging track to walk, a masculine whose spiritual shape fits nicely, properly, perfectly, the same-sized into mine.