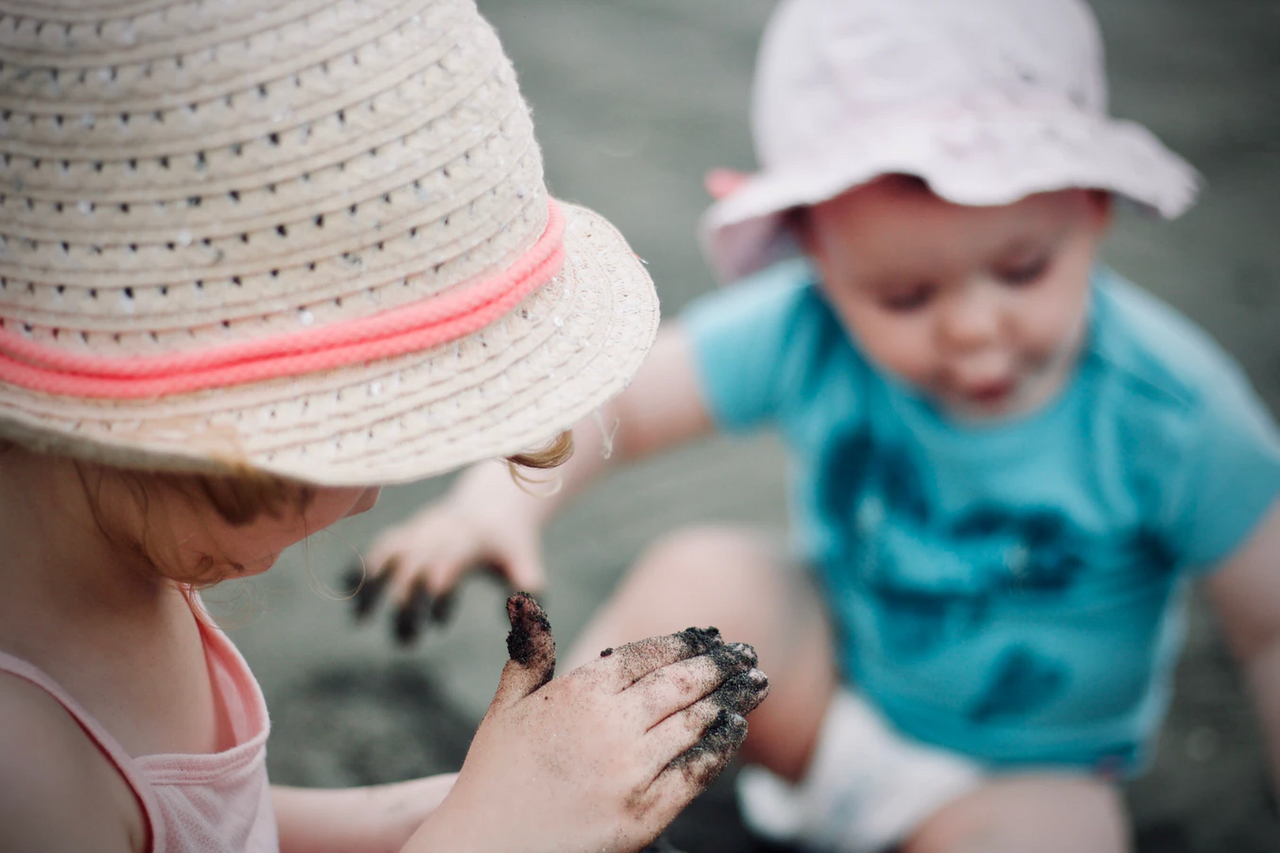 When I, a babe, first learned to speak,
prattled words were protest.
No, no, no and mine!
Up, up, my arms held up,
I smiled for myself. Still,
some stood, in sky-high buildings,
showered me in scorn,
made sure I knew,
whose nuts were whose,
that little girls grow-up
to be women.
---
A very old one, posted in response to my friend @sukhasanasister and her latest. I'll be the blue and you in coral.
Photo Credit: Jelleke Vanooteghem