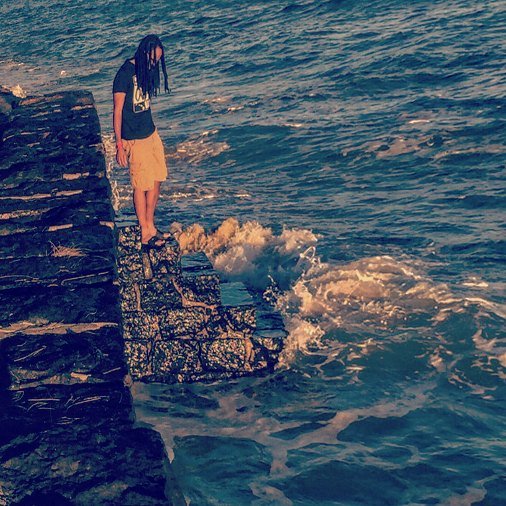 Many heroes are homeless. Or were homeless
Or wanderers.
Or lost. Conflicted.
Accidental. Human.
Imperfect.
Many Heroes were Divorced----we just don't hear about those.
Some have risen from the prison of popular Gang culture
Some Heroes spend nights in solitude crying in their empty apartment, or their cars, or in some house on a bad part of town.
Some go through regular Human struggles.
Maybe​ the struggles are much more hightened due to knowledge.
Some bare the load of a collosal Titan mentally---spiritual---living in duality like two dimensions coexisting, both coaxing---both pulling-- trying to rise up, if only they had a pulley.
While these are all the unsung traits of heroes in the making,
I'M just trying to keep it together.
---
KingRyker----PoticRift