Missing Chapters
--------------------------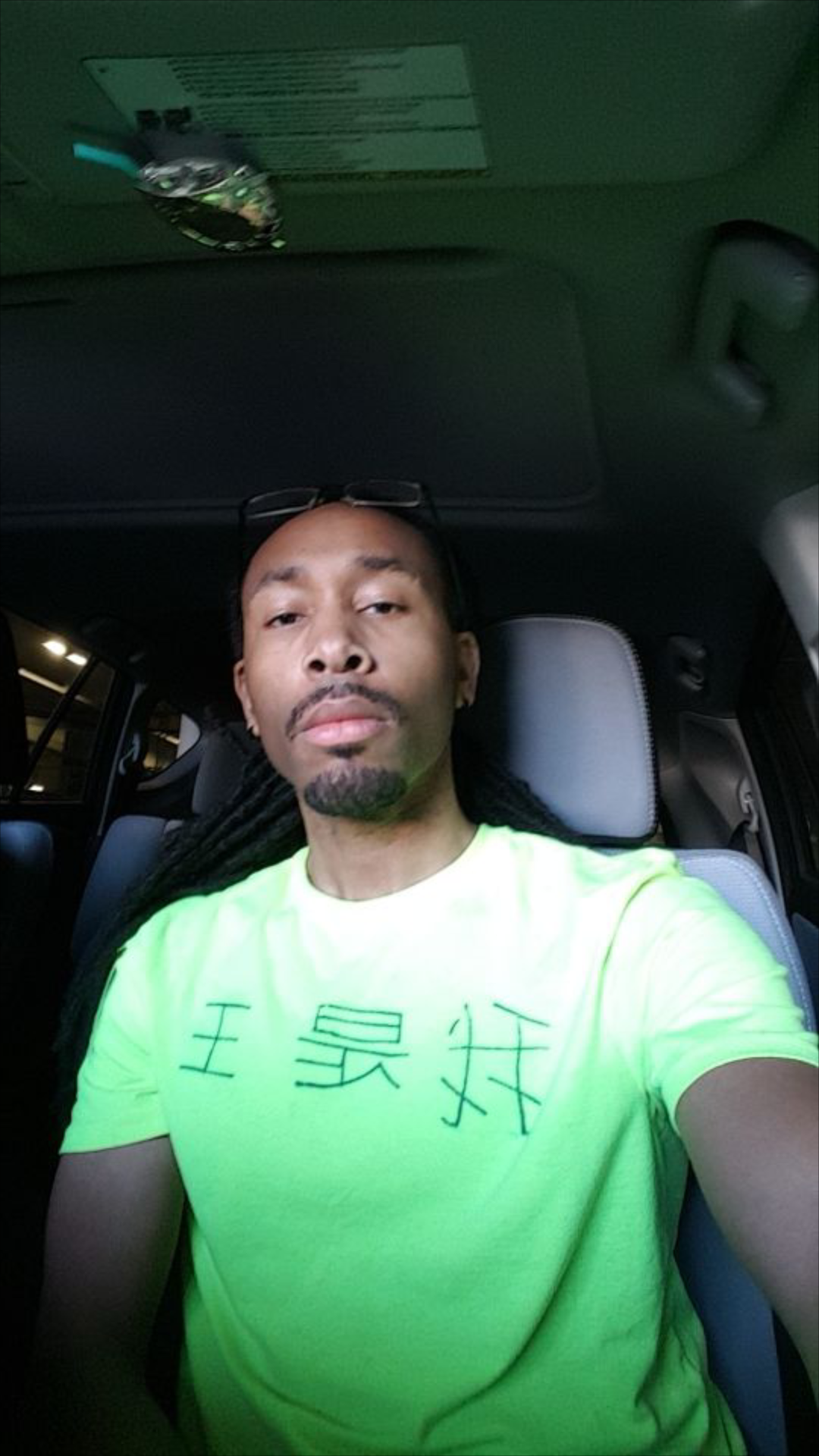 I used to say the phrase...
"I could read you like a book"
But what if pages have been torn?
Chapters?
What if there's no table of contents to show me your contents up front?
Should I seek out material?
Or should I be content in knowing that I have the book at all?
Who's this book dedicated to?
Who remains in this book's special thanks?
I don't understand who numbers your pages because I read them all out of order.
Can we go back to the beginning?
Can I read the prologue?
Can I have a sit down with the author?
Truth is, I can't read you like a book,
because the editor keeps fucking that up.
KingRyker----PoticRift (2012)