"The time is broken."
---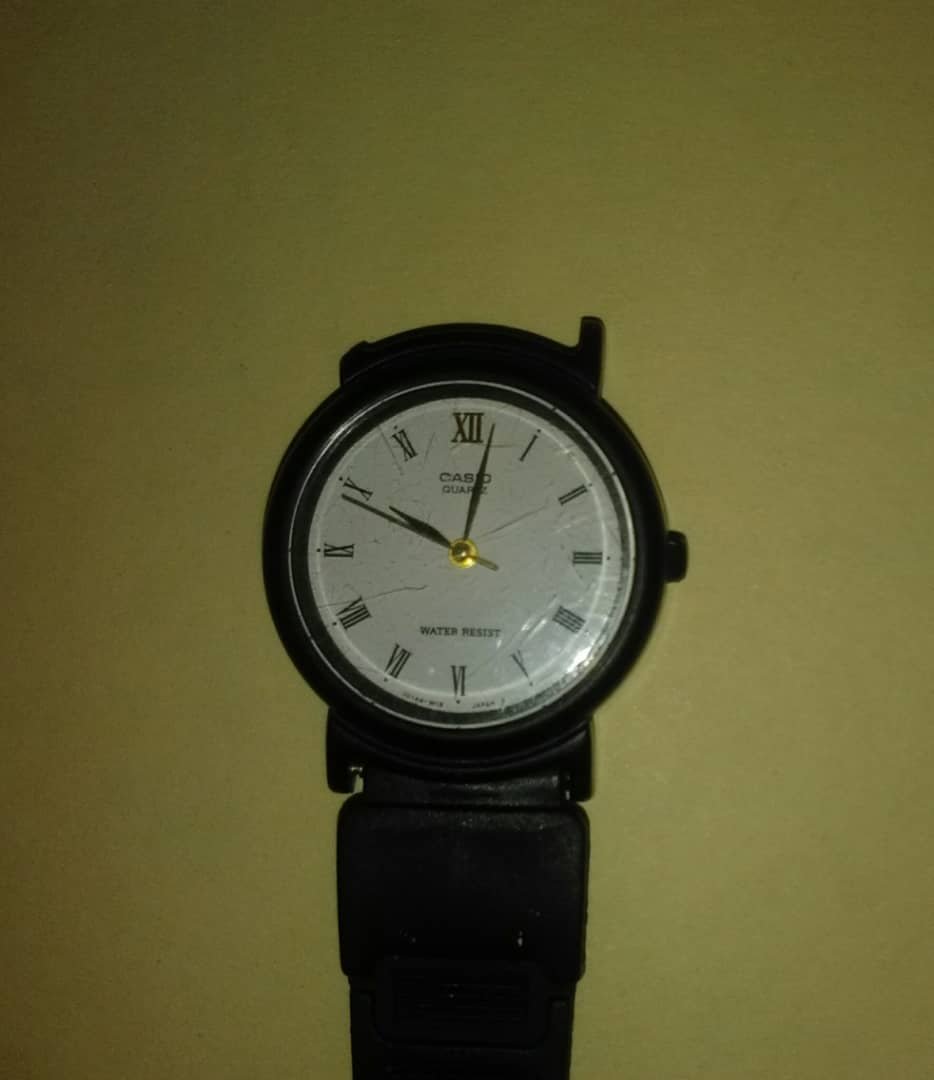 ---


Time is broken flies high without stopping arrives on time everywhere.
It covers everything with your time and even if you do not want it, he has control over everything.
Be for good.
Be for bad.
We turn to your favor.
We turn against him.
But only we believe in that illusion that we are against.
The always forward carrying everything in its path.
To the maximum of your time.
Without stopping.
Without hurry.
Without a rest.
Without ties that delay your passing.
---
Time is broken but we do not see it because it goes on and on.
Creating illusions
Creating futures
That only instantly.
It is present and they are past.
They are a whole and they are nothing.
And one I created in him.
As if nothing else exists.
And it's like that all the time is yours.
But it is not from anyone.
Only he is ambiguous and is an impalpable witness of everything and it is nothing
---
The time illusion of the illusioned. Illusion of the visionaries.
Illusion of those who believe in the future.
But looking at the past without missing the present.
Source inspiration own Lanz José
---
---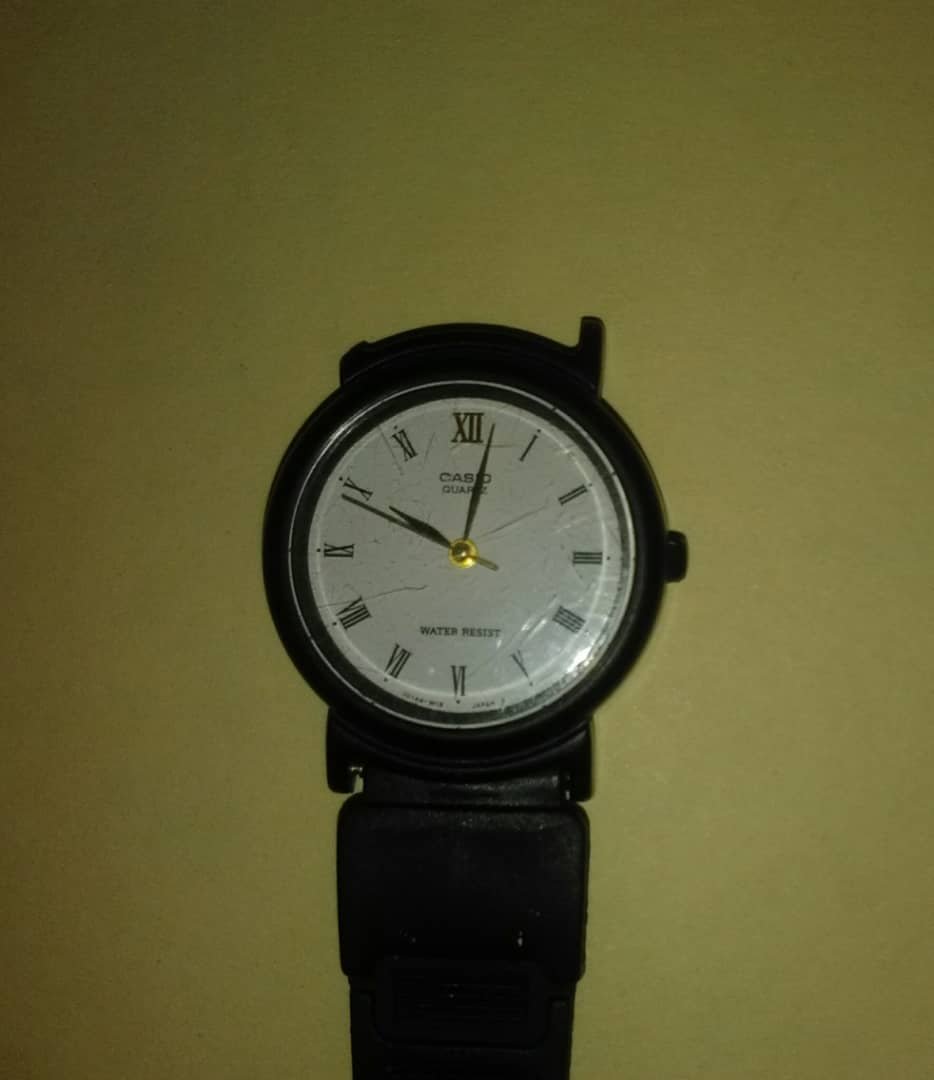 .
---
Only in that moment of memory.




"Time is broken".
---


Este obra está bajo una licencia de Creative Commons Reconocimiento-CompartirIgual 4.0 Internacional.

If you like my work and want to support me a little more, you can send me a Bitcoin_Pizza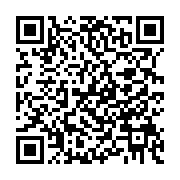 37eNKpetBta2vsHZrnQy49c2ExCwaP9SrG

---
---

Flag of Venezuela and separators designed by me with the seven stars as it should be.


---
I hope you like it. I invite you to vote, comment, follow me and share