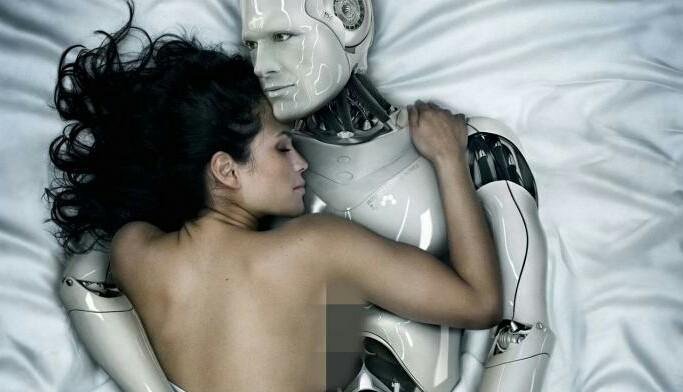 That guy is a bastard !!
But I'm a cheap woman ...
Sweet mouth beralamai word love,
his eyes radiate sincere love,
but his heart is full of lust.
That guy is a criminal !!
but I'm a bitch ...
He took my dignity,
dragged me to the dome of sin,
and left me in a puddle of stains ...
the man is blasted !!
But I'm a whore woman ...
Let all eyes judge me,
and the fingers tilt me ​​..
He made me kill one more seed.
he's a fucker !!
But I'm a curse lady ...
Tears cheek,
regret flogging my chest cavity.
Now I know, no love ever ..
he's a bastard !!
But I'm not a lowly woman ...
I'm just enslaved by love,
also deceived by the way,
And trampled by it.
He's a jerk !!
But i still love ..
Follow me @larajuwita