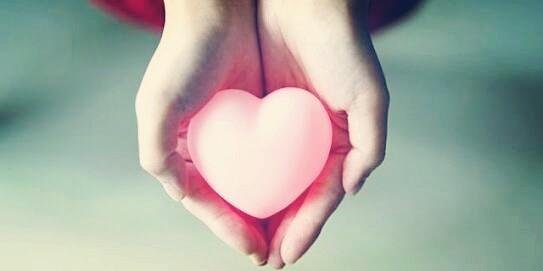 On that chilling morning
Raindrops whispered in shame;
do not you miss me?
A soft mist buoys me,
washing the sweat on my face
A breeze embraced my body
Again he whispered;
do not you miss me?
My eyes look mirror; hold back
Slowly the grain was dripping,
precipitate on the cheeks similar to dew;
so clear
No need to whisper, surely
I miss you; O my nature
The sound of rustling leaves
reminds me of the calm of the jungle
Pun reminds me of the memories
and the beauty that he serves
And every breeze
that strikes me; I miss you
Forgive me, who just hustled you
when saturated pervades my mind.
Follow me @larajuwita