Your the beat inside my heart
The very air I breath.
Every thought, every waking seconds
Your my every moment.
Without you there's only darkness
The sun no longer shines.
For all that's left are memories
They never leave my mind.
Your precence is allaround me
Even though you may have done.
The loved we shared will never die
For love itself lives on.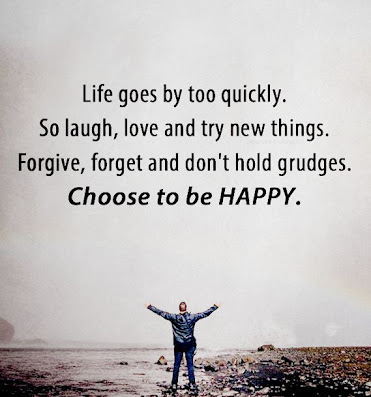 ---
thank you for droppiń by,