SUNRISE
It is amazing how,
times up when I see you.
It is like holding my breath,
when watching the sun rise
everything freezes momentarily,
mesmerized by the light,
it quiet awe of you grace.
And what is even more amazing,
is that everytime I look into your eyes,
the sun rises again.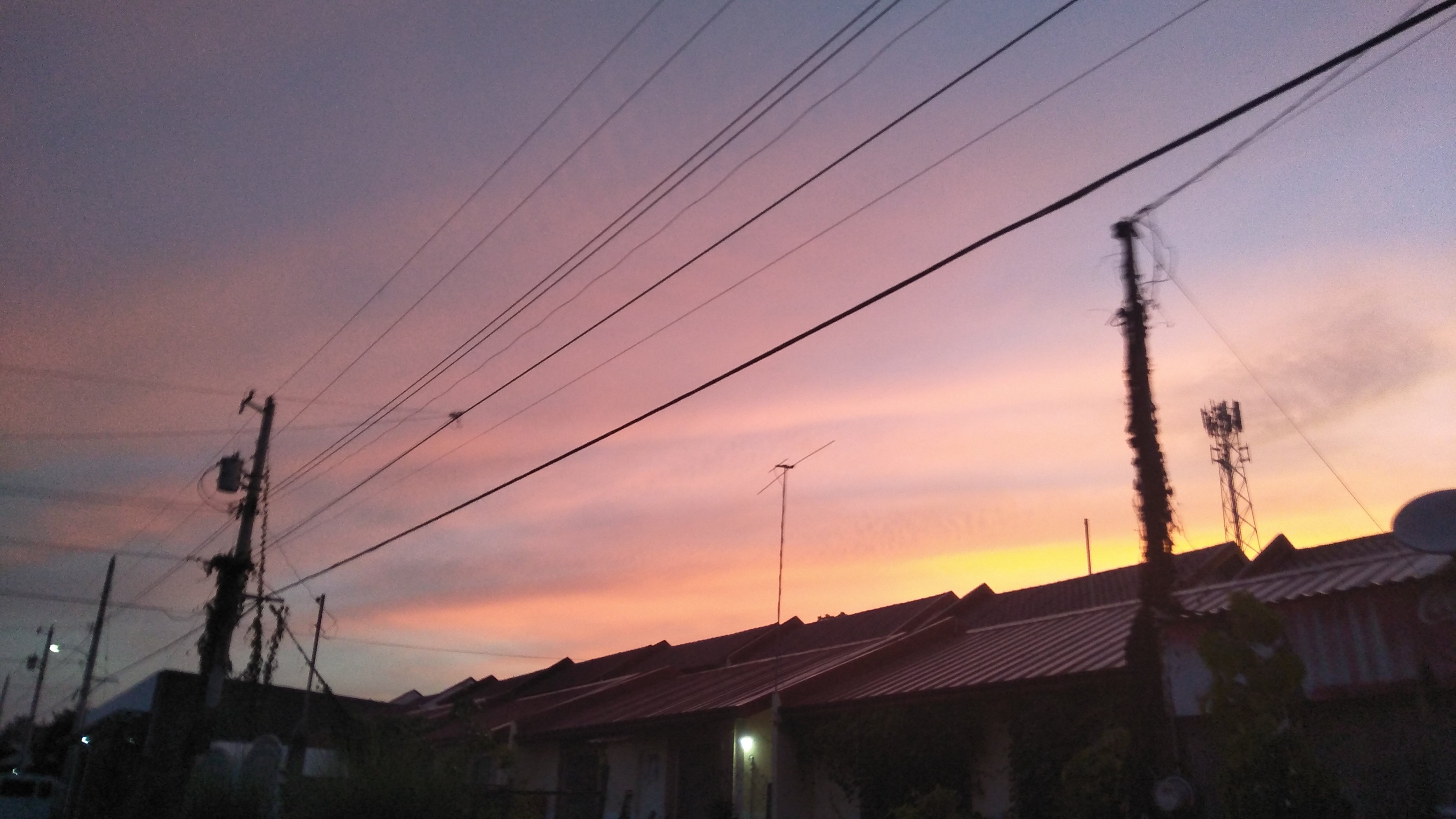 I take it awhile ago..
Capture by: Owner
Location: in front of my house
Phone used: Oppo A57
GOOD MORNING MY CO-STEEMIANS
HAVE A BLESSED SUNDAY EVERYONE!😊
---