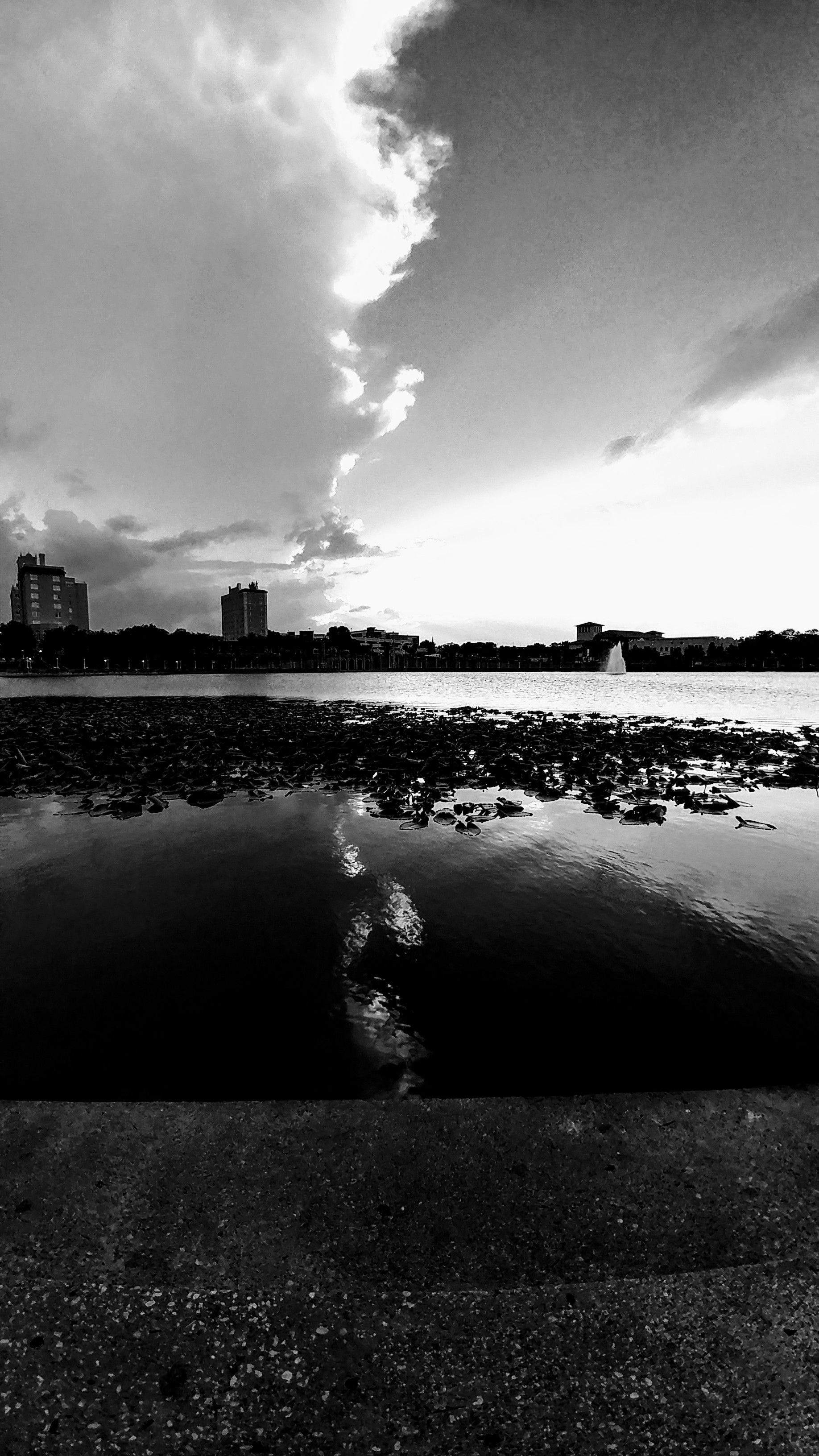 I set out to write you a poem,
because I tell my best friend about you every day.
"He is my calm and quiet."
"He is my safe place."
But every keystroke feels wrong tonight,
nothing's really falling out of my head right.
You feel like going home
and
You have been away for much too long.
"He takes the static and turns it into symphonies."
"He doesn't feel like a storm raging inside of me, he feels like a night full of peace."
"I think this is crazy but it might be how love is supposed to be."
And here I am talking about love at nearly two in the morning,
like I am anything to you...
You are everything to me.
They said to love the man who feels like fireworks,
marry the man who is your tranquility.
Mister CKB, you bring out the Zen master in me.
If we make music we are a duet.
Your part plays in harmony with what's inside of me.
Separated we are each a great noise,
Combined we are a masterpiece.