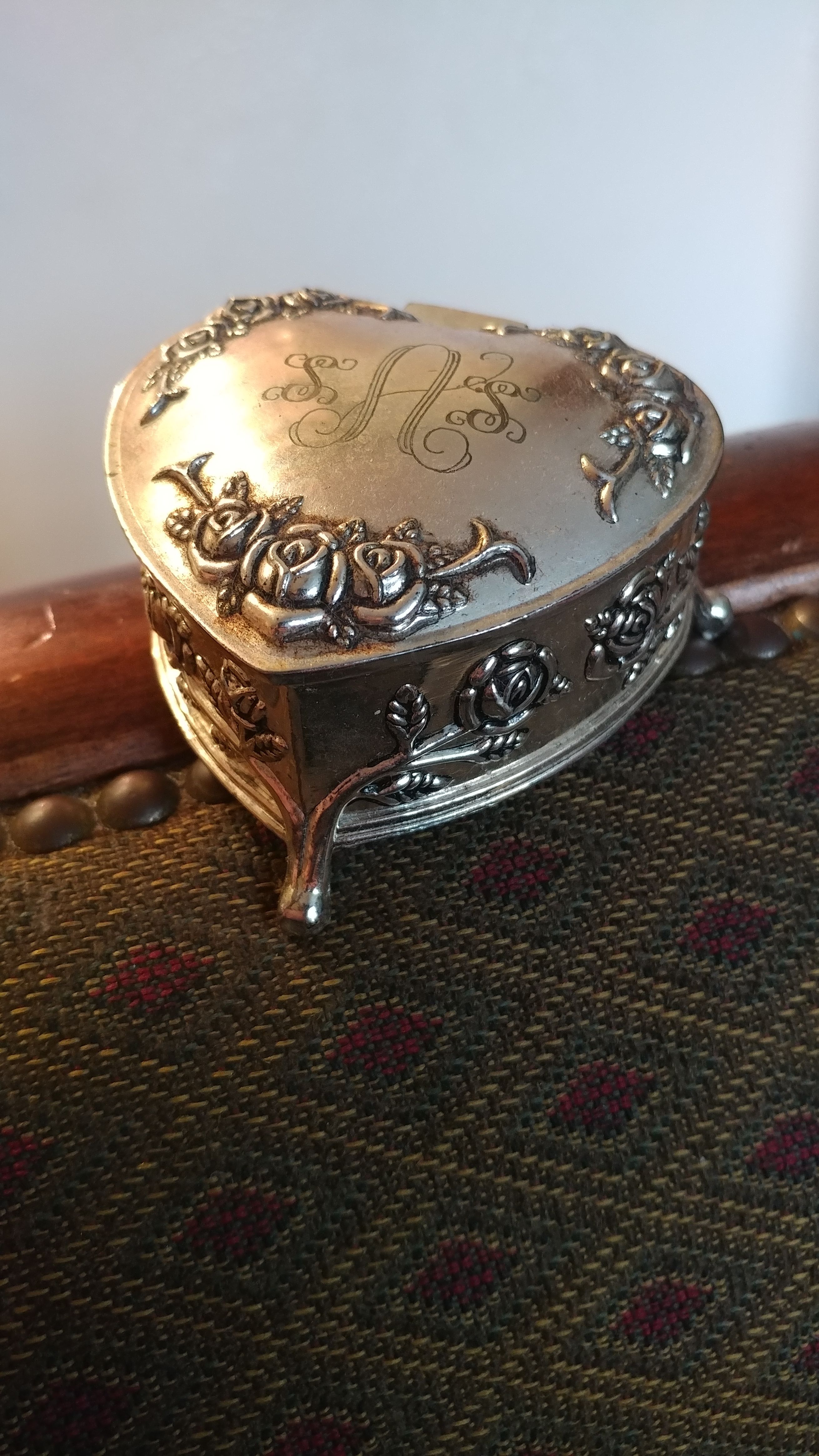 Today I took my ring off,
And stowed it safely in a silver box,
Etched with initials that are not mine.
The only good thing about getting divorced
before you have had the chance to change your name
Is not having to pay the same fee twice in one year.
Once for being happy
Once for being broken.
Marriage is a fickle thing.
"For better or worse,"
"Through sickness and health,"
"In good times and bad,"
...Actually mean until it gets hard and the easy path is to run away.
Depression is not "health" nor is it "good times," or "better..."
But the ride is much easier to get off of when the track is sloping downward.
Stop the world, I want off.