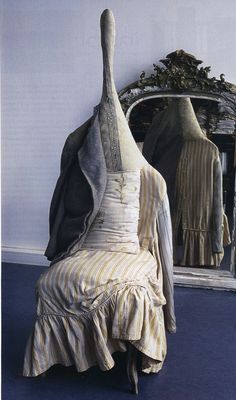 Act I:
She let new men touch her how they pleased
Because maybe if she pleases
She will find her self-worth at the end of their orgasm.
She leaves their houses feeling more empty than she did before they filled her body with their ghosts.
Act II:
Too ashamed to do her makeup in the mirror,
I let strangers be familiar so I can try to be alive. Give me any feeling at all so I know I am alive. I am alive...
Maybe
If I give enough of myself away enough times
I will be left with only the parts worth still having
I leave their houses feeling like a house myself, cob webs because not even spiders want to stay.
Act III:
She has kissed more new lips than she got to kiss him at the end,
Sucked more new dicks,
Laid back and let interlopers explore her more often...
But, why would you kiss the woman you don't love when wives are easy to get rid of?
Act IV:
I was a good wife.
I will never be either thing again.
She knows how this date will end.