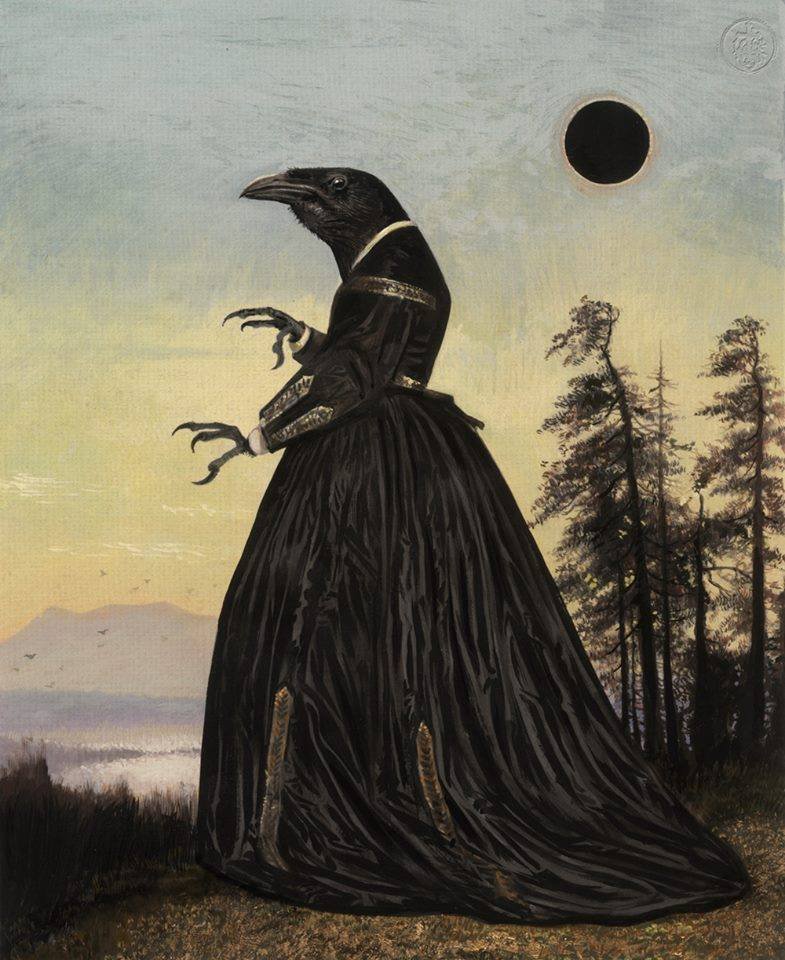 I realize that I am depressed again.
Everything seems fine, but so did
The calm before the collision
The sunshine before the clouds rolled in
The crisp air before the forest engulfed in flames.
All is fine.
I don't really understand this numbness in my insides.
See, if I spend too long sitting still,
Or spend too long thinking about anything,
Or nothing,
It all creeps in.
Tendrils of some kind of darkness
From I don't even know where,
Twisting and piercing and tangling me up.
The Beast,
Whose chains I thought I broke,
Is back.
Not so much a gnat buzzing outside my ear this time,
Not so much a dull reminder that I have feelings after all, and
Not so much straps that binde me
to the bed while this thing beats me
until I'm unconscious, but rather
Floors that have not been mopped in about a month and a half.
Hair that needs brushed,
Plastic spindles rip through matted tangles,
And all I can think is that it's been at least four days since its been brushed at all. Great.
Laundry that is piling up, mostly clean, but none folded.
None put where they belong.
This time depression looks like a sink full of dishes and
Working as much as I can
So I'm tired enough to sleep and busy enough to not really think.
I'm kind of feeling like part of my pieces are not put where they belong.
I've been trying to outrun something that lives inside, me for far too long.
How do you tell someone in one breath
That they make you happy, and
Then with the next breath that you are depressed?
That most days you wish there was no "next breath" but,
That makes you feel guilty because
They will miss you
As much as you miss you
And as much as you'll miss them
So you stick around for the good days where you kind of feel human.
How do you tell someone that this is just a part of you,
Dark and twisting like tendrils
Piercing from somewhere you don't quite know,
But part of you all the same?
And, apparently you can't get this part to go away.
I am depressed, because that is just who I am.
And if I told him, he wouldn't understand.
How could anyone understand being simultaneously happy and sad?
How could anyone feel like they're enough?
Though you know they're your smile and every bright thing in your life,
And every star, and every dandelion fluff, and every wild flower petal you ever wished for love on,
But all the best things and
Being happy with them every day doesn't heal what's wrong
With your brain.
How do you tell your lighthouse that you aren't lost in the dark,
You are the dark?
This is who I will always be, I guess.
Something dark and twisting,
Tendrils piercing from somewhere I don't quite know.