Inspired by a prompt given by #TheMightyPoets, I came up with the poem below. Their prompt was :The mountains I've climbed. I am sharing it here because it speaks about my Lyme related struggles. It will be probably included in my next poetry collection which was supposed to be released these days, but has been delayed due to some personal problems.
Lyme is an invisible illness that most people don't know much about, don't understand or simply dismiss its existence.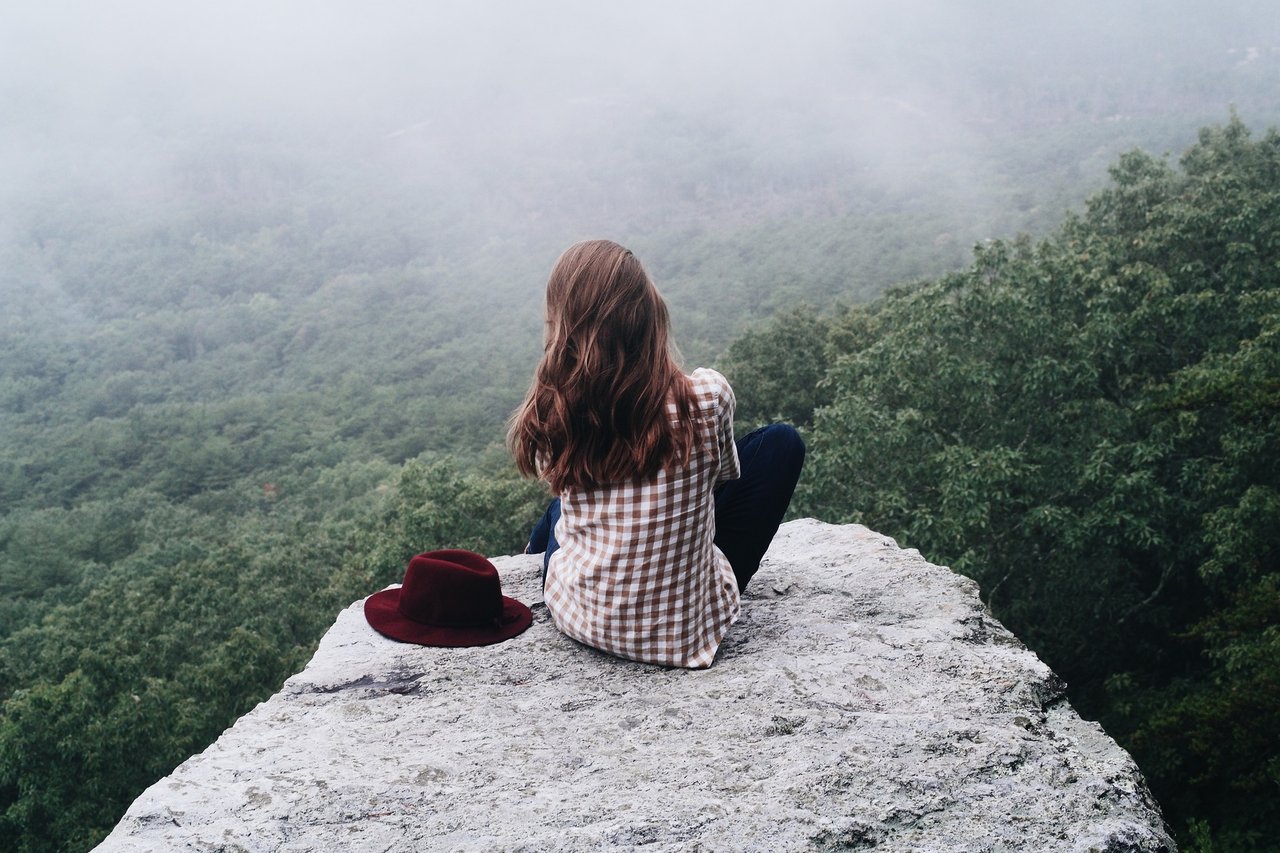 The mountains I've climbed
taught me that in times
of need and great despair,
nothing is right, just or fair!
When your whole body burns
while your lungs gasps for air,
you'll crumble and fall
in the bedroom, living room
or the hall.
No one will be there for you,
no one at all!
You'll need to learn to move on,
to gather the bricks, the mortar
and glue yourself back on!
Your knees will ache and touch the ground
with incredible speed and a terrible sound,
you'll shiver and cry, you'll twitch and torn,
you'll wish you hadn't been born.

You'll breakdown and achieve incredible depths,
you'll picture yourself having a thousand deaths,
you'll experience pains, pins, shame and regrets,
you'll know sadness, anxiety and mistrust,
you'll feel forgotten, left to rot, turned to dust.

You'll learn to rely on your own
you'll wish that you hadn't grown,
you'll look for ways to live and go on,
to avoid rain and cold, to protect your bones!

You'll explore uncharted grey zones,
you'll read all about spirochetes and hormones,
cause Lyme offers a hell of a ride
by the end of it, you'll be a warrior worldwide.

Here are some of my poems:
YOU ARE NOT ALONE
ALL BOUT LOVE
A TALE OF A MINNOW AND A WHALE
LONG WAY DOWN 1
LONG WAY DOWN 2
SPIDER QUEEN
MINA'S EULOGY
THE CIRCLE OF LIFE
YOU KNOW IT ALL
CONFESSION OF A HUSBAND
BROKEN DREAM
THE RETURN OF A HERX
CLOSE THE DOORS
IT IS LOVE
BROKEN SOUL
FREEDOM
SPEECHLESS
CHECKOUT POINT
TEENAGE YEARS
A CHILD'S MIND
PINK
PAIN
DARE
LOST
PAINS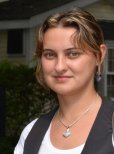 Lavi Picu is the author of three soulful poetry collections: Whiteless Thoughts, Burden of love and Tales of a moody heart. She is a Canadian writer, majored in Linguistics, with a background in translations and writing. She's also a ghost writer, a blogger with a focus on arts and health, a Lyme disease advocate, a mother and a self-taught artist.

@2019 LaviPicu aka Lyme Poet. All rights reserved.