Imperfect sophistication
I've never been the finest weaver
Of words that shelter from human storm
Or caress the soul, and could relieve her
Bleeding, so different and so equally warm.

In the verge of the night, when she's alone
And darkness pours its demons inside,
Words are twines of a kite just flown
With which she whips herself to subside.

This is the imperfect nature of our kind
That even the most sophisticated thing we made
Isn't worth the value of a simple gust of wind
That brings us the calm rustling of a grassy glade.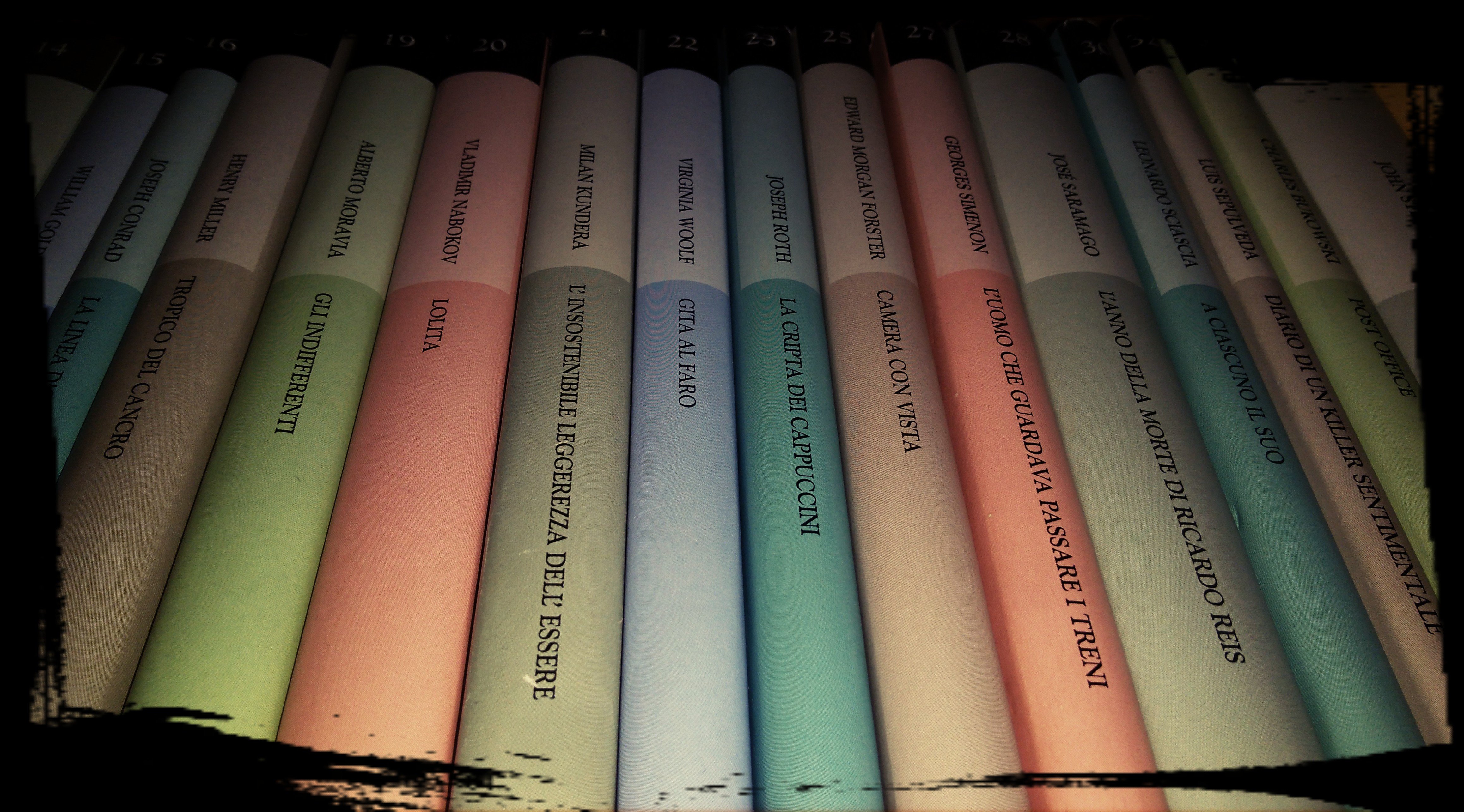 ---
This is my entry in @terrycraft Steemit Poetry Contest #14.
The photo in this post is mine.
Thanks for reading! If you liked, please let an upvote, a comment or a resteem.