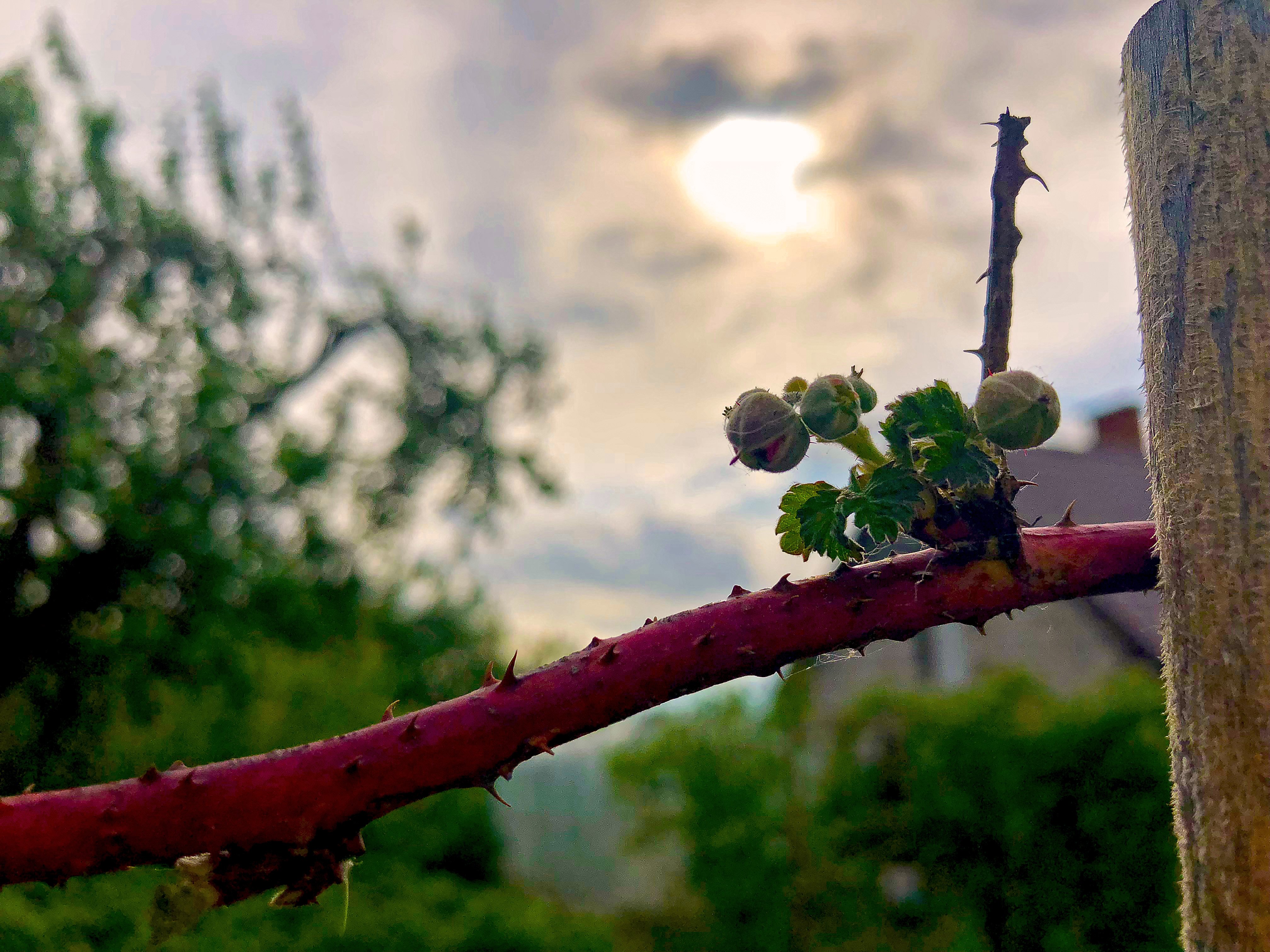 Life is a gift, so it is worth living,
wisely and justly, in respect to people.
Do not squander for trivial needs,
what time took from us can not be recovered.
Happiness and good can not be bought,
You must consider your deeds and live with dignity.
No wealth of the world can replace us
A man should have in his heart.

---
---
Every poetic word is passion and excellence in the highlands and valleys :)
Poemchallenge rules:
How to find your poem:
Add the name : "poemchallenge by @margaretwise".
The challenge is on Friday.
Add below the tag name "poemchallenge" or add your link under the invitation to poemchallenge so I don't loose your words.
To built bigger community of remarkable poetry please resteem the post. Thank you for your support and helping to spread the poemchallenge to find more excellent writers.
---
---
Prizes:

First place The best poem 100% upvote and resteem by me and @gregbit + 1 STEEM
Second place 100% upvote by me and @gregbit. Resteem only by me
Third place 100% upvote and resteem by me. 20% upvote by @gregbit
Have fun my dear don't be afraid to use your imagination, try to believe in yourself and share with us your beauty from your heart. :-))
---
---
Thank you for your support :)
I vote for them:

@TheRealWolf

@roelandp

@blocktrades

@TeamSteem

@blockbrothers

@qurator
My work without them would not make sense, thank you for support.
@tangmo - @ctrl-alt-nwo - @slowwalker - @world-travel-pro - @pepe.maya - @lydon.sipe - @marxrab -@barbara-orenya - @animal-shelter - @rynow - @pipurilla - @SuziQue - @ddschteinn - @blazing - @rizasukma @tattoodjay - @warofcraft - @melinda010100 - @gillianpearce - @anothervoice - @maya7 - @dswigle - @ewkaw - @old-guy-photos - @hope777 - @icybc - @journeyoflife - @goldcoin - @zirochka - @ninahaskin
---
---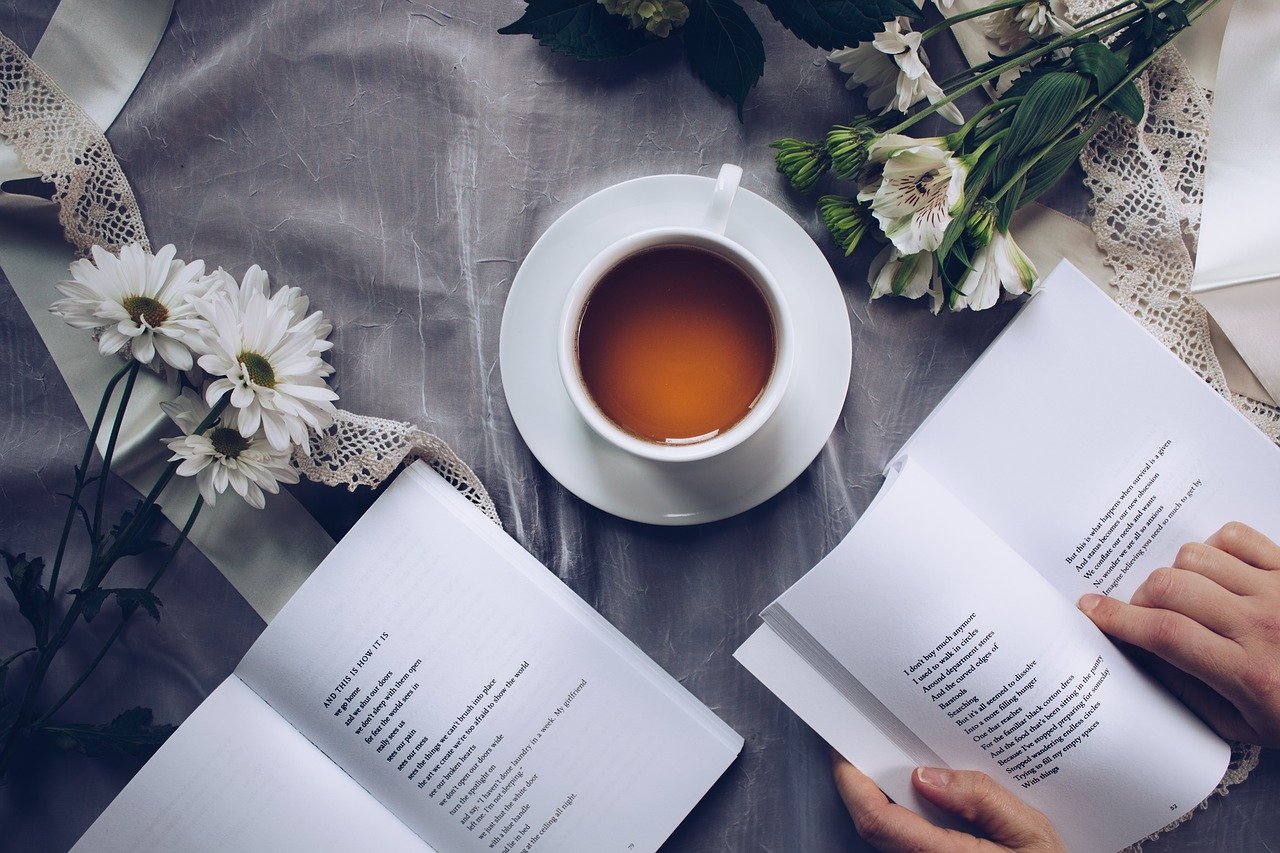 ---
I hope you have enjoyed !!!

Thank you for visiting and supporting my work. My heart always deeply appreciates your friendly words.

---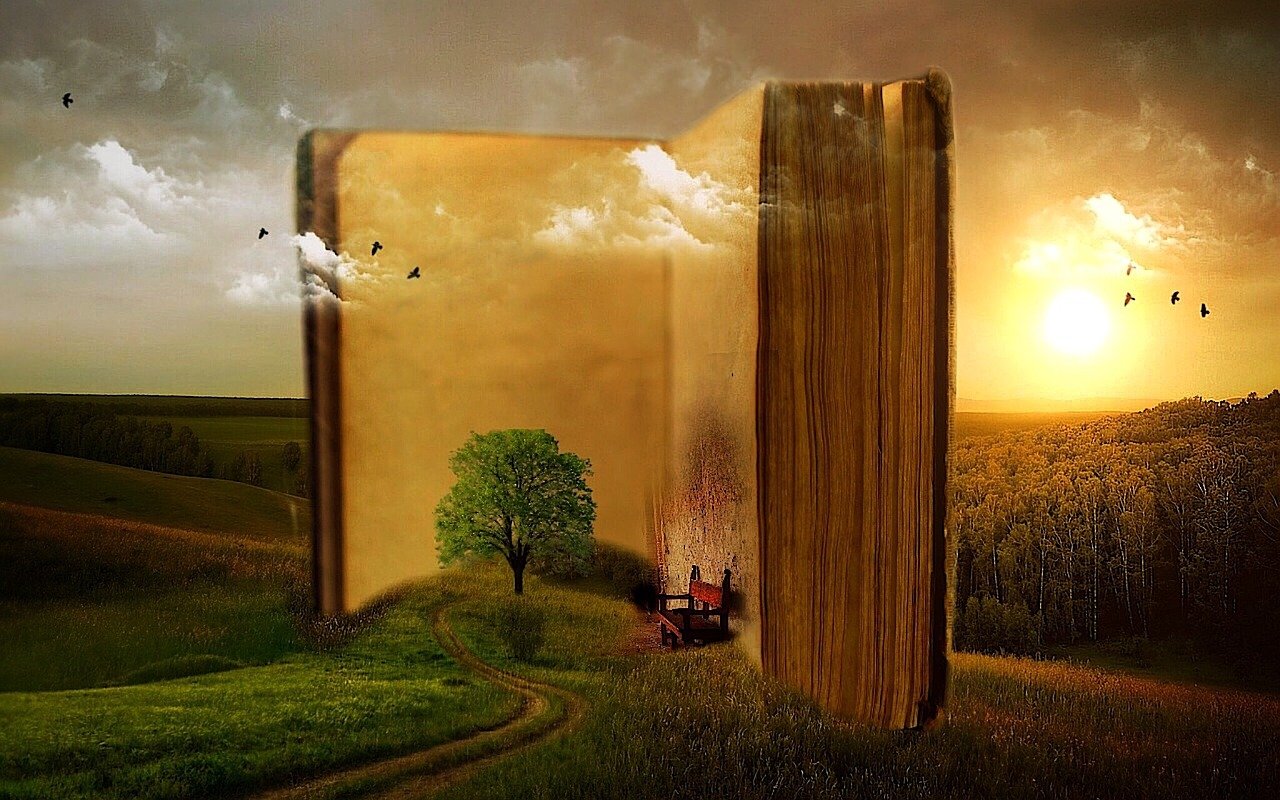 @Poemchallenge
---
---
Copyright © 2017 by margaretwise , All Rights Reserved