If I am to awaken fallen heroes of love, none can be compared to thee my Lover.
Thou art the fairest of them all.
Did not Jack fail Rose?
And Romeo, Juliet?
And Tristan, Isolde?
And Arthur, Guinevere?
But you my love are the greatest of them all.
In your eyes, I see the realities of love.
The unspoken truth
The unwritten truth.
A new truth.
I have found love in a very strange place.
The one I now call home.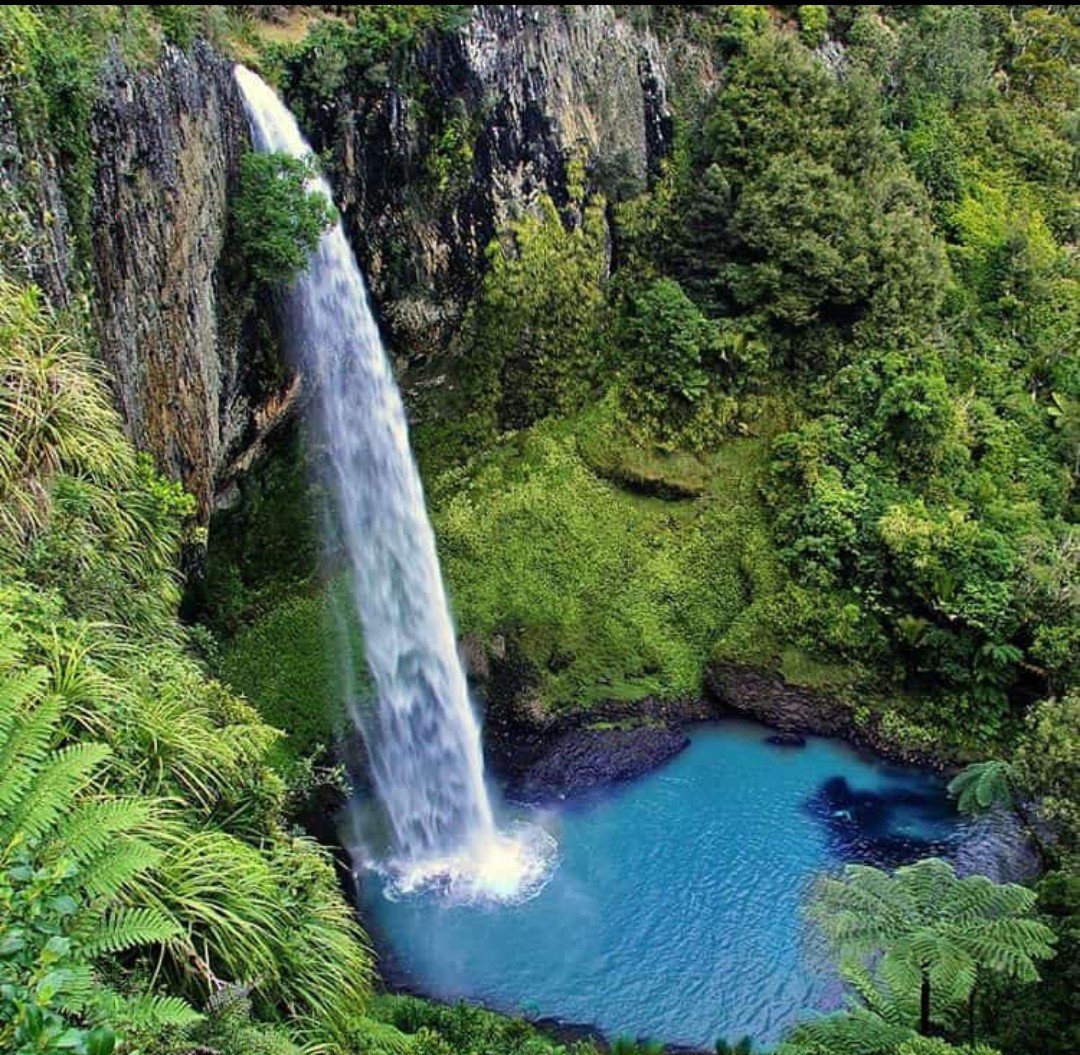 ---
My Pen Bleeds!