Happy Sunday! I am so loving my look from today and I couldn't resist sharing!
My beautiful top from kente ghana material, my Afro hair and chocolate colored lips, decided to go chocolate today rather than red, nude, gloss or pink, all these got me feeling like a queen...
Hehehe, So I would be eulogising myself with some pretty Yoruba names! Yoruba being a a culture I am very familiar with despite being an Igbo-Edo hybrid!
---
Once, I have heard her say "I pray thee, look not so deep into my eyes, I set on fire, I hold as hostage and I do not set free. Now we shall call her
Omidan, Oju to nsoro; Maiden with the seductive eyes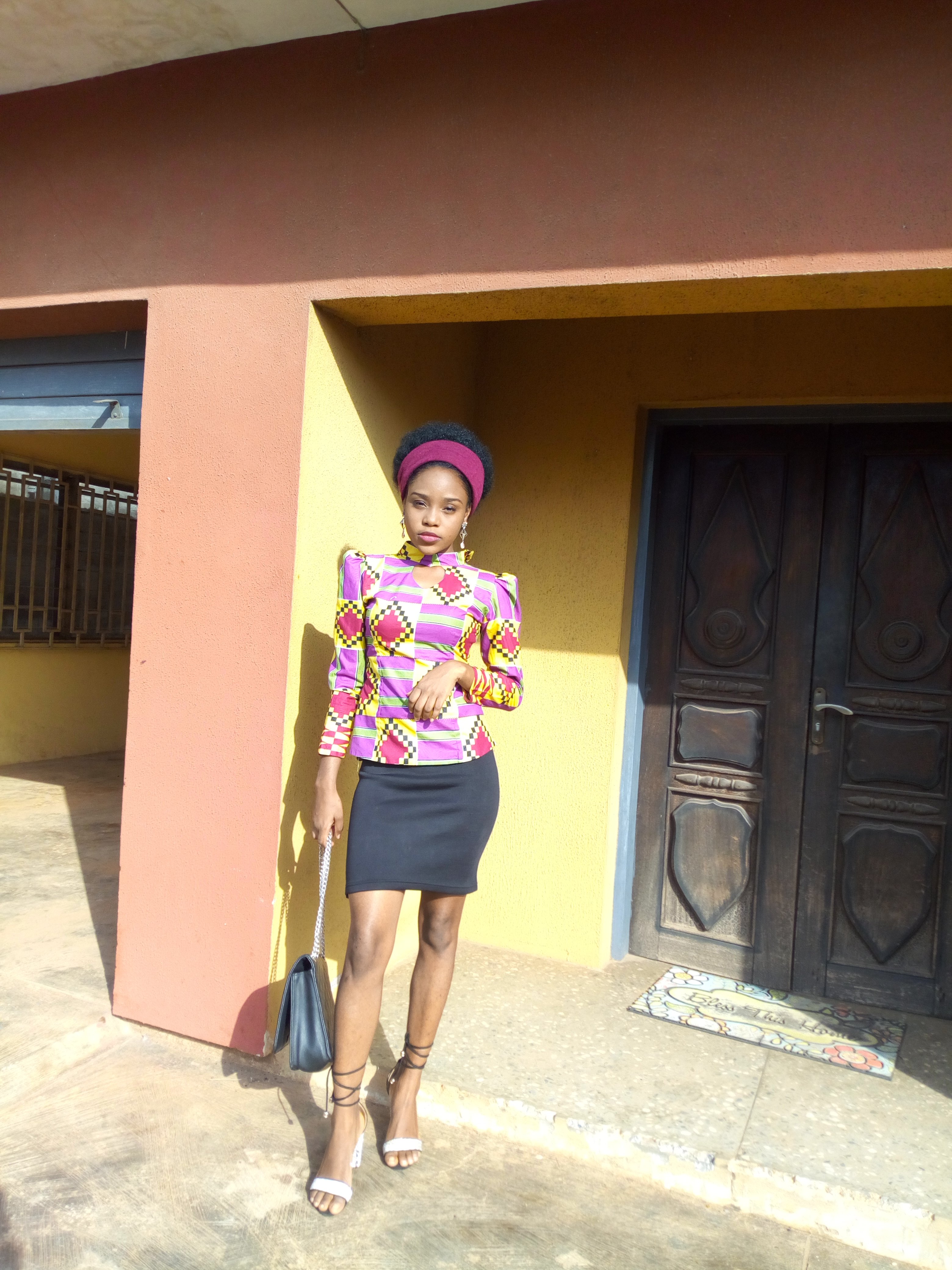 Here she stands like the daughter of the sea! like the sun she appears bold, beautiful and fearless. Now we shall call her
Bewaji, one that wakes with beauty!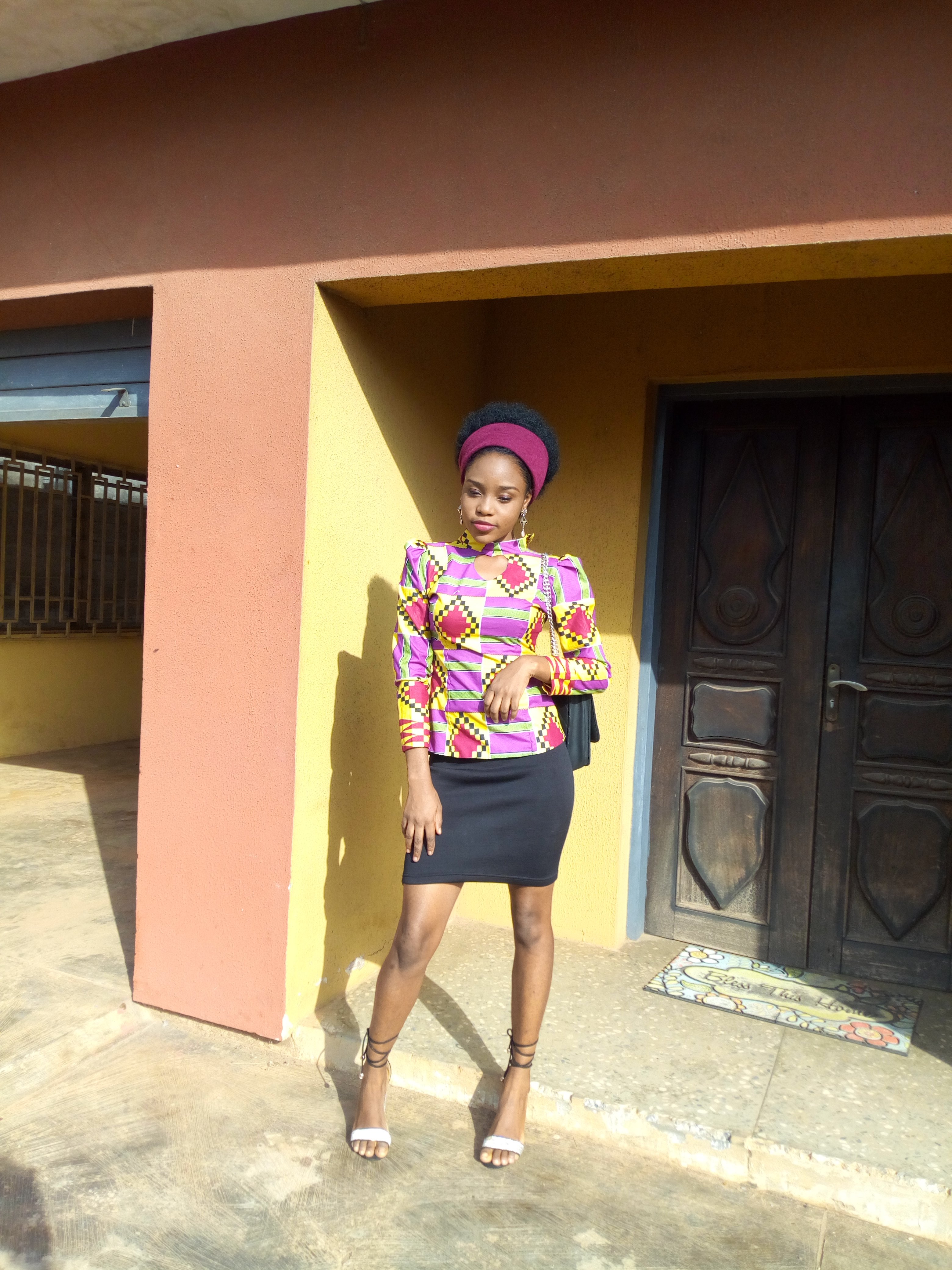 Even her laughter melts the heart of confused kings, of women imprisoned by their own fears and inadequacies, of children who have lost their innocence or the ones torn between making a living from the street, encountering aggressive women and depressed husbands, living from trembling hands to emaciated lips, or of girls still sick of self-love constantly fighting their inner demons from the undeserving men who stole away their virginity or the countless men they have opened up their souls for with promises of love and forever, these women stuck somewhere in between self-conflict and bleeding freedom, No doubt, Bewaji's laughter is contagious and so when in pensive mood, they would cast their minds back on that beautiful smile they encountered on the dusty street, the danfo, the marketplace, the mall with different smell of perfumes, cakes, fresh bread, soaps and cheap lipstick, now we shall call her....
Eyinfunjowo: One with milky teeth!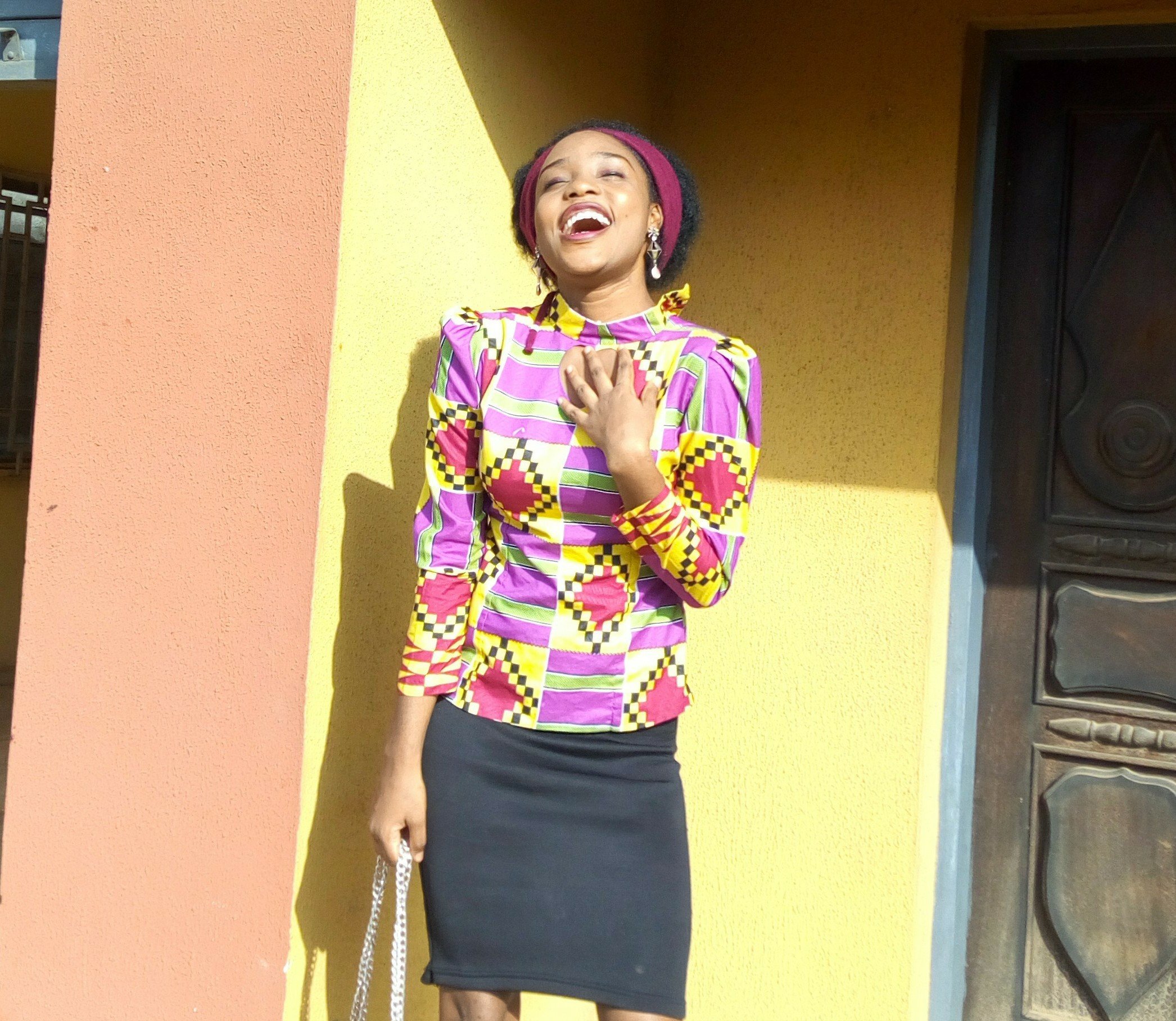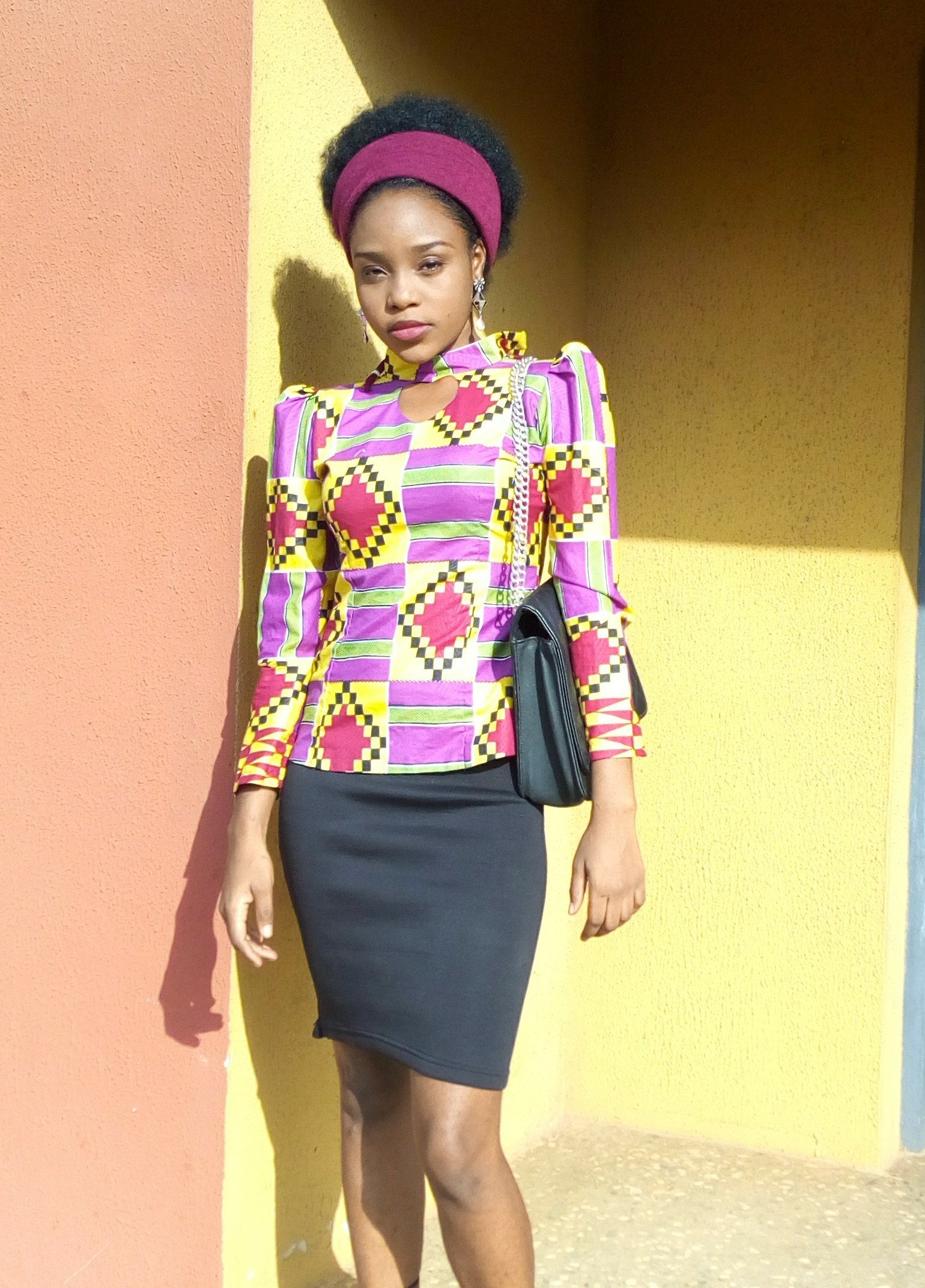 A golden bottle of honey,
Sweet gentle streams
Dizzy Angel
Eyes like stars
Beautiful woman
Meek heart!
Sweet lover!
Sonorous voice!
Sultry Dancer
Hair as black as ebony
Melanin
Choco toppings!
Daughter of the stage
Ejire! Akhere! Ejima!
Sister to a twin!
Enchantress
Daughter of the most high!
Magical hands!
Amazing cook!
Faithful lover!
Now, together we all should call her
Arike; One meant to be pampered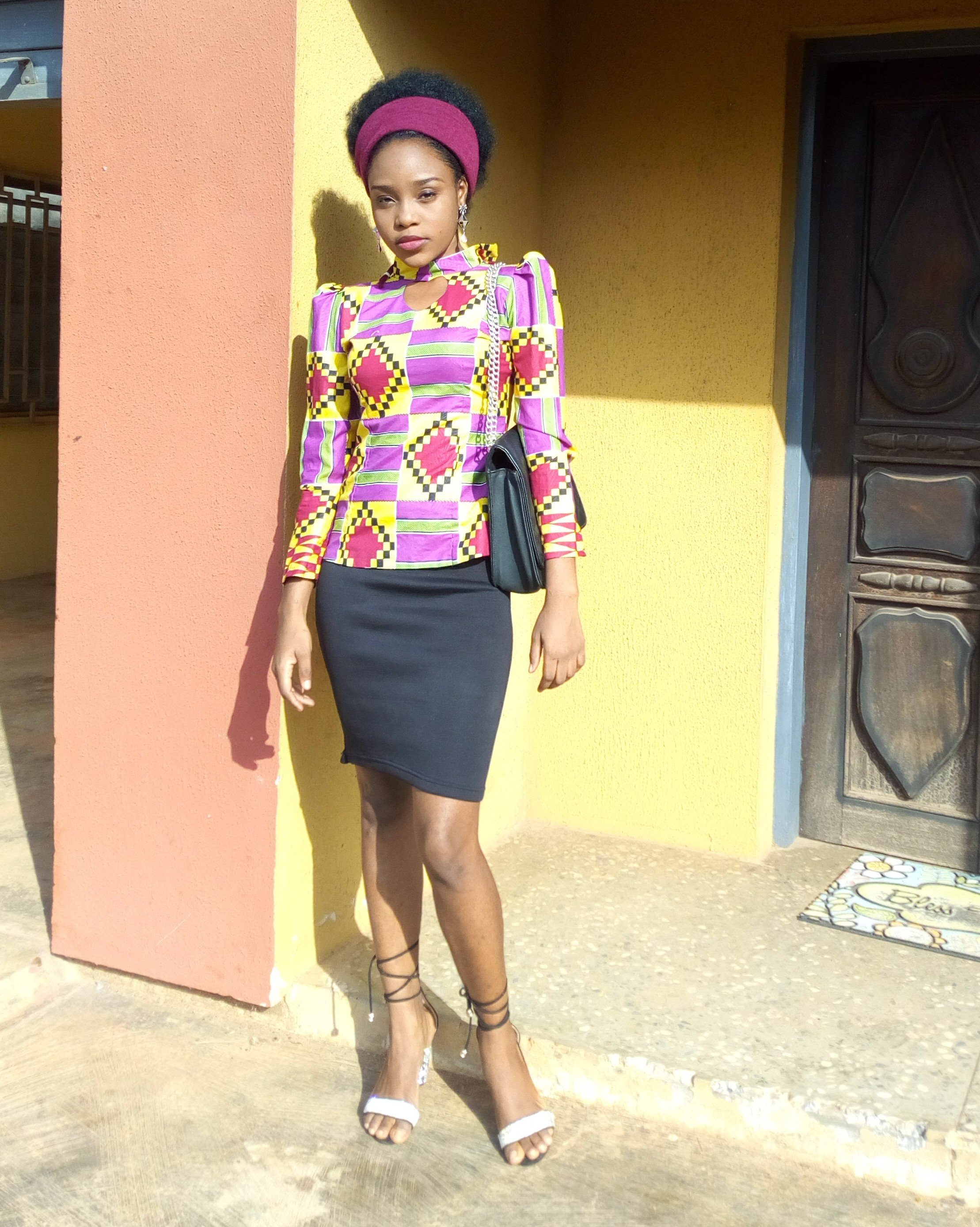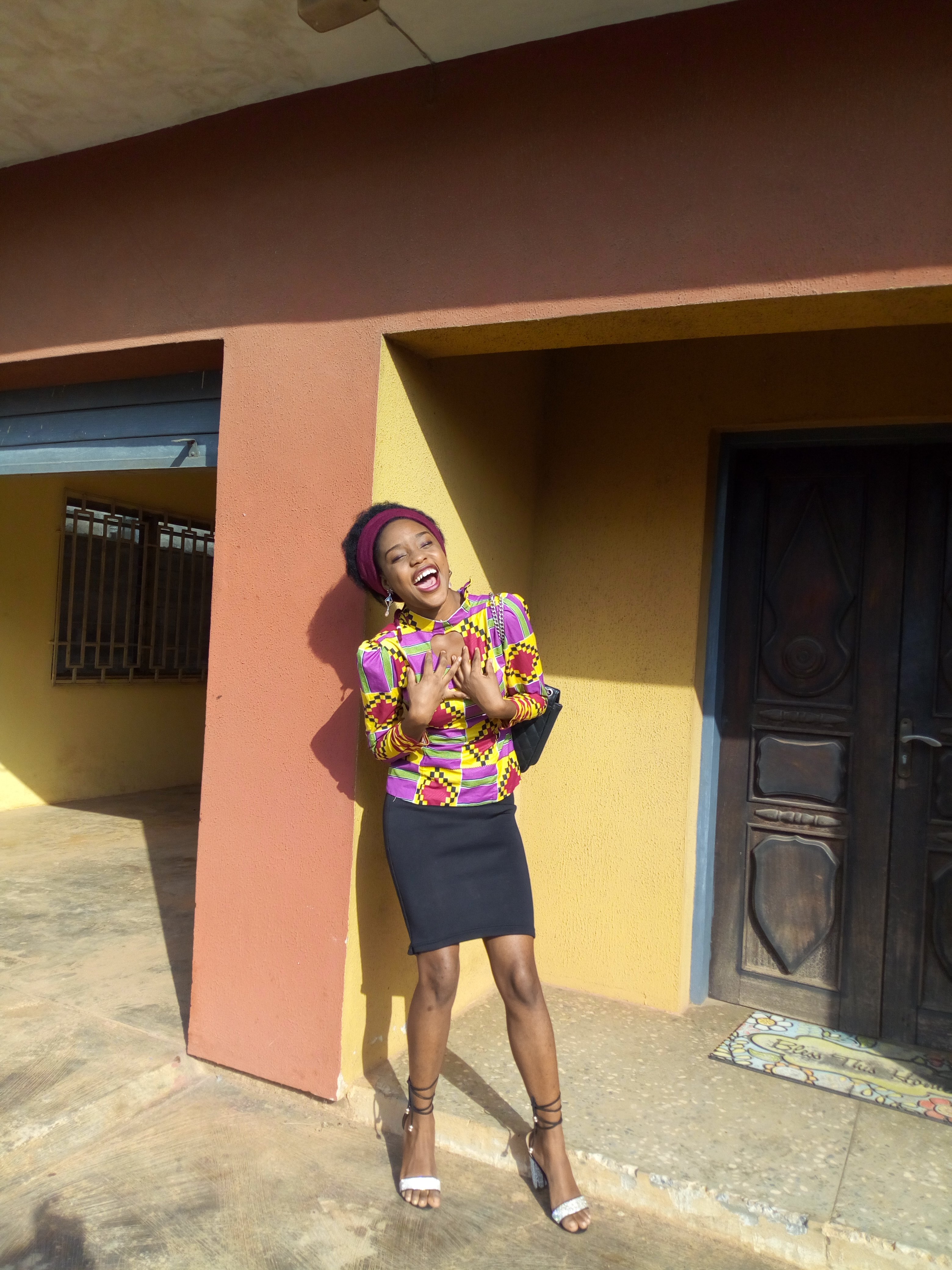 ---
Oh, Wow, Hahahaha
---
My Pen Bleeds!