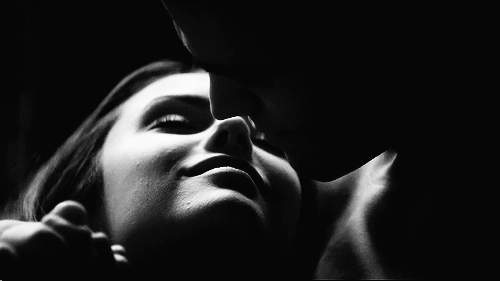 source picture
Your smiles can brighten my moment,
Your lovely words that shaped my voice,
The spirit within mine.
the wonderful love you've shown,
have enriched my life in more ways than I can count.
You made me see things differently,
with meaning.
My Lips Or you, Took me In your arms,
We spent that wonderful moment
like it was the last,
A smile is such a lovely thing
especially upon your face;
hiding all the sorrows or
simply taking their place.
When I feel the warmth in her heart
I know she is the one from
whom I shall never depart
When I rest my head on her knees
I can weave a future of dreams
As my love, I silently profess,
A kindly spoken word means
so much when from you,
it comforts my weary heart
or when I'm feeling blue.
The voice in your heart, not your ear,
telling you everything that you need,
I wait only for her touch of the purest.
I fall to her holding of love, of spirit!
It`s like the present is in the past.
I need you more than you can believe,
Love you more than you can conceive.
Think about you every night and day,
And hope our love can stay this way.