(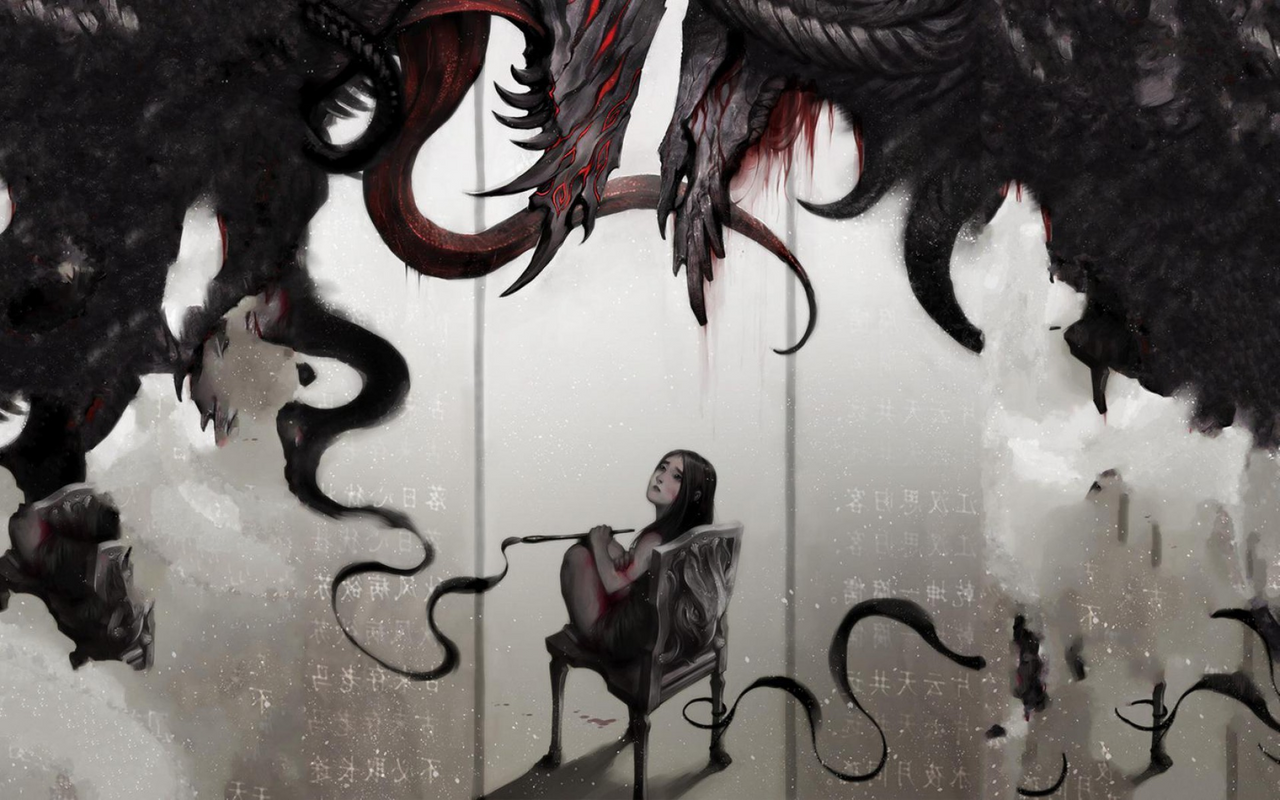 )
image source
a lonely place to see
the sadness in your eyes
the blood shatter upon your skin
darkness upon the ground
only time alone can tell
you're a middle of nowhere the breeze of silence,
brood the horror on your face.
brokenness found that show unto your eyes.
no one can tell what happens
only the glands of your hands
hold the answers.
running, shouting,
but no one listening.