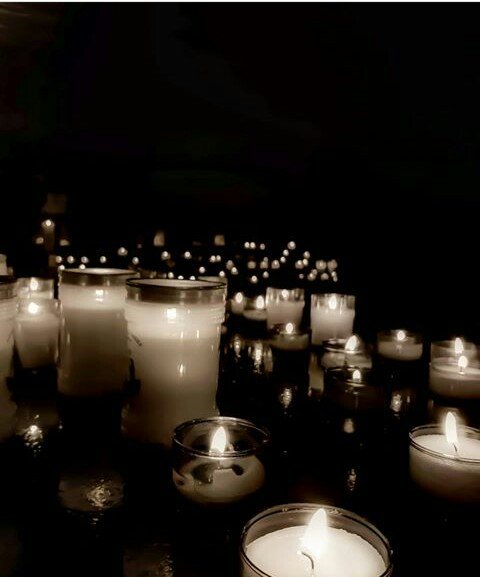 THE STORY….
She was so innocent,so frail,hidden away from the cruelty,
The cruelty of the world,
She was calm,she was happy,
Yet a new beginning before she met her worst nightmare and doom in disguise,
When she met him it stirred this feelings in her,a feeling she was not able to understand,It clouded her judgement.
He was swayed by her beauty,taken aback by what stood right before him,
The great attraction between them,the roots of their love deepened,
It took time,then it began,a sync in their communication,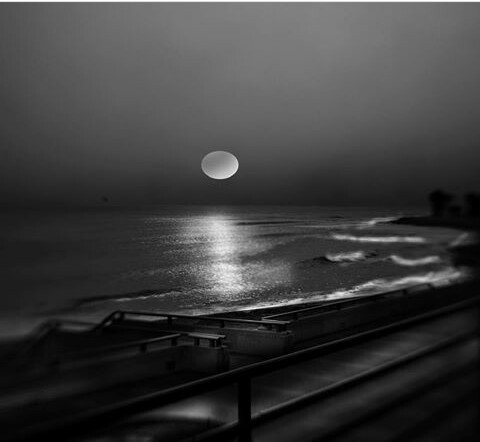 She tried to keep the love steady,till one day it broke the banks,
He was drunk stupid,he said things that melted her heart,maybe everything she needed to hear.
Deep down she thought he was really the one,It was Christmas and he had made it one of a kind.
He made her a promise,a promise she was determined to ensure was kept,
The worlds collided,with a slight turn it all grew,
He was persistent,she was reluctant,
She knew her heart beat for him,it was what she felt,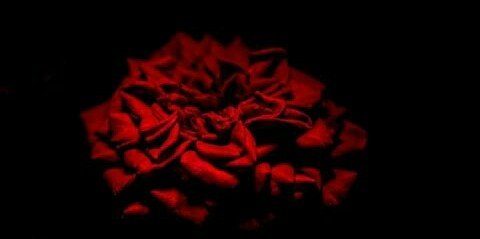 The feeling took over and she was ready to discover,she was ready for this adventure,
Their lips touched,so soft yet so rough,the heat,how the temparatures rose,
Thereafter could never look each other in the eyes without shying away,
Word almost got out,but they had to cover it out,all to safeguard this beautiful feeling,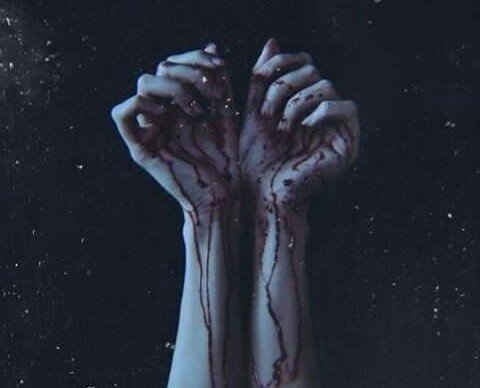 Then the dark clouds came,he was beginning to lose the feeling,the music of the heartbeat died down,
The disbelief,tragedy struck once,
He still cared,but she chose to leave because she was broken,
The connection lost its strength,and with time a connection didn't even exist,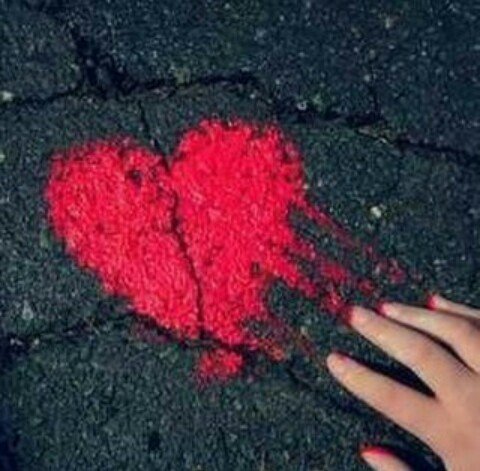 It died down,grew to deep hate, a broken story.
It was now war,no longer the war of love a cold war,
Mishaps,mistakes,attacks,wounded and left to bleed,
It was a game of lowered standards and lost battles,
It became a routine,mistakes made,
The hate was only understood by the two broken souls,
Until one day they grew exhausted,tired of this battle,
A glimpse of hope, a light at the end of the turnel,
She saw how broken he was too,eating him up from the inside,he tried to cover it up but she had known him,
She chose to back away,he could not handle it anymore,he chose to depart and never to return,
He was running from his ghosts and she did not stop him,she new it was the best thing at the moment for both of them,
They finally found peace apart,even if it had torn them both apart,at least,
This story may continue someday or has it come to its end!
Story told,the fate,of the two lovers,
The music dies down,the vocal chords are low,
The sky is red and blue,witness to the two souls lost,
The figures start to fade,drifting apart,
IT'S THE BEGINING OF THE END OF THE STORY TOLD.
(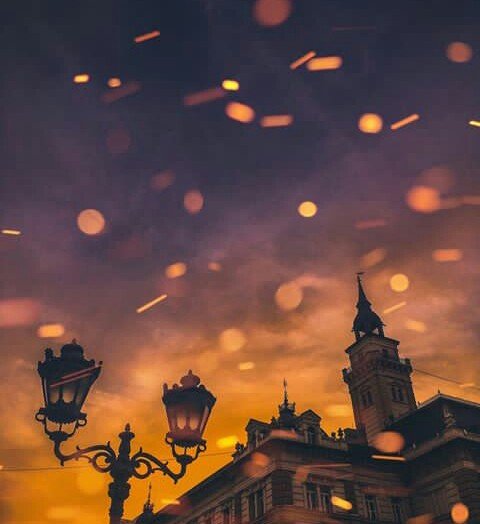 )