---
Aeternity
---
The Spider of sublime dreaming, treading as if in doubt
And too would step as well, on the stretched web of hopes,
Which further tears it's tip, the higher it treads -
Clipped in a star, a tip held in chaos .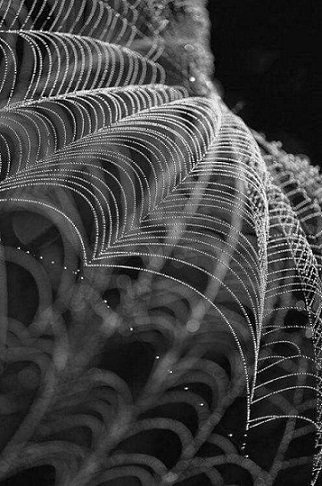 Loneliness in a hauberk, stood guard for my coffin
A coffin for the rest, resting a fallen private;
And it touched his hearing, the smooth and gentle echo
Of a six sheets leaf, fallen from a chestnut tree.
*~ *~ *
For moons it guards the vault and the tread that descends,
But the ongoing ages, unstopped of deaths and rotten branches,
Down through hands of wax and silence, is flowing through
Flowing a wisp of dredge and shredded haze.
Interposed-n rhythm of a living verse
Would ever feel the pace of waves and changing moons,
That are forever equal, blending and almost as dancing,
When then a second would stop fom ticking,
And a heart from beating..?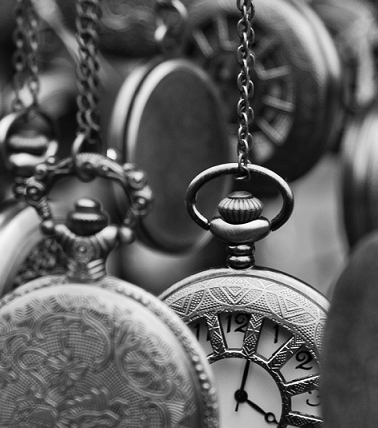 *~ *~ *