*^ *^ *
---
🔥
A fairy tale of "once upon a time"
As my youth keeps getting farther,
My sturdy bust, is humble hanging down
And no longer attracts the man, from his walking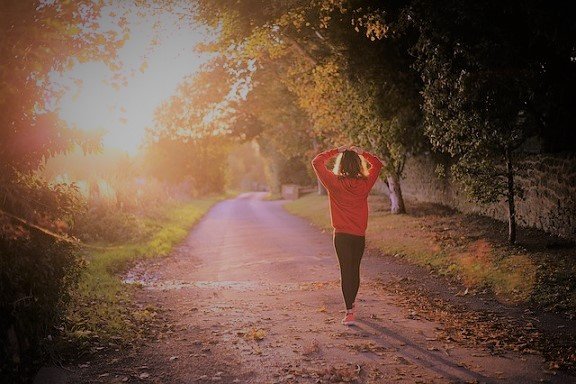 Where has it vanished, the walking an alley as a human
And the curiosity of being a woman ?
It just hurts me when I remember,
The solfeggio of the first "I love you forever'' ..!
Cursing, the knights follow me no more,
As the fruits withered in the middle of the summer,
And the air on the porch smells like a plot
They made from the red apple, a tasteless compote.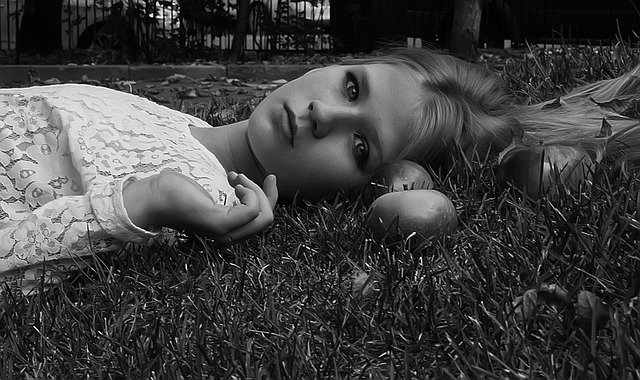 Yes. The fairy tale of "Once upon a time",
Spoken in an increasingly strangled voice,
Is divided, by the fall of an astrum,
'Efore and after, one thousand, nine hundred and fourty-four...
---
*^ *^ *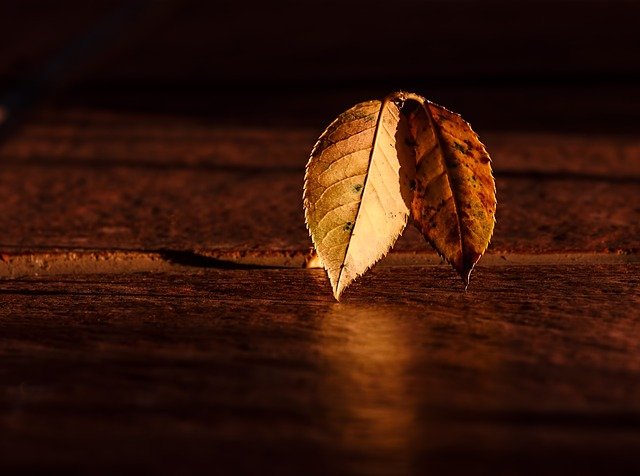 * Image Sources: Pixabay.com
*^ *^ *