---
Knowing to give, knowing to receive,
Learning from what you've once done wrong,
To Stand, up from where you fell,
To not give up, even if it hurt.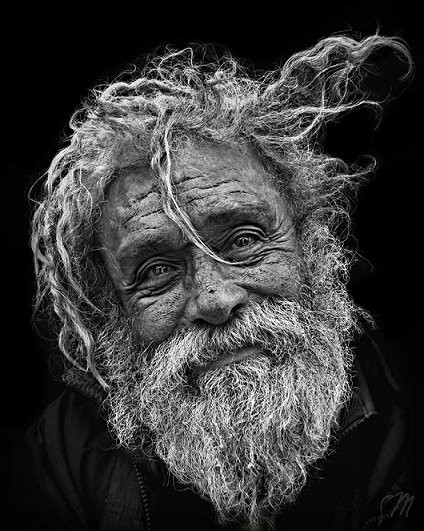 To forgive, yet do not forget,
So that next time you'd know
To believe in you, even though they'll shout:
''You're not good at this, stop trying, you can't!''
Never stop from learning
So, keep a book beside you;
And find your age not in your passport,
But within you, within your heart pocket.
Pay attention to your heart,
And be kind, but just enough;
Bow your head, only half way through,
Keep your dignity (not ego) always with you
And don't you exchange with the hate,
For that is not us, that is not you.
And live your day, as if the last one would be,
And love so much, that you feel you would fly,
'Cause you only live once,
so why not live everyday :) .