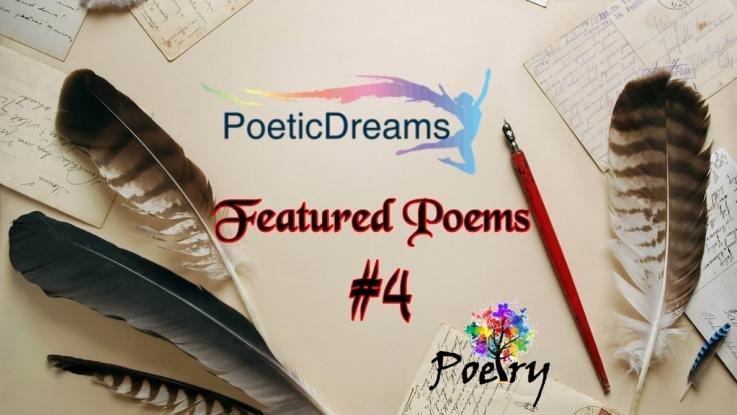 ---
Our Aim✍️
---
The aim of @poeticdreams is to support and bring together the undervalued poets of Steemit by helping them to share their poetic dreams with a wider audience. In time, we hope to be the heart of the poetic community, so if its poem related, we will be first on the forefront, whether that is a new poetry contest or a new poet that needs celebrating, or something else that is poetically exciting.

---
📄Poetic-Dreams Curation - Featured Poems #4🌟
---
It is Remembrance and Veterans Sunday, so I have gone through some poems and picked out a few of my favorites, which I think relay the message beautifully, perhaps with a bias towards no more war.
By @rodeo670
---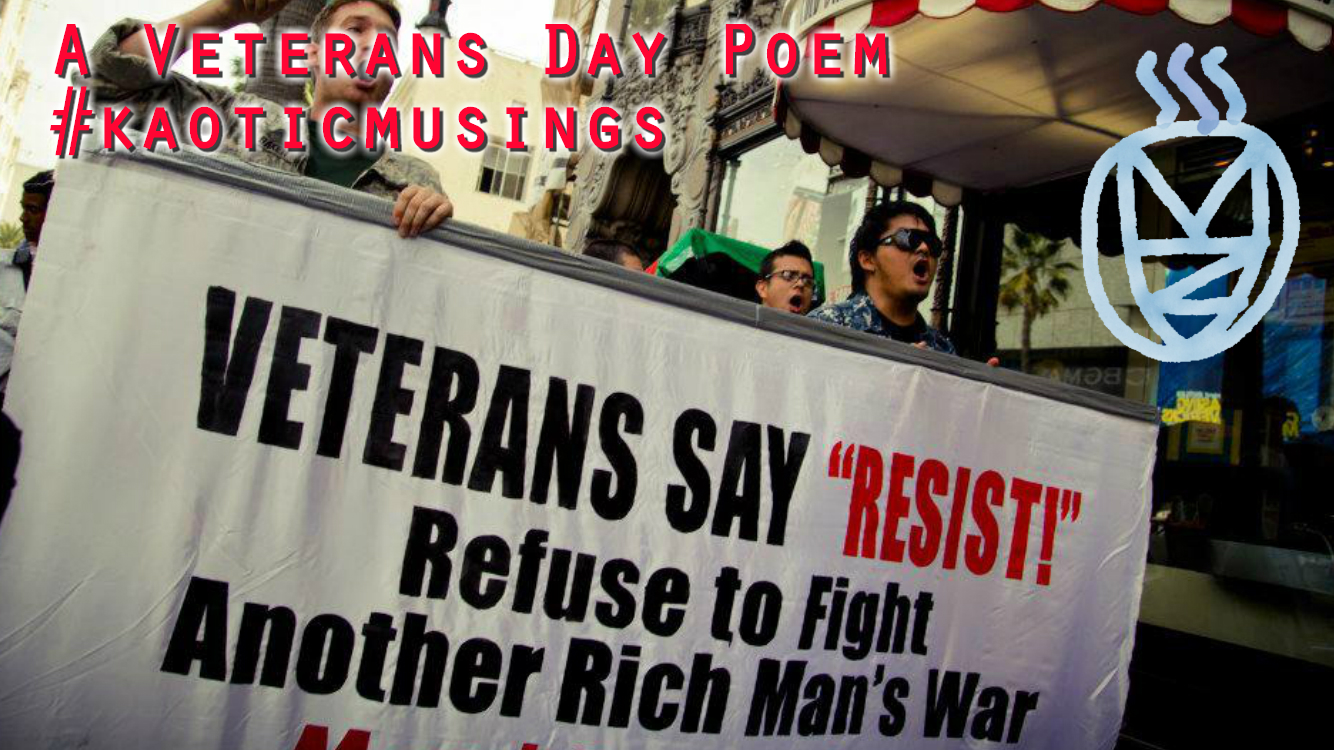 As a former veteran, he describes the real cost of war and how long the the demons live on after the conflict. Very poignant and moving.
---
By @creatr
---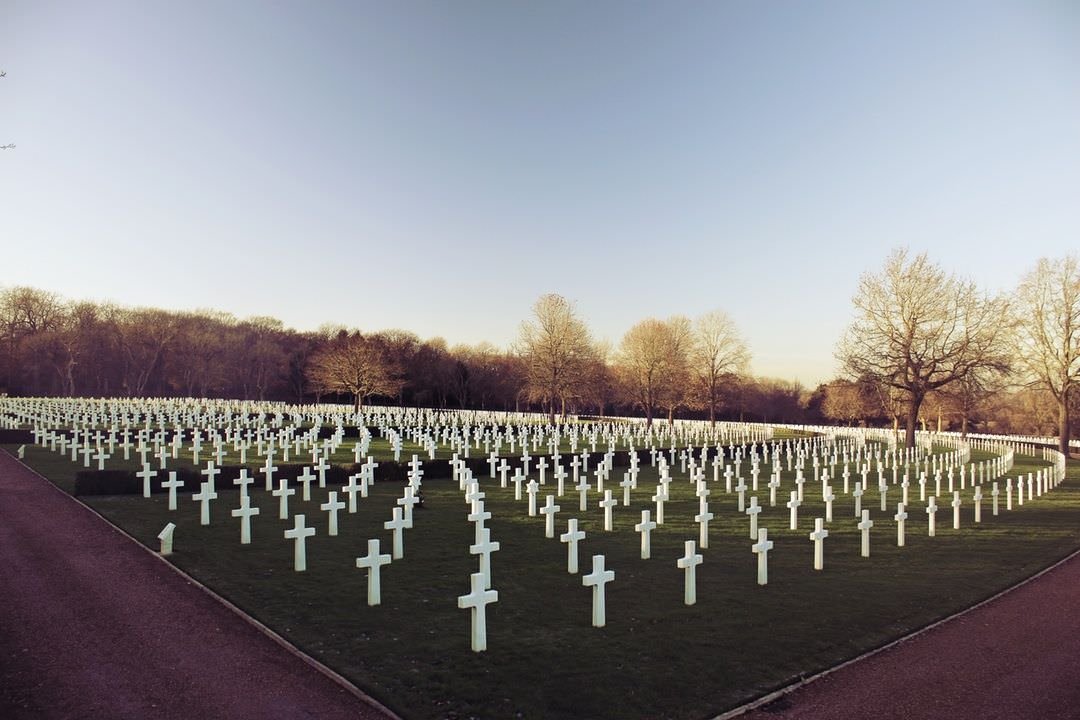 I may have picked poems with a why war theme, this amazing lament questions whether nowadays war has to be answer. You would think we would more civilized as time wears on.
---
By @thedeplorable1
---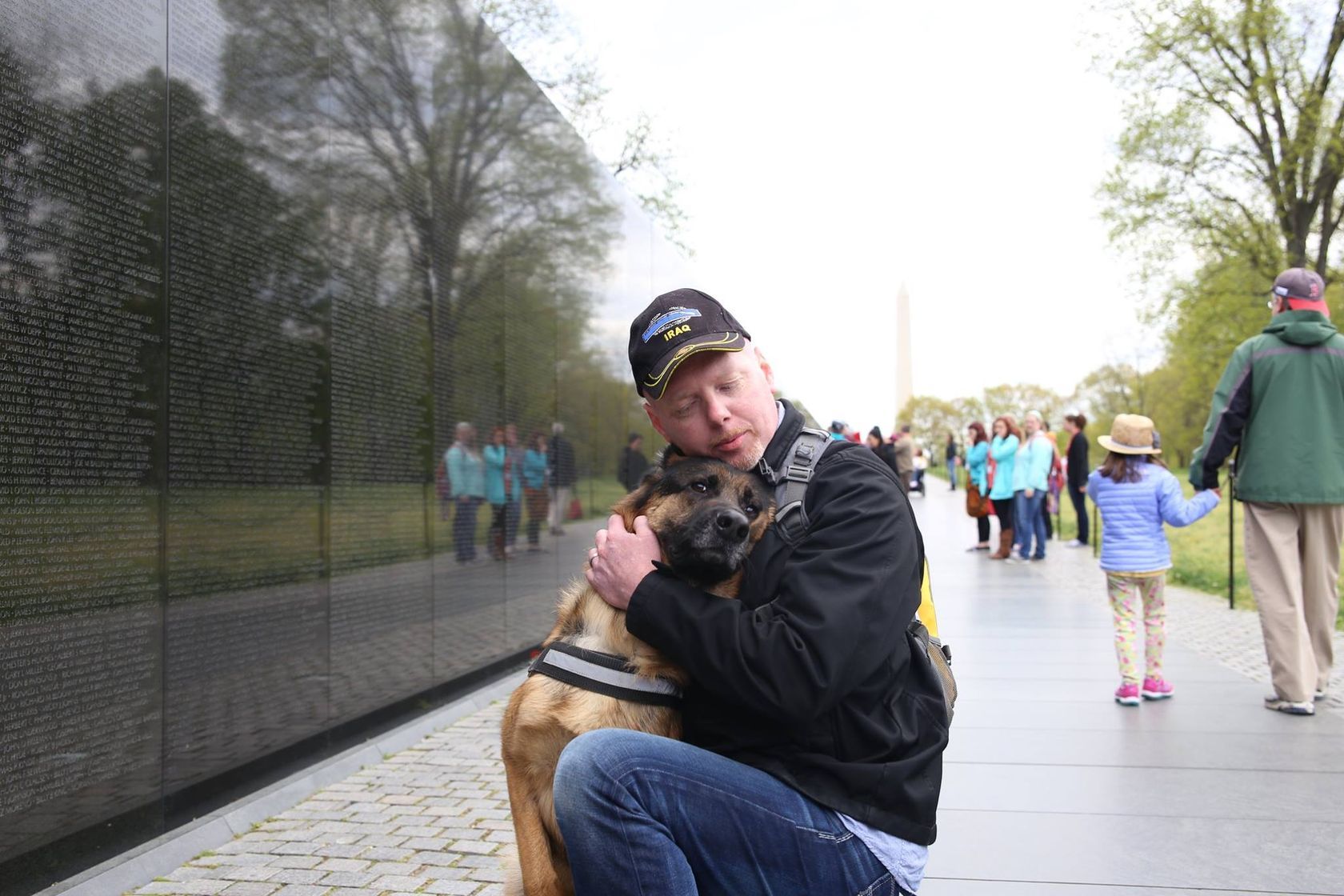 This is a moving poem about a service dog who was there for an injured veteran. It is about the love from a faithful companion.
---
A Small Token of Appreciation⭐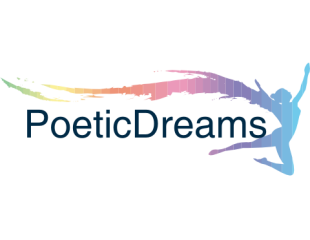 Bigger Rewards 💰 Bigger Contests ✍️ Bigger Opportunities 💪
---
---