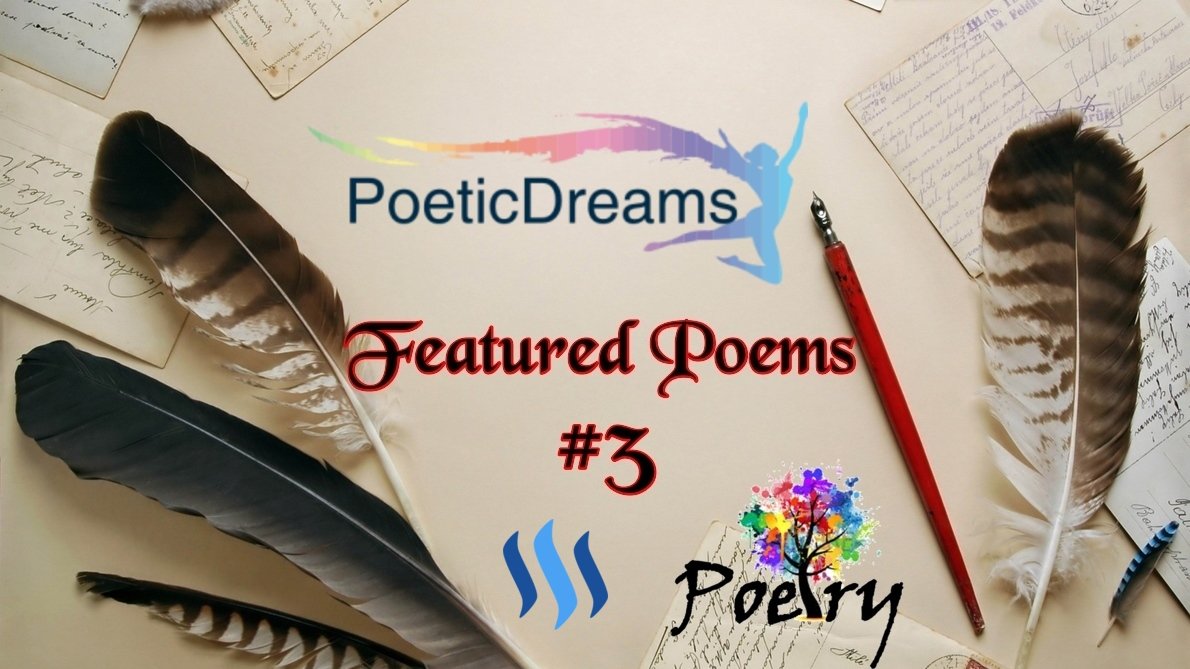 ---
Our Aim✍️
---
The aim of @poeticdreams is to support and bring together the undervalued poets of Steemit by helping them to share their poetic dreams with a wider audience. In time, we hope to be the heart of the poetic community, so if its poem related, we will be first on the forefront, whether that is a new poetry contest or a new poet that needs celebrating, or something else that is poetically exciting.

---
📄Poetic-Dreams Curation - Featured Poems #3🌟
---
By @rinaalone
---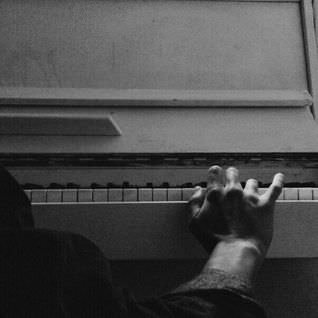 To some extent, we all go about living our lives in our heads, paying little attention to the people around us and emphazing with what might be going on in their heads. Sometimes we need to step outside our bubbles and see how we can help. These are the thoughts that this poem inspired in me.
---
By @theluckygem
---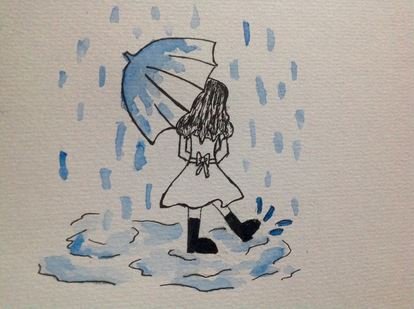 Weather is so unpredictable (in some countries anyway) and instead of getting sad when it rains, why not embrace it and let your inner child escape - puddles are made for jumping in or admiring your reflection in if that's more your style 😉 Beautiful art and beautiful words can be found here.
---
By @lowesyposey
---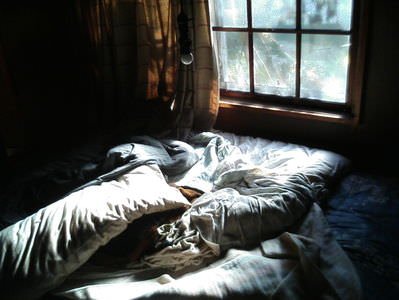 As a sufferer from depression I know that lots of days can be lost to due to the weight and intensity of thoughts dragging you down to places that it is damn hard to climb out of and sometimes you wake up one morning and the clouds are beginning to clear and finally a little clarity - goodbye depression.
---
A Small Token of Appreciation⭐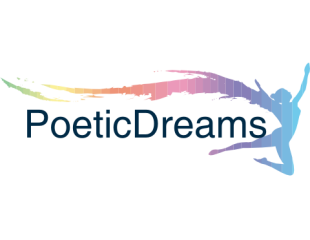 Bigger Rewards 💰 Bigger Contests ✍️ Bigger Opportunities 💪
---
---