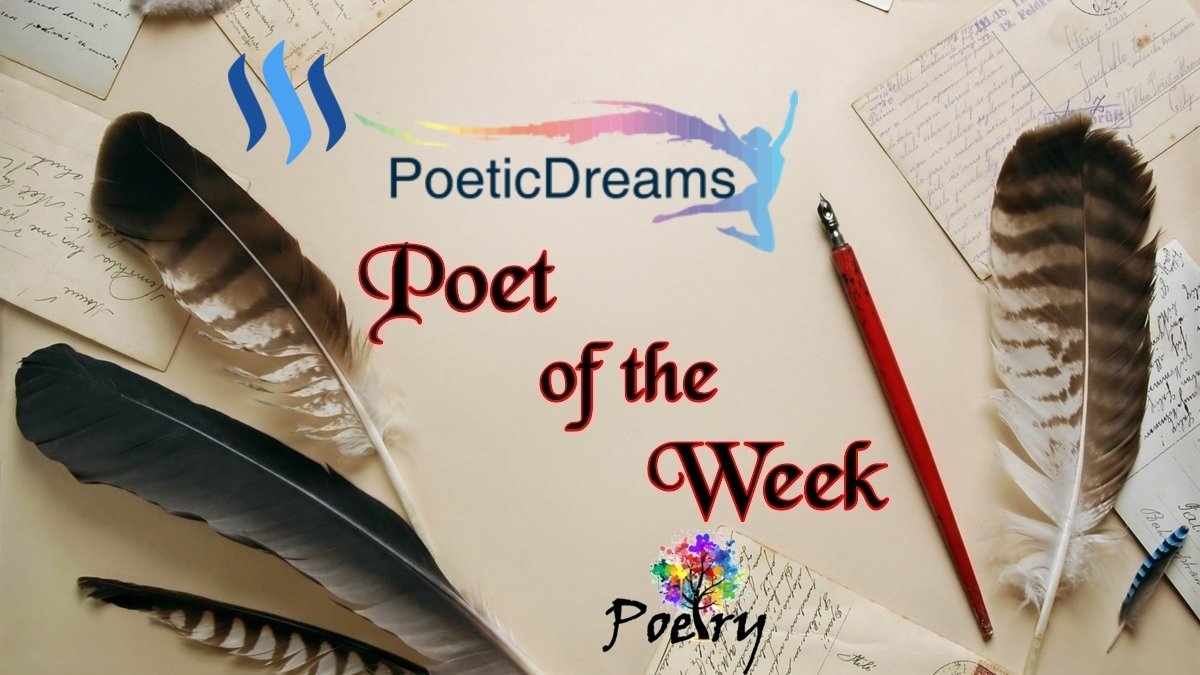 ---
Our Aim✍️
---
The aim of @poeticdreams is to support and bring together the undervalued poets of Steemit by helping them to share their poetic dreams with a wider audience. In time, we hope to be the heart of the poetic community, so if its poem related, we will be first on the forefront, whether that is a new poetry contest or a new poet that needs celebrating, or something else that is poetically exciting.
---

---
📄Poetic-Dreams: Poet of the Week🌟
---
I originally fell in love with today's featured poet because he wrote the most amazingly sensuous poem about blue eyes and I have blue eyes. It was nice for a few moments to think of someone writing and reading that that out just for me. I can quote what I said to him, after reading this initial poem, back in August:
"I need to find myself a nice poet like you to fall in love with. That was beautiful."
And I try to catch as many of his poems in my feed as possible now as he just captures and brings out powerful emotions with every word he writes.
This is the first poem that caught my eye: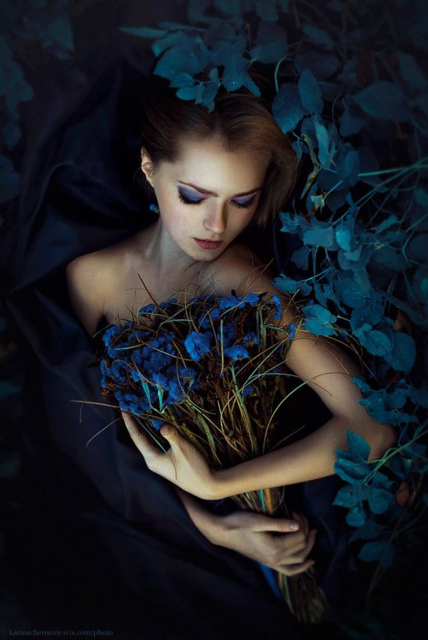 ---
Sonde Lanre's poems a are delightful mix of mellow and sexy - mellexy. See Sonde, I have created a unique genre just for your poetry, it's mellexy
AHA! And I'm not the only one who feels this way about the wonderful Sonde's poetic prowess...
"I wish to be described like this someday by Mr. Right." says @nmalove about this poem: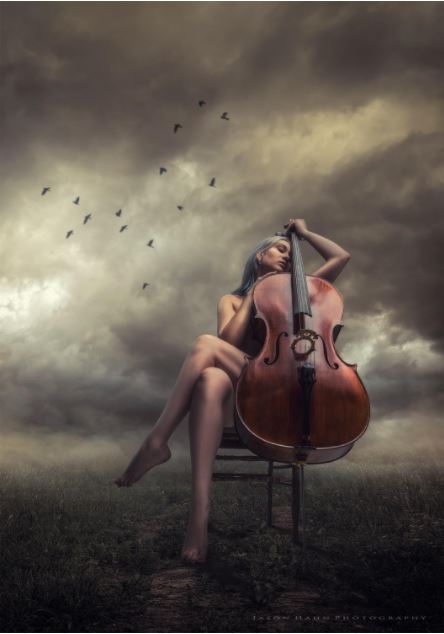 ---
In my next choice Sonde talks about the lady that turns all the heads, the confident one who makes the lesser woman wither like a weed with just a smile, although we all aspire to be like her. We are all her in our hearts, it just takes courage to walk the walk and strut the strut.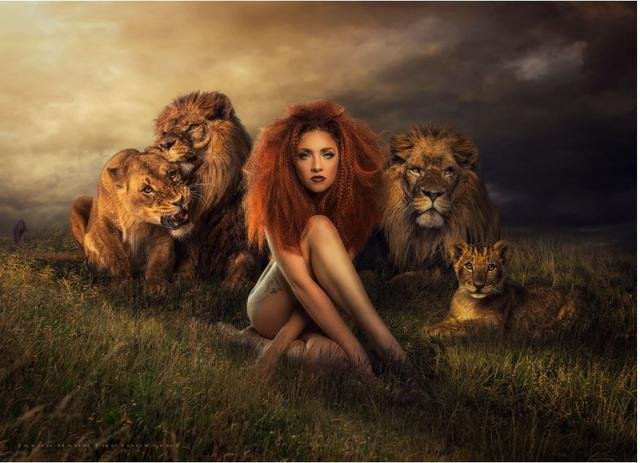 ---
And Sonde's most recent poem is also a classic. It is the story of a lady playing Black Jack, but Sondified in only the way he can. The atmosphere is brought to a climax, with a breathtaking finish...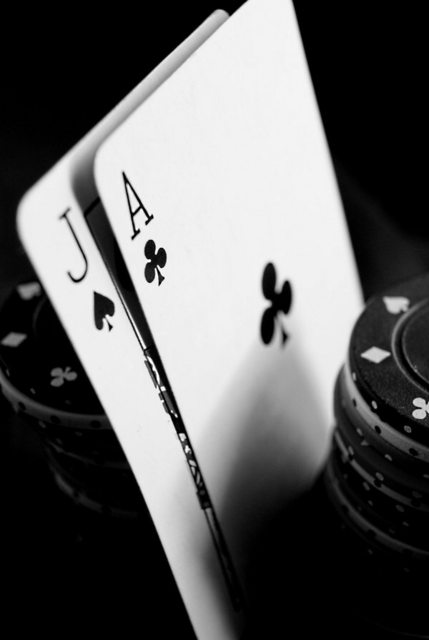 @dante31's poetry is truly beautiful. You read it and get lost in the emotion and feel every word as every word seduces the soul and draws you in. He crafts his poetic images with a masterful knowledge of words and freestyle flow. I have no doubt that it would melt even the iciest of hearts.
---
A Small Token of Appreciation⭐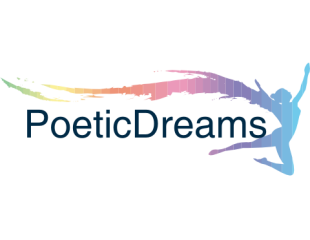 Bigger Rewards 💰 Bigger Contests ✍️ Bigger Opportunities 💪
---
---