---
Our Aim✍️
---
The aim of @poeticdreams is to support and bring together the undervalued poets of Steemit by helping them to share their poetic dreams with a wider audience. In time, we hope to be the heart of the poetic community, so if its poem related, we will be first on the forefront, whether that is a new poetry contest or a new poet that needs celebrating, or something else that is poetically exciting.

---
📄Poetic-Dreams Daily Curation #1🌟
---
Today (and every day), we are celebrating the underrated poets on Steemit by highlighting 3 poems each day that have that little extra zing. At the end of the week. we will send a little SBD gift (so that will be Saturday/Sunday) to our three favorite poems we have read over the previous week.
By @torimac
---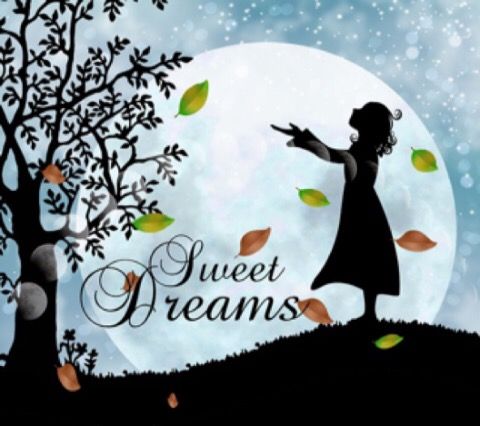 This is a beautiful poem about your Mom, it moved me. I really hope my children think of me like you do your mom, when they are older.
---
By @jokster
---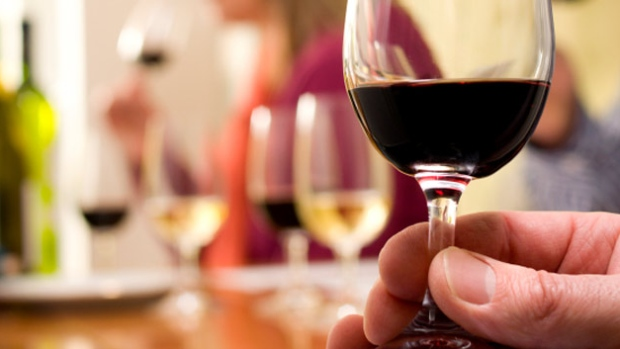 This is just about my take on marriage too, I feel you. I read somewhere today relationships never end happy, either you split up or one of you dies - whatever happens heartache is involved.
---
By @dpatcher
---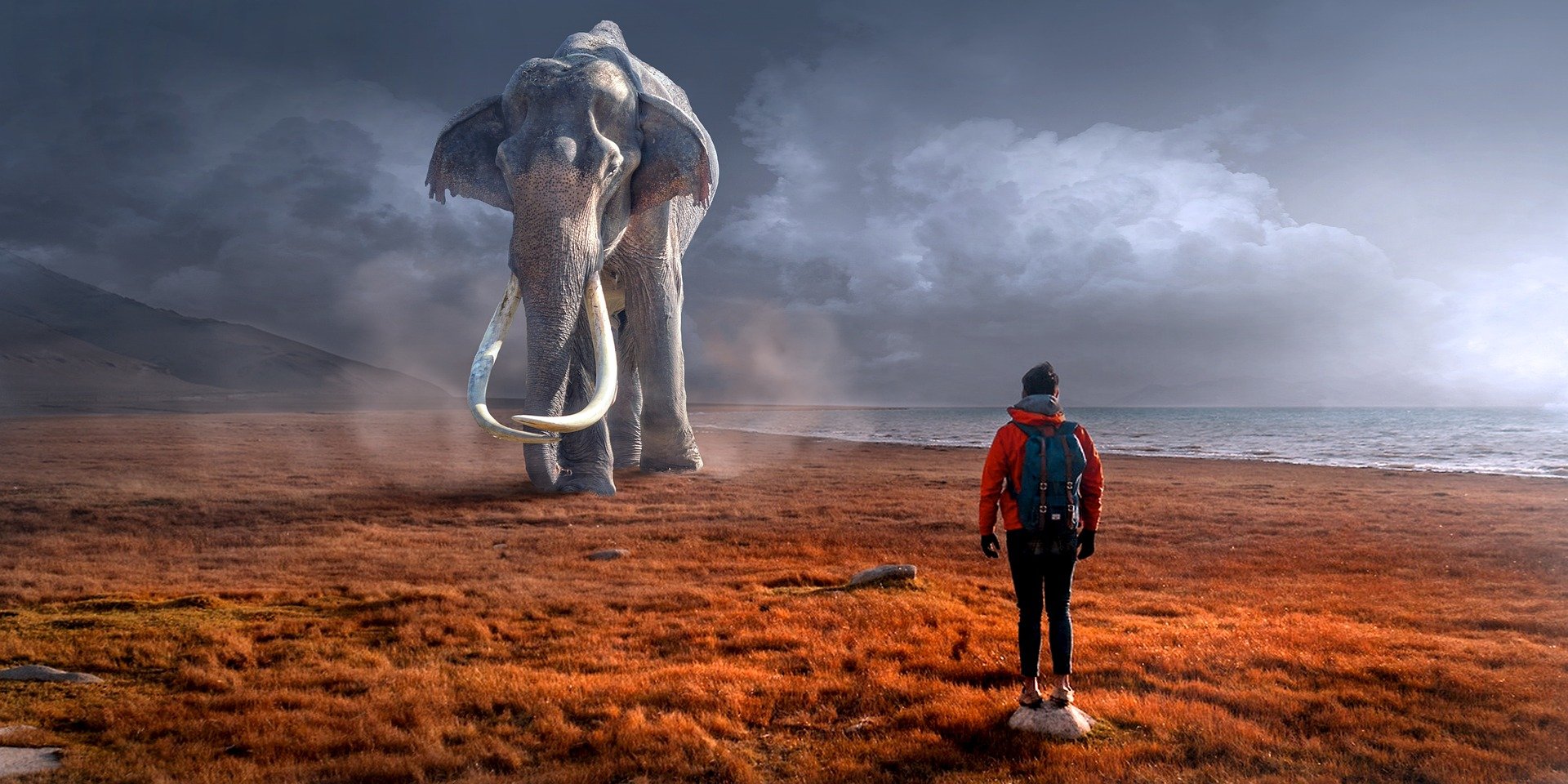 Double treat here, an epic poem about battling the beast of life and a great background score, And I didn't know about DSound either, I knew about DTube, so my head is now overflowing with new ideas.
---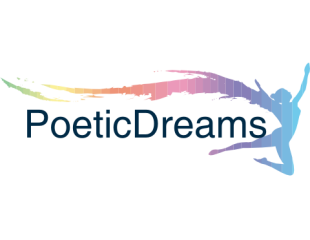 Bigger Rewards 💰 Bigger Contests ✍️ Bigger Opportunities 💪
---
---
(