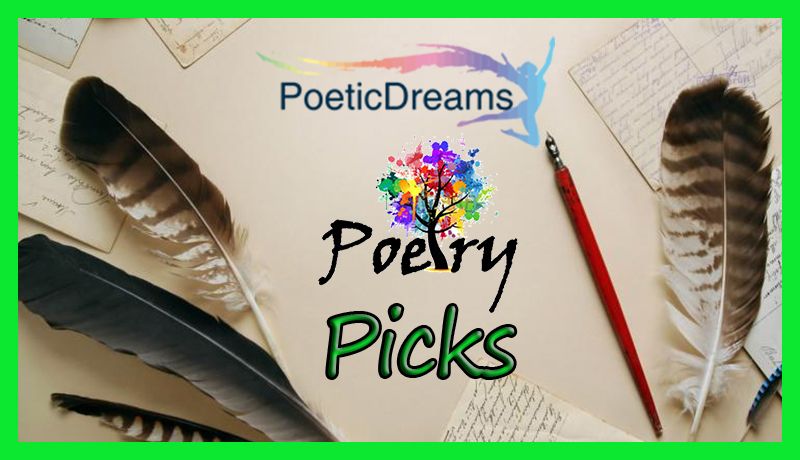 ---
Our Aim✍️
---
The aim of @poeticdreams is to support and bring together the undervalued poets of Steemit by helping them to share their poetic dreams with a wider audience. In time, we hope to be the heart of the poetic community, so if its poem related, we will be first on the forefront, whether that is a new poetry contest or a new poet that needs celebrating, or something else that is poetically exciting.

---
📄Poetic-Dreams Poetry Picks - 27th Dec 2017🌟
---
Today (and as many days as we can), we are celebrating the underrated poets on Steemit by highlighting underated poems that have that little extra zing.
As its the Christmas season, @hopehuggs will give all the picks an upvote of over 1 SBD.
When we are looking through the poetry posts on Steemit, we bear these things in mind (this list is likely to grow, as we find our feet curating)...
A good intriguing title
The first couple of lines that you can read in the summary
There has to be more than just a couple of lines
We look for poetry posts that are older than 6 hours, that have less than 1 SBD earned on them so far.
By @endercleansed
---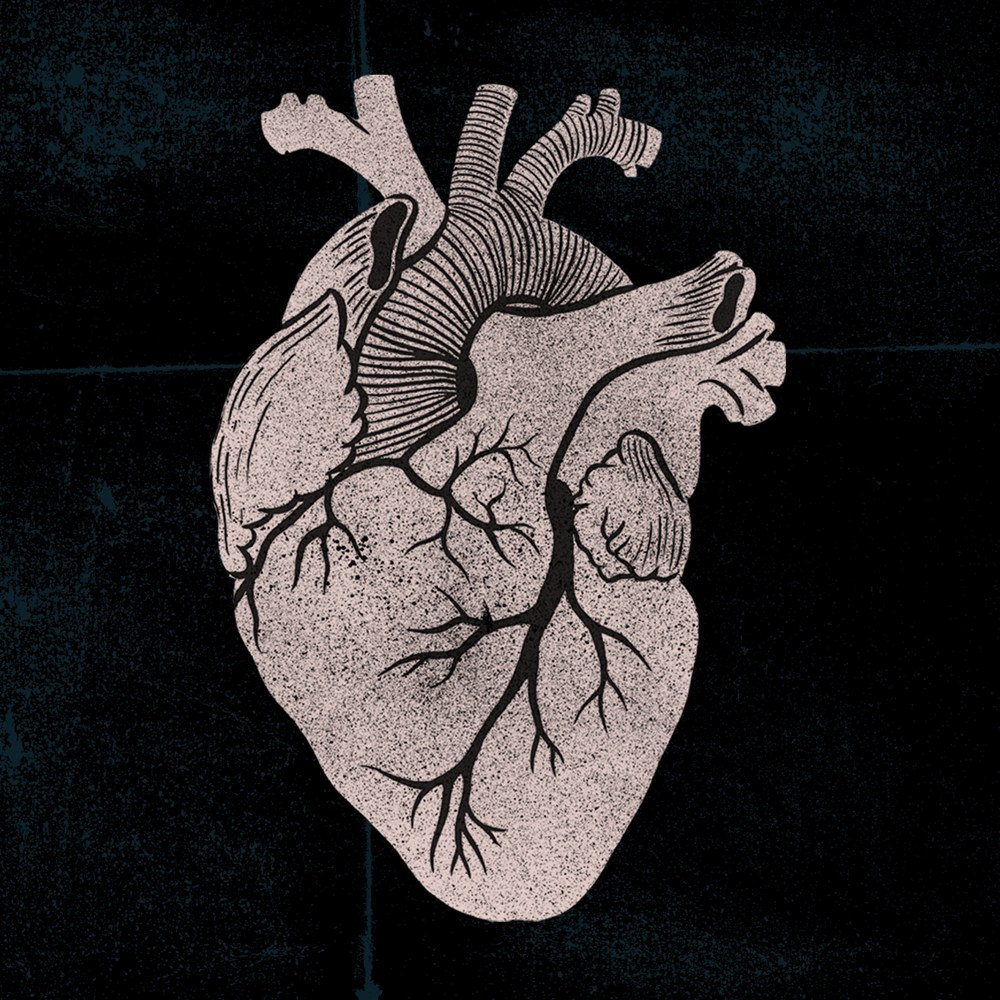 Black feelings better to be out on paper, then going through the head. we all feel them sometimes.
---
By @ethericfamily
---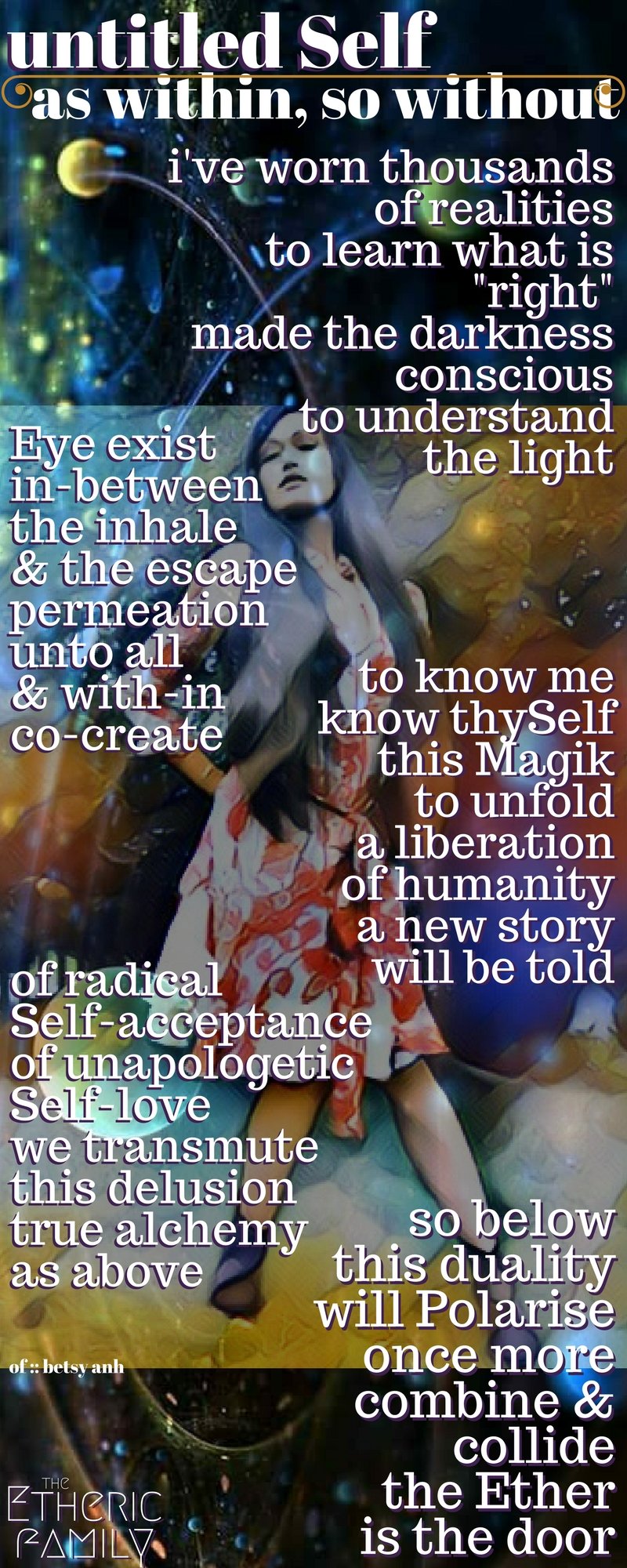 I love this freestyle poem. I think that it's underlying message is that self acceptance and love are the Magick Keys. I am also inspired to recreate some of my poetry laid out as images too, maybe submit them to Steemit using Dmedia.
---
By @khairamuliani
---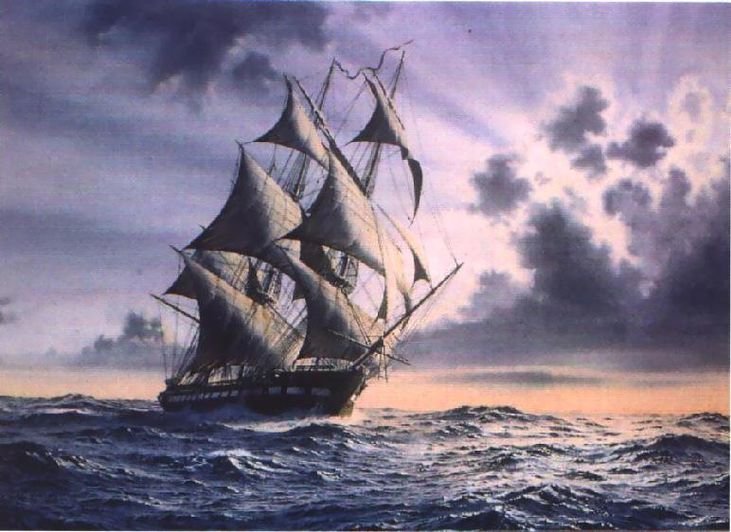 A lovely poem about the wind, what we'd like it to do and what it really does.
---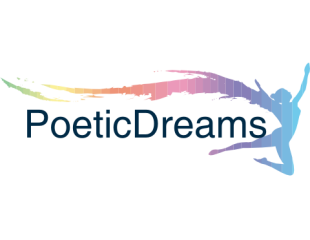 Bigger Rewards 💰 Bigger Contests ✍️ Bigger Opportunities 💪
---
---