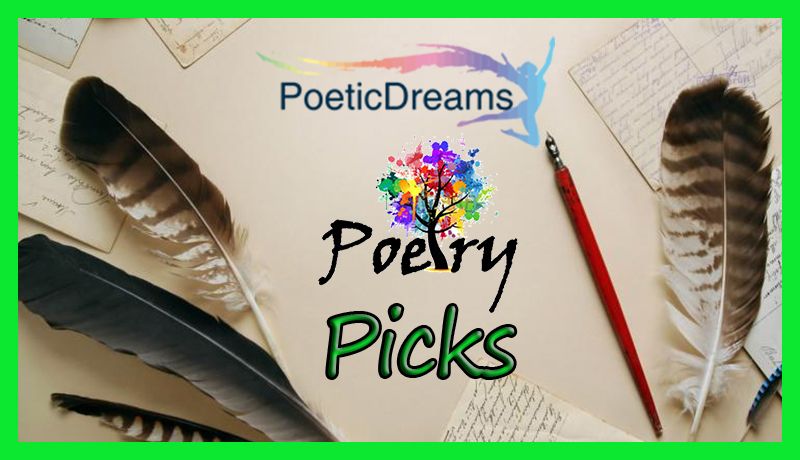 ---
Our Aim✍️
---
The aim of @poeticdreams is to support and bring together the undervalued poets of Steemit by helping them to share their poetic dreams with a wider audience. In time, we hope to be the heart of the poetic community, so if its poem related, we will be first on the forefront, whether that is a new poetry contest or a new poet that needs celebrating, or something else that is poetically exciting.

---
📄Poetic-Dreams Poetry Picks - Christmas Day🌟
---
Today (and as many days as we can), we are celebrating the underrated poets on Steemit by highlighting underated poems that have that little extra zing. Today I will pick 5, as a special Christmas treat
Today, as its Christmas, @hopehuggs will give all the picks a full upvote (currently worth over 2 SBD).
When we are looking through the poetry posts on Steemit, we bear these things in mind (this list is likely to grow, as we find our feet curating)...
A good intriguing title
The first couple of lines that you can read in the summary
There has to be more than just a couple of lines
We look for poetry posts that are older than 6 hours, that have less than 1 SBD earned on them so far.
By @foragingquietude
---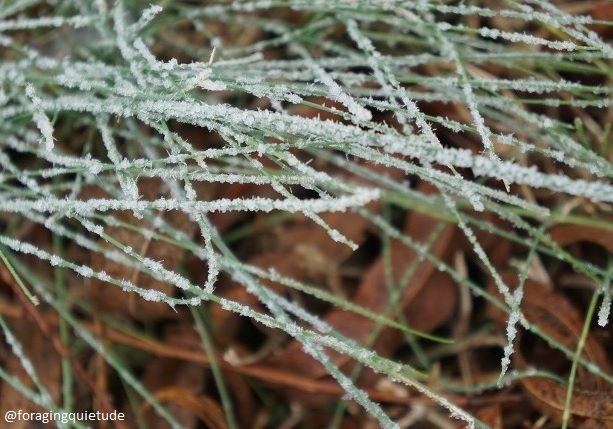 A very descriptive scene of walking through the frost, it really feels like you are there and feel the frost on your breath.
---
By @ebitularmbert
---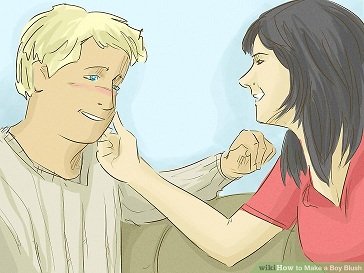 This is a simple and beautiful poem, that makes me believe that sometimes love can last forever.
---
By @yurikato
---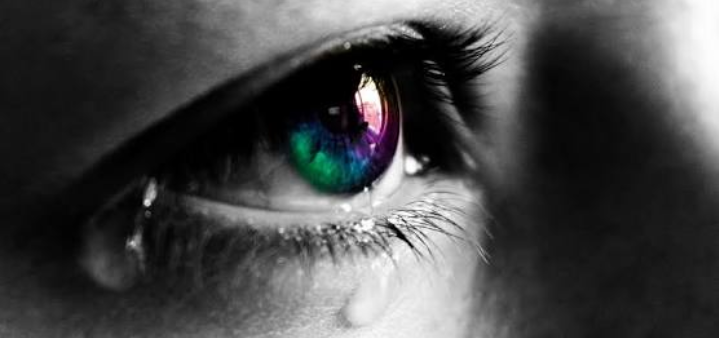 I completely agree with the sentiment in this poem. Superbly written and speaks volumes about the amazing soul who wrote it.
---
By @charlesmackenzie
---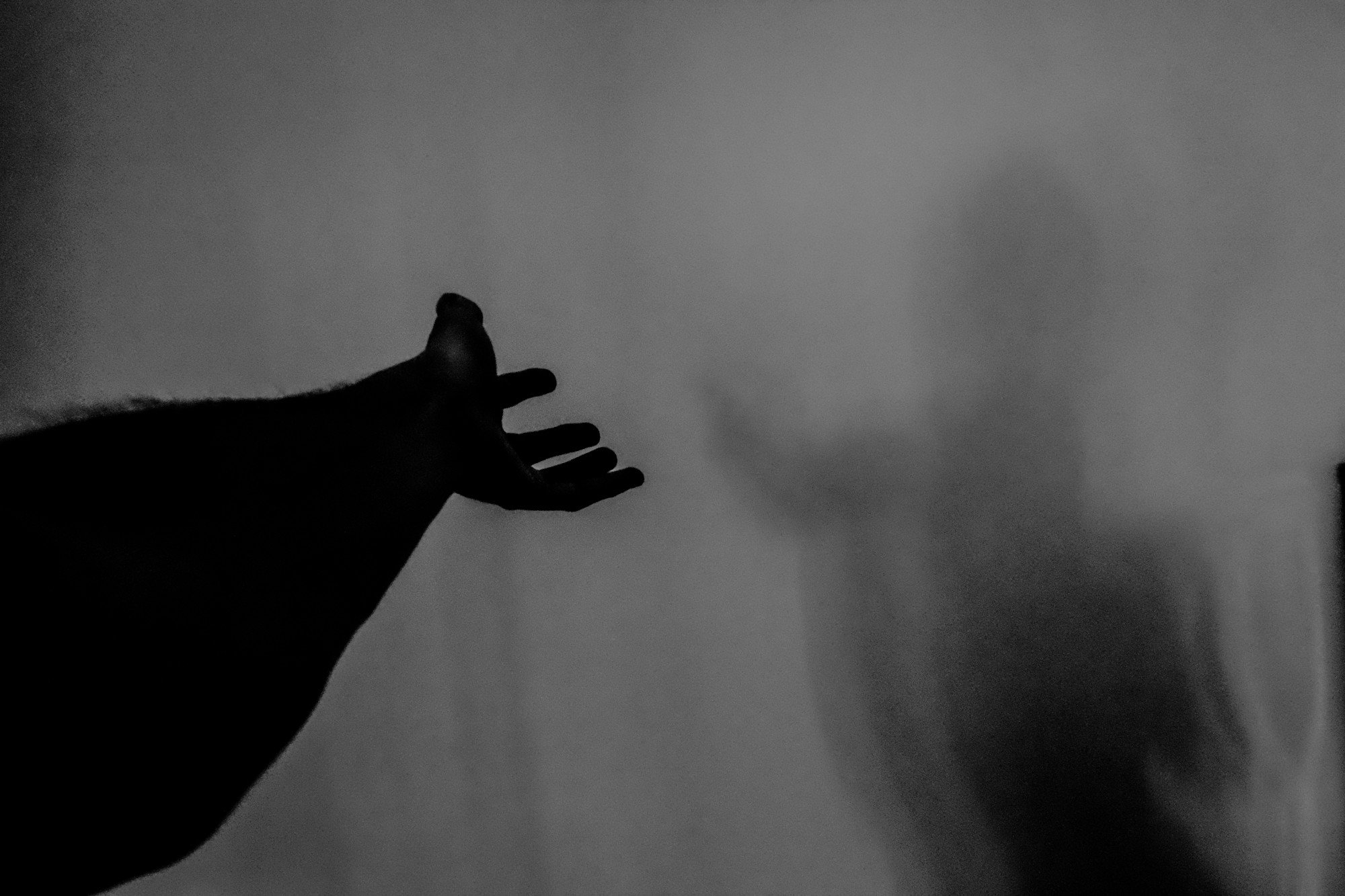 This poem really grabbed my attention, it is a well thought out and entertaining poetic conversation between the ego and child.
---
By @poetry-vibes
---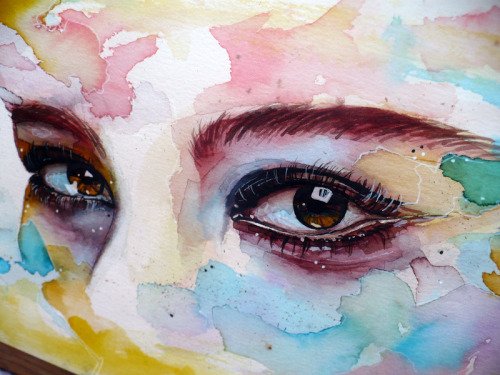 Eyes are definitely the doorway to the soul and there are people, whose eyes that you can just get fall into, get mesmorized by the intensity or lost in translation.
---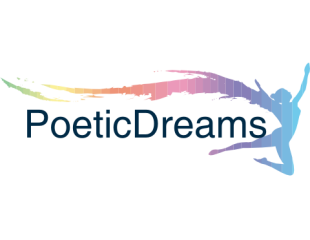 Bigger Rewards 💰 Bigger Contests ✍️ Bigger Opportunities 💪
---
---