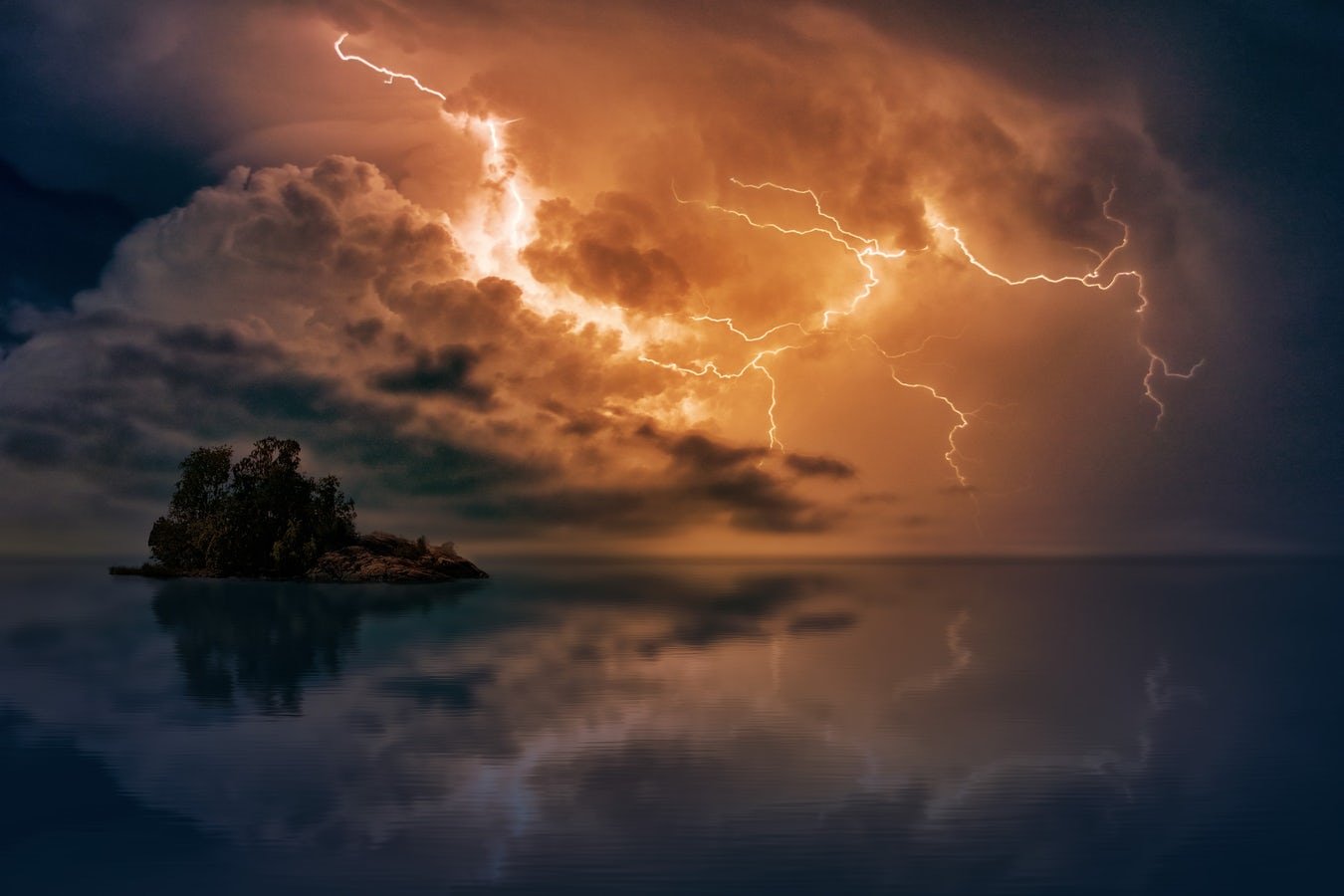 A friend came to me last night in a lucid dream,
dead eight months now, sly and whispering.
He said – "Drink in the truth, don't deny
a place for the dead and the dying.
Open the doors and let them in,
as there's plenty who need refuge,
a deluge that needs a course to run
for all the dead and the dying."
I bowed my head and he croaked
and laughed, "you always were a sycophant.
Take a stand, voice a cry, open up those lidded eyes,
the dead and dying are wandering in your mind."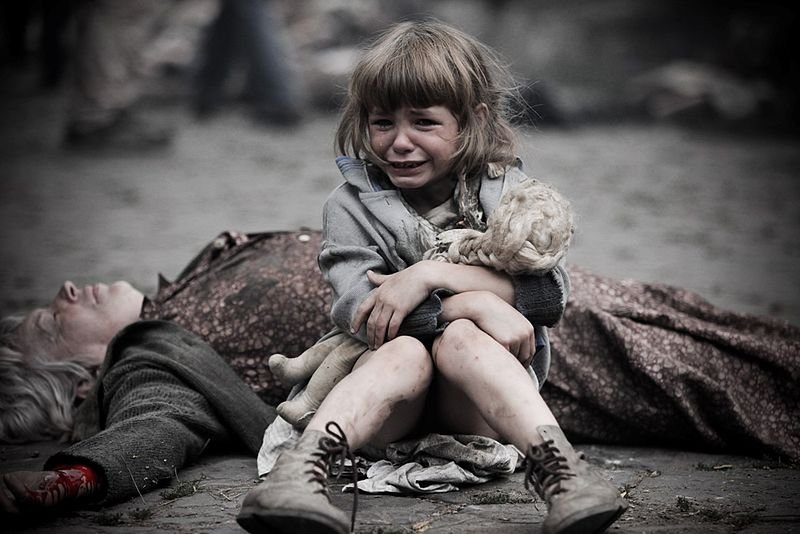 A girl unfurls her mother's shawl.
Deadwood skin, eyes glisten in stale
sockets. A welt of crimson calico
bile, from shrapnel that's burnt a smile
across her face. Empty veins
dapple her arm as her daughter spills
tears, that fill the gorges that run in
a deluge for the dead and the dying.
Bloated fish crisp in the midday sun,
on beaches of broken bark peeling.
Drunken reeling trees stagger
in the wake of flood born quakes.
Rivers Spill carcases of shanty huts
Into the guts of the sea, while we watch
the daily news - peruse our broadsheets
commentary on the dead and the dying.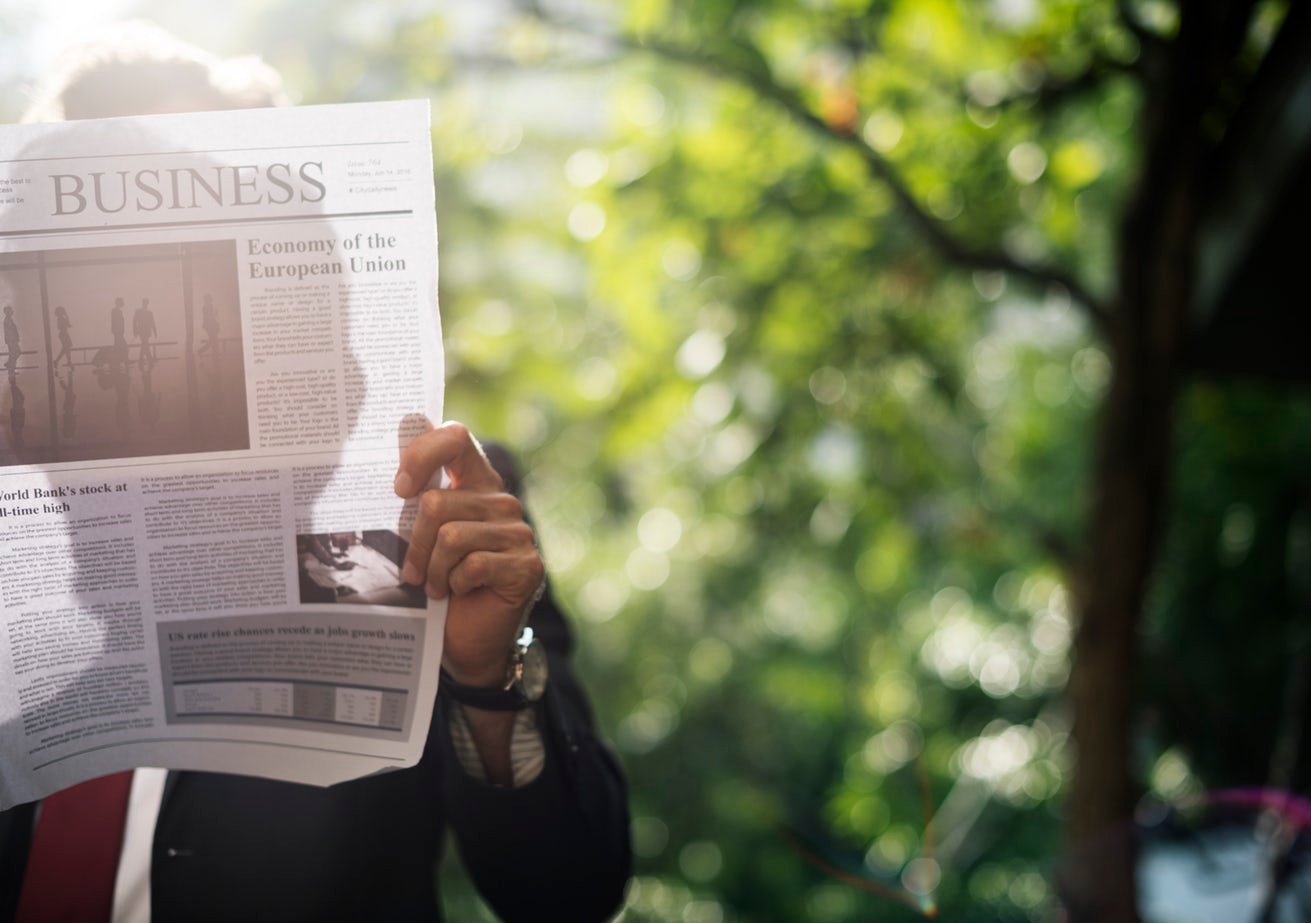 I stagger each day from my bed, my head a
cacophony - a wind-blown sigh. Angry, resigned,
blind; I emerge from that dream.
A subconscious scream echoes my day
in the mornings soft bloat of waking
through to the evenings refrain, I just
can't get away. Voices follow me and say –
"who will speak up for the dead and the dying".



All images are free to use, please follow links to check sources Image 1 Image 2 Image 3. If you have enjoyed this poem you can check out my other work @raj808. A big thanks to the folks over at The Writers' Block and specifically to @tinypaleokitchen + @sunravelme for helping me workshop this poem, thanks for your comments and suggestions.




© Rowan Joyce 25/11/2017