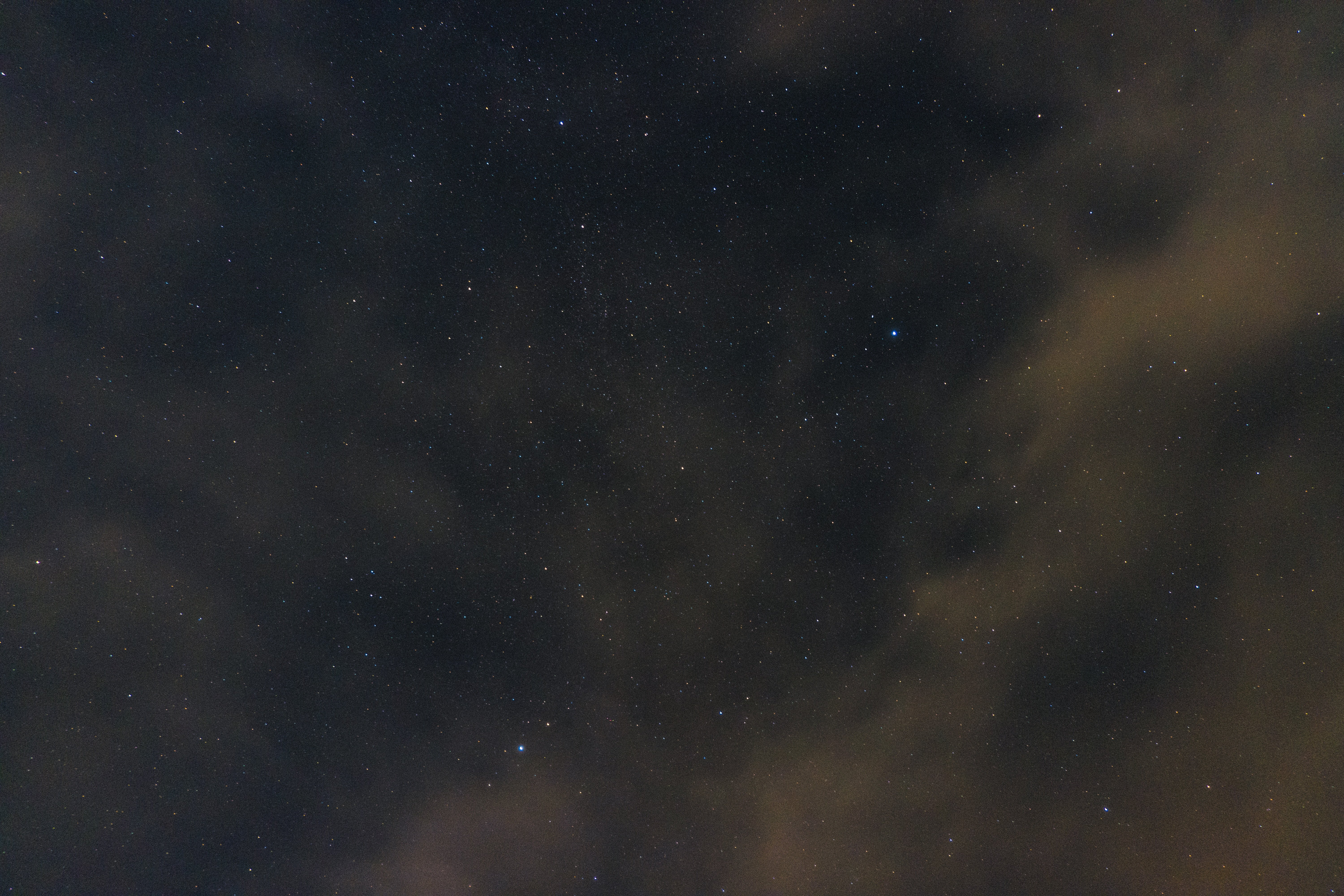 Source
                Night
      Walking on toes
            little by little
floating midair
     almost not touching
                          the wooden floor
      that cracks with every step,
      I see the moon
            cast its silver rays
     lighting every dull
and empty corner of this room.
      The silence
            is deafening
     I could almost hear
every sound of my heartbeat
     booming loud and clear.
            The world outside is asleep
                  and swallowed by emptiness
as if it halted for an instant,
                  an unfamiliar episode
          I have longed for years.
      Streets are emptied,
            blankets are tucked,
and lullabies are hummed.
      It is when silence succumbs,
            it is when the world is hushed,
that I can truly hear myself.
---

Previous Poems:
7,020 Miles
A Tinge of Bliss
Poem Collection:
Lovely Poetry Series Vol. I
---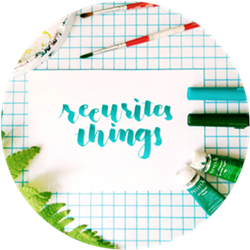 About @reewritesthings:
Ree is a twenty-two-year-old Cebuana who lives in the Pearl of the Orient Seas. She spends most of her free time having her head buried in a book, watching movies, learning modern calligraphy and writing poems. Also, a lover of science and engineering.
---
Divider Source