Wings to fly
Baby face, this is how you are my beautiful girl
You are always that helping hand for everyone
Radiant, splendid, playful and sometimes in a bad mood.
The princess of the house, as I always tell you
Now a new life begins.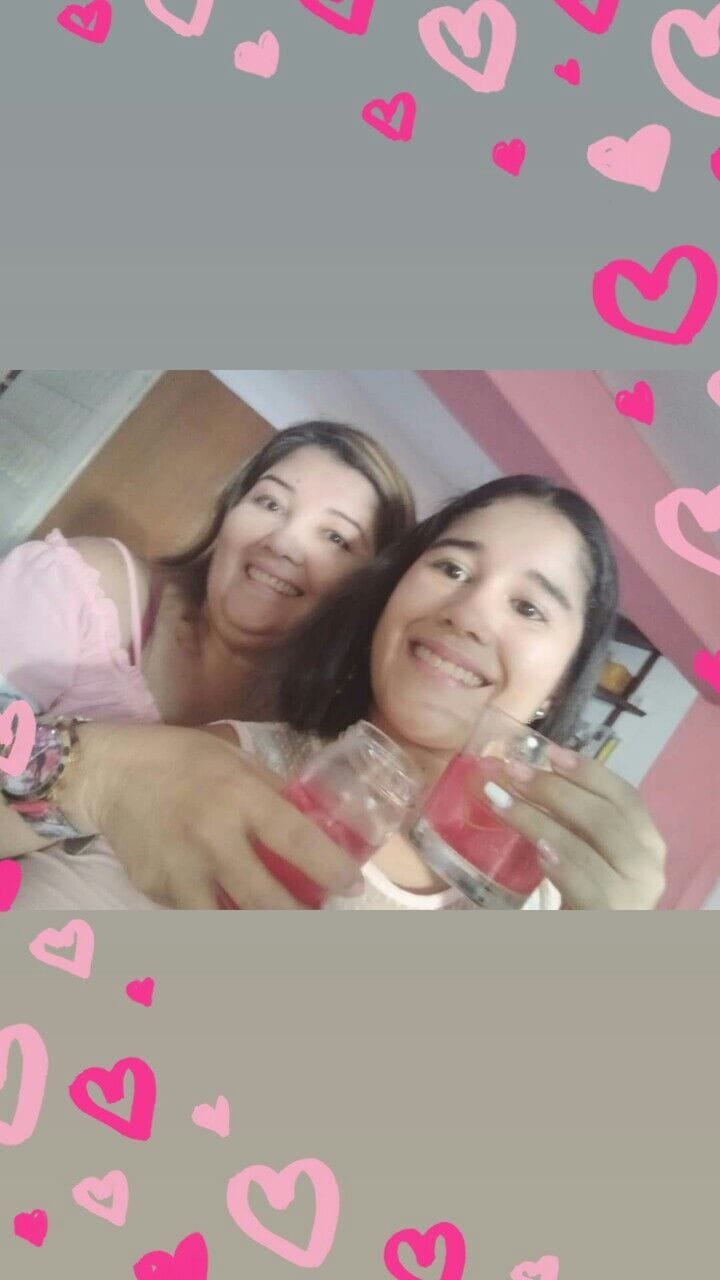 🌷🌷🌷🌷🌷🌷🌷🌷🌷🌷🌷CARLA🌷🌷🌷🌷🌷🌷🌷🌷🌷🌷🌷
My dear Carla Raquel, now begins to fly.
In your new stage of life, why did you just turn 25?
The golden age, where everything is attainable.
Where we can achieve everything.
Fly high my princess, you'll reach the top
Everything, whatever you want, you will achieve
Why do you have the most precious thing someone can dream of?
☘☘☘☘☘☘☘☘☘
The unconditional love of a family, who loves you here and beyond
Wings to fly
You are like a flower that opens its petals during the day and dreams big at night.
Only life teaches you the right way
And you my beautiful princess, you already have it, because I have instilled you with great values.
Life takes you up and down, and you will always be up, because since you were born, the star of good luck, you already brought it.
This poetry is dedicated to my beautiful princess @carlagonz, who begins a new life challenge far from her beautiful family, which grows in another country.
Thanks for reading, I'm Raquel del V.